Adam and I drove out to Simi Valley to watch Nik play Royal High School.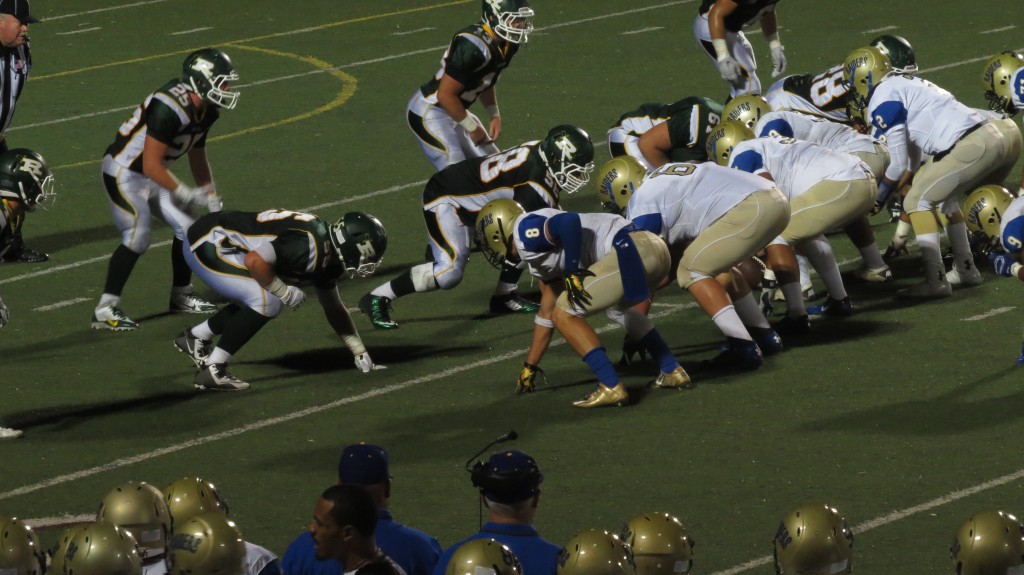 CI lost again. It was a frustrating game to watch. They just don't throw the ball enough.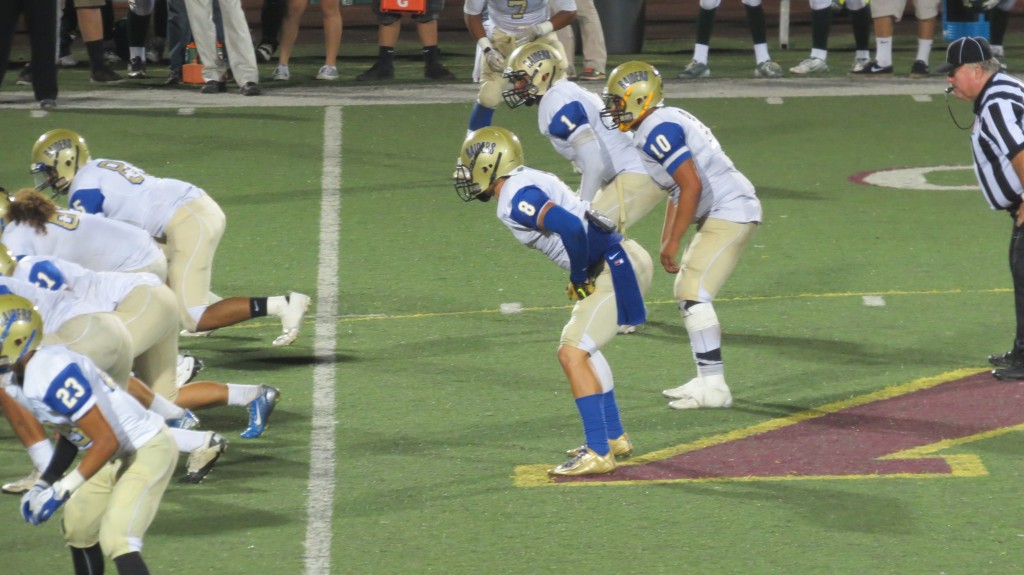 Max Preps has Nik with 2 catches for 21 yards, 4 solo tackles and 2 assisted tackles. He had another interception (woo hoo) that he ran back for 24 yards that did lead to 6 points. Final score was Royal 21 CI 7.