This was CI's last league game. A win meant 2nd place in league. And they did it!! They beat Hueneme by a lot. The bummer part of that is that the starters sat out a lot of the game! So Nik didn't play most of the last half, but we were happy with the win and continue playing!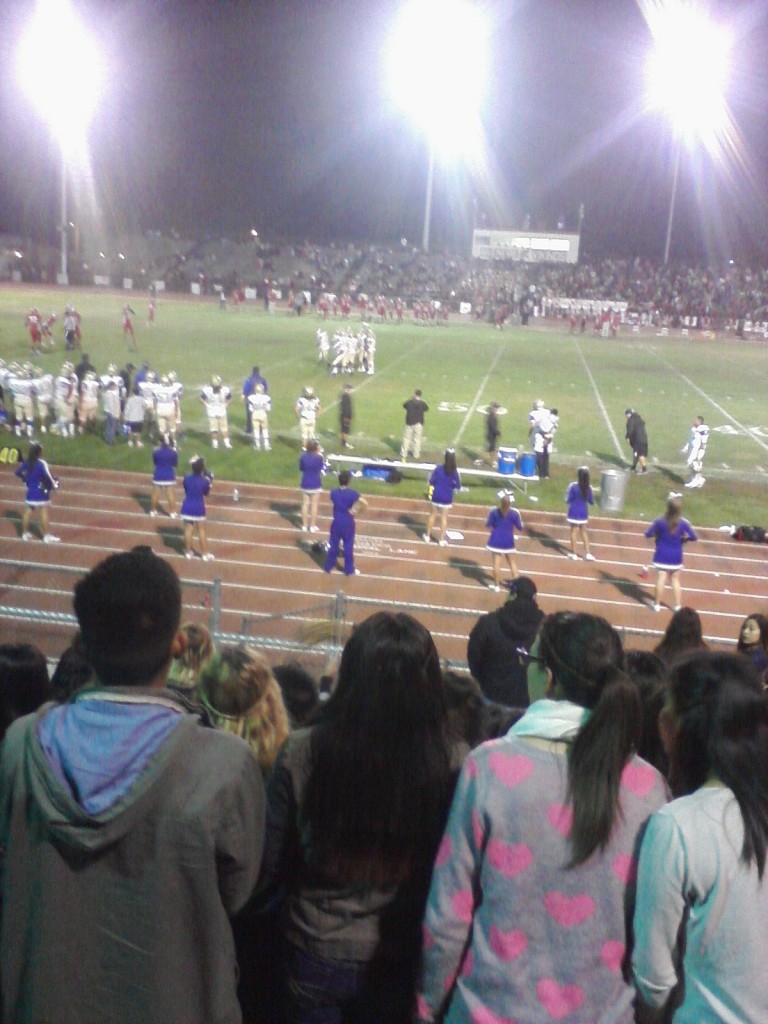 Ammon continues to love being the water boy! He loves being on the field with all the boys!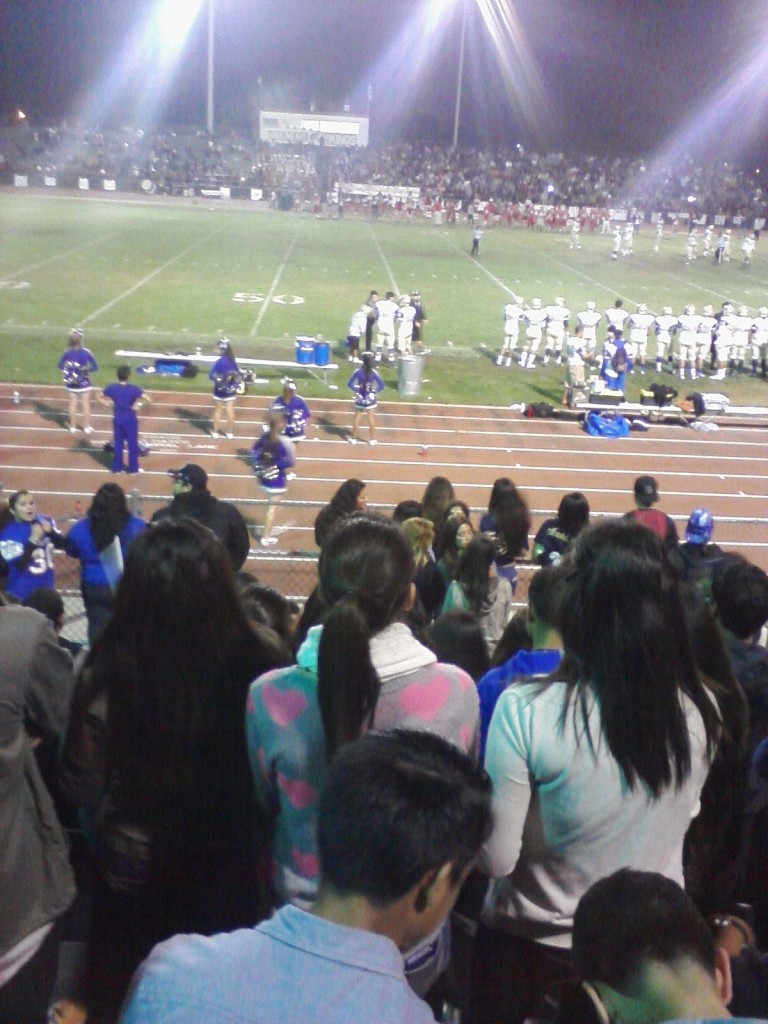 This picture is from last week but it is a great picture so I wanted to post it!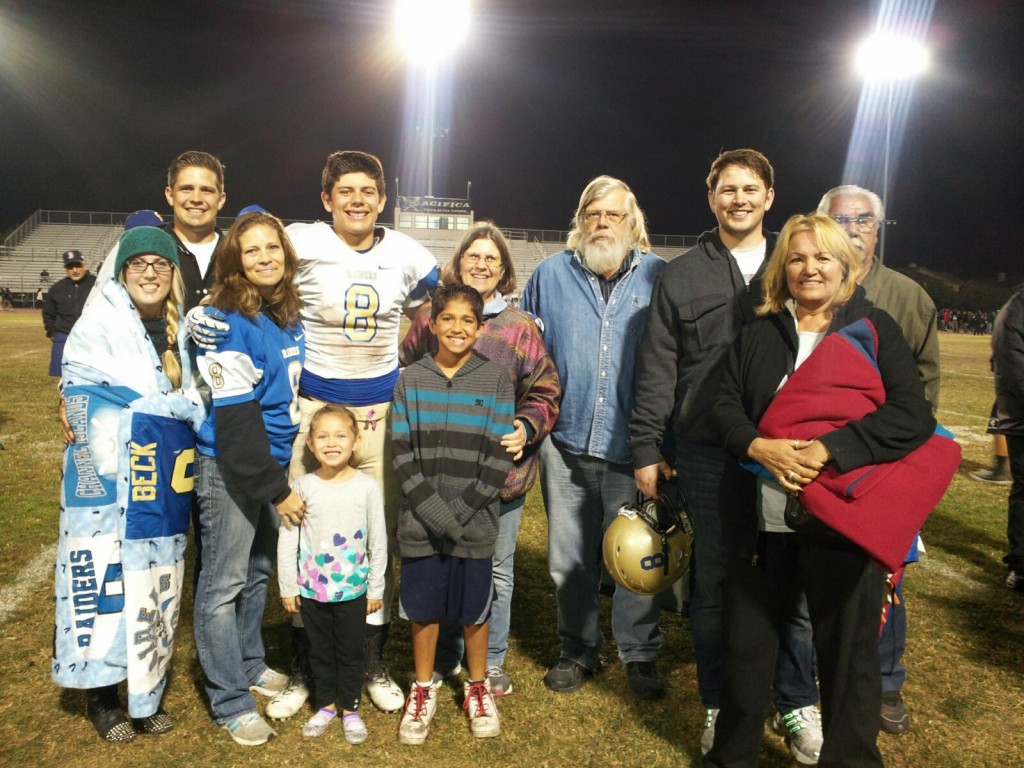 Friday night we travel to Santa Monica to play their high school!! Can't wait!!