I ask my Dad to watch Michael and Tori while I went to the dentist. I got a new tooth!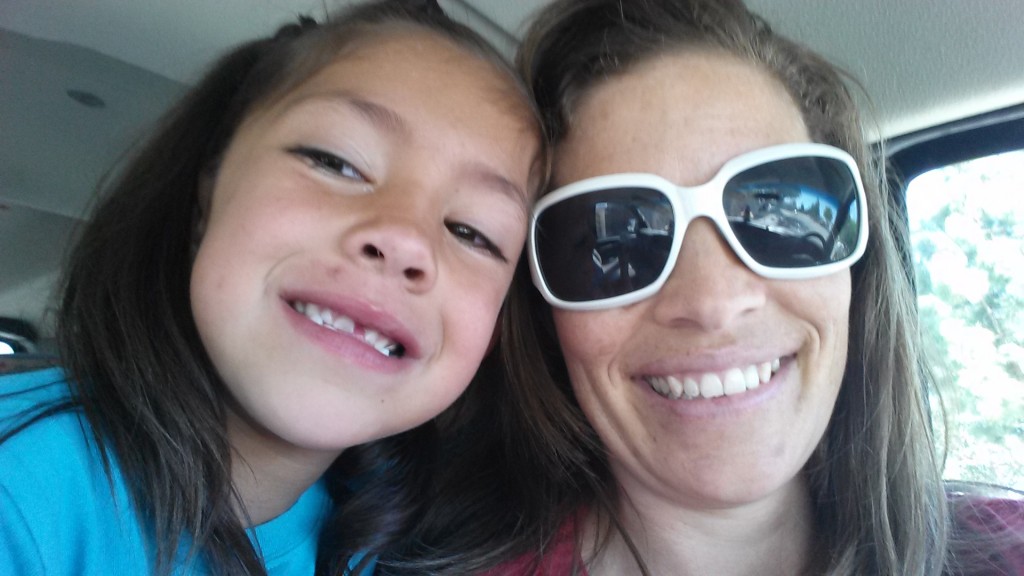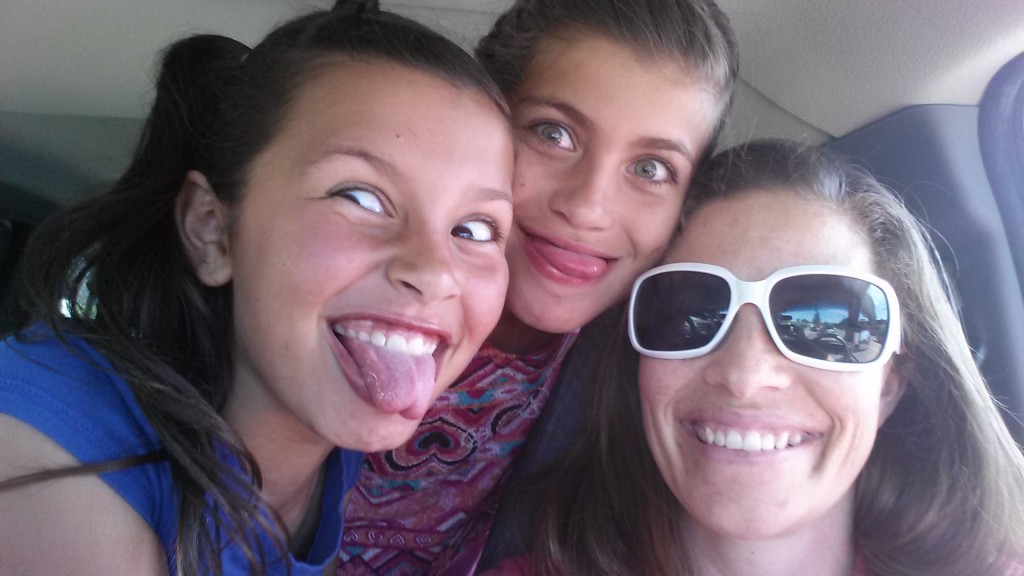 When I picked up the kids I found them cleaning the church up with my Dad.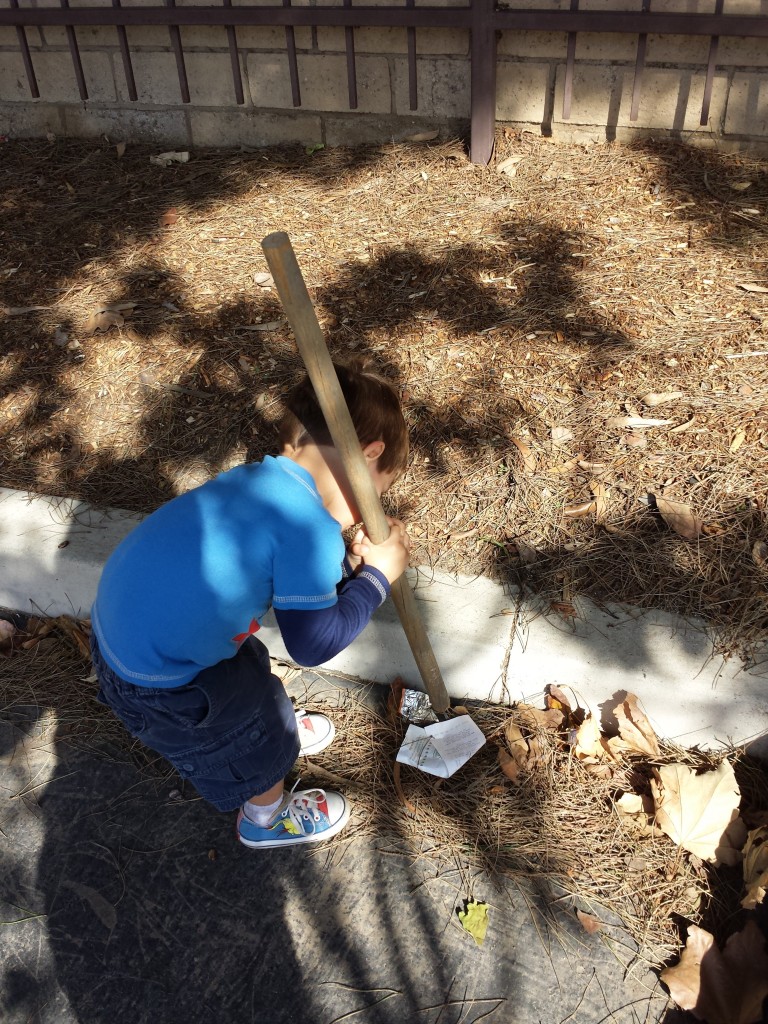 He made them sticks with nails in the end to pick up the trash. They loved it!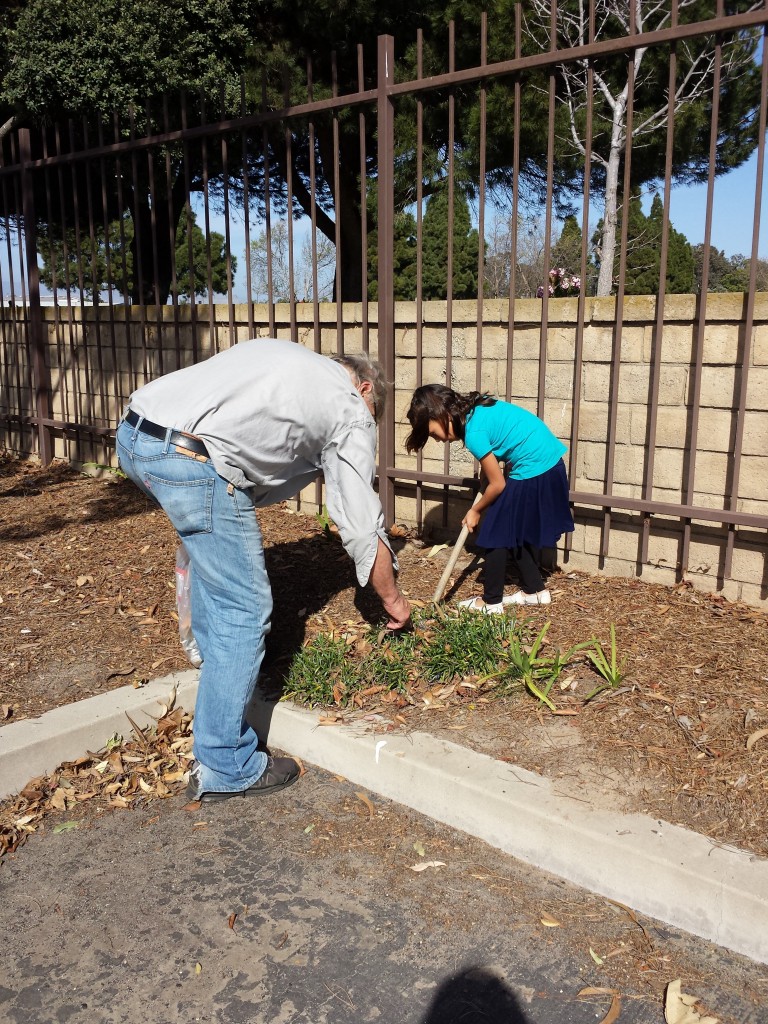 It is the simple things