We went to Adam's Mom and Dad's house to have Christmas with his brothers and sister and their families! It was so much fun to spend time with them.
The kids got lots of great stuff from their aunts, uncles and grandparents! They love everything they got and I have tons and tons of pictures of them opening and enjoying everything they got! Ammon loves his new bat and can't wait to use it this season!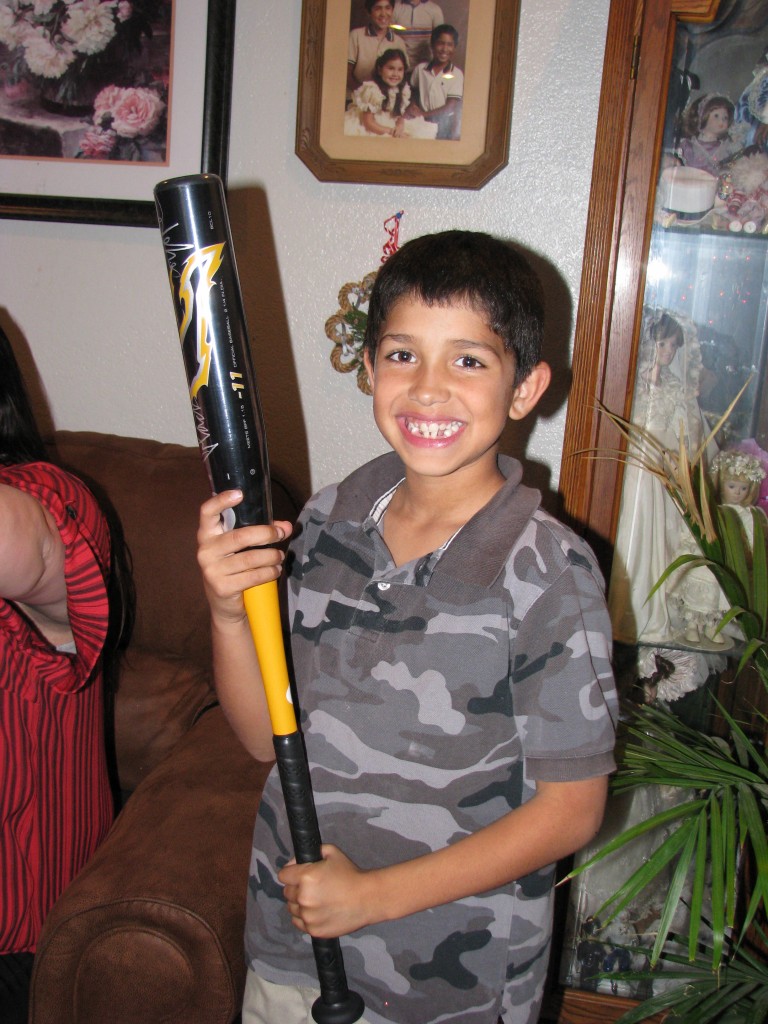 Lou Lou is supporting his team!!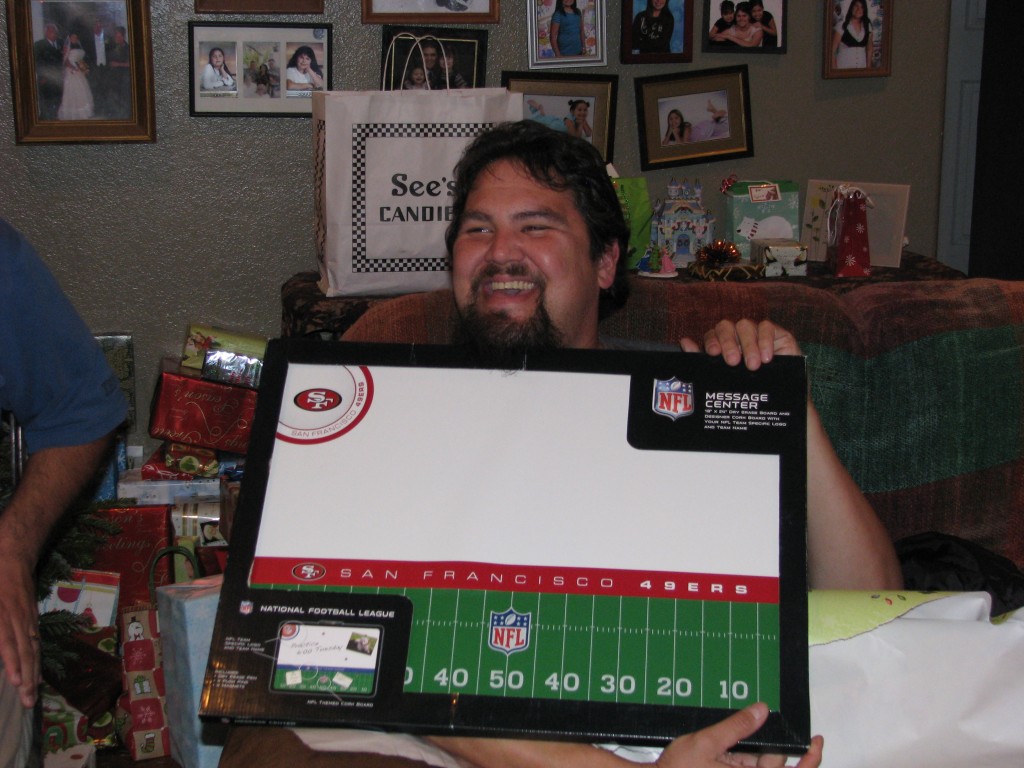 Ariana as usual loved each gift and is so much fun to watch open presents!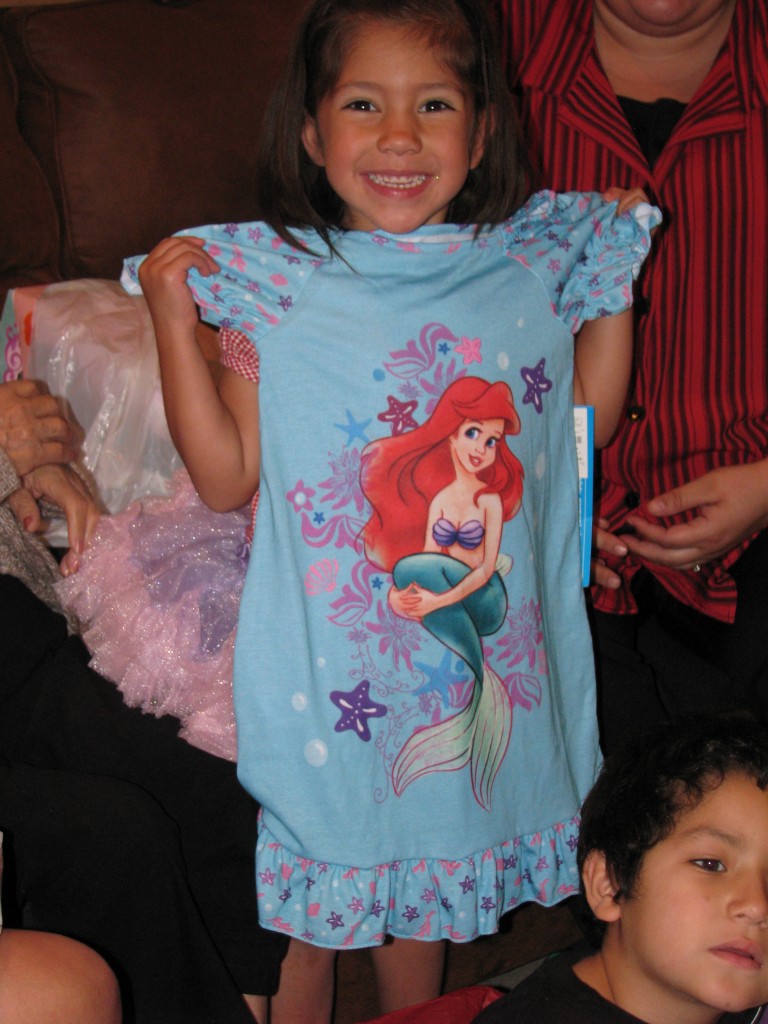 Adam's sister Diane loved the photo calendar she got!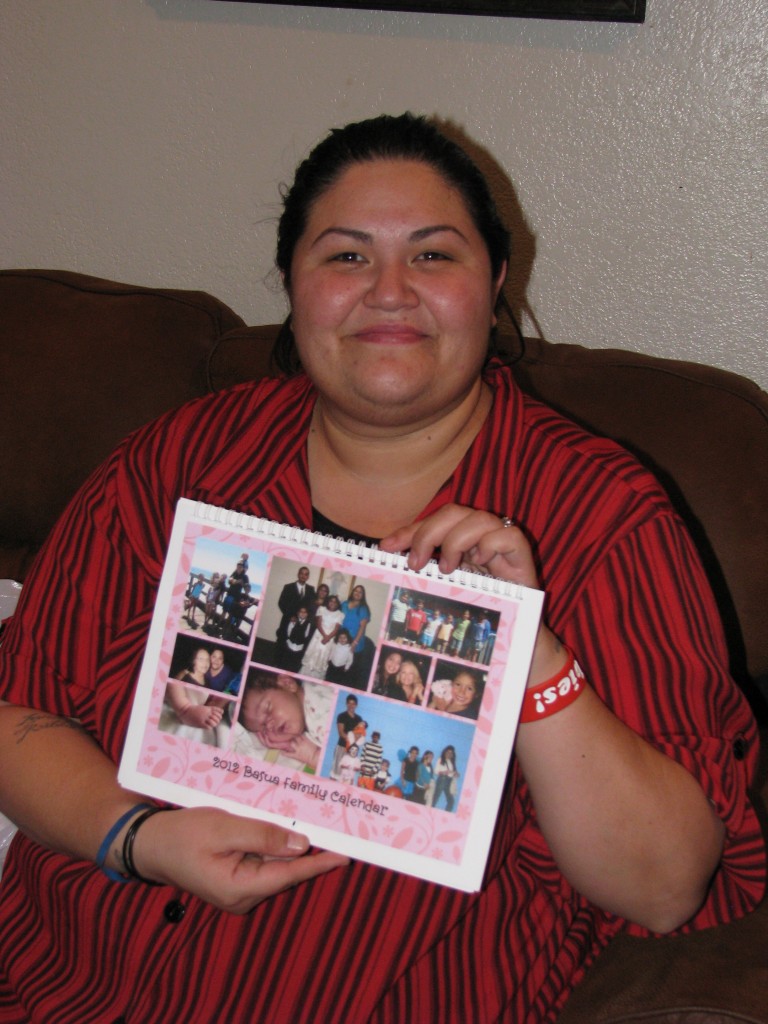 Britain loves anything to do with crafts so she had so much fun making these.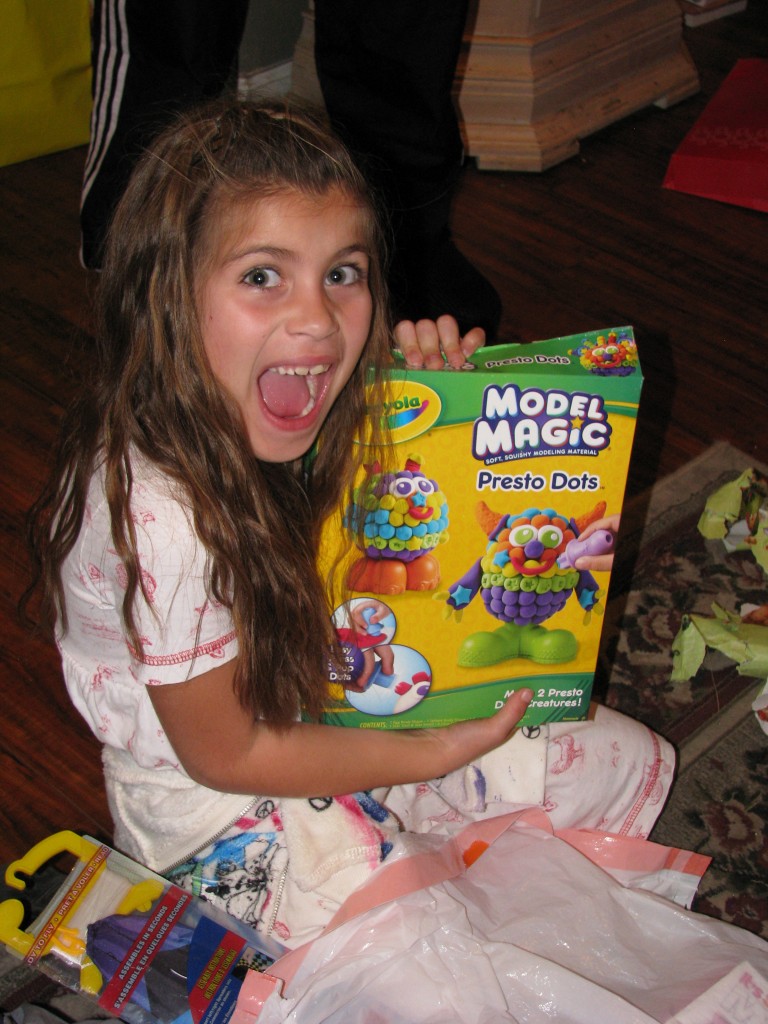 Michael had a big busy day! His Uncle Nicky did a great job of putting him to sleep!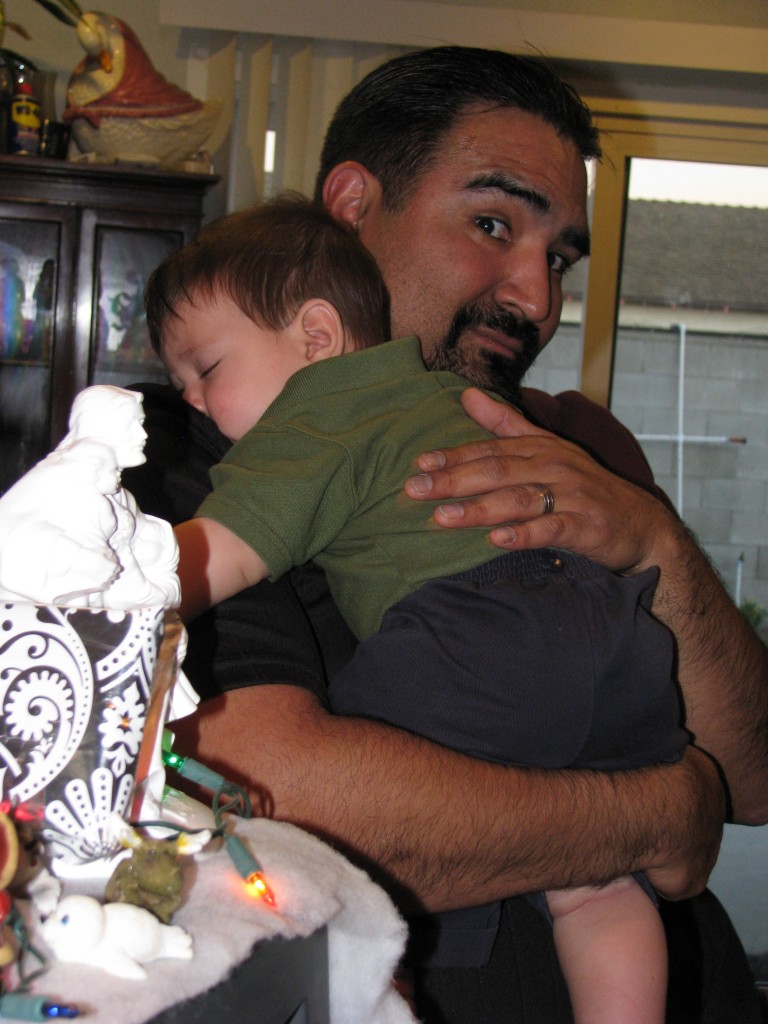 Nik was really excited about his mp3 player! He is rarely without it!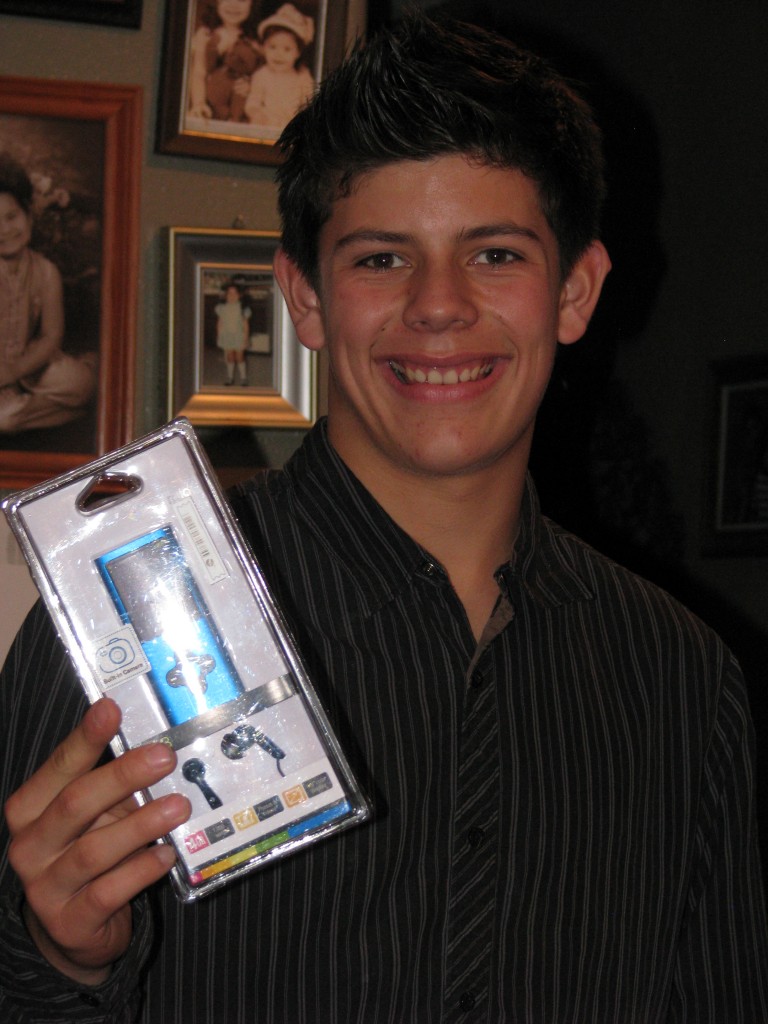 Mariyah was excited to open her gift!! I hope she will share with me! I am a little curious!!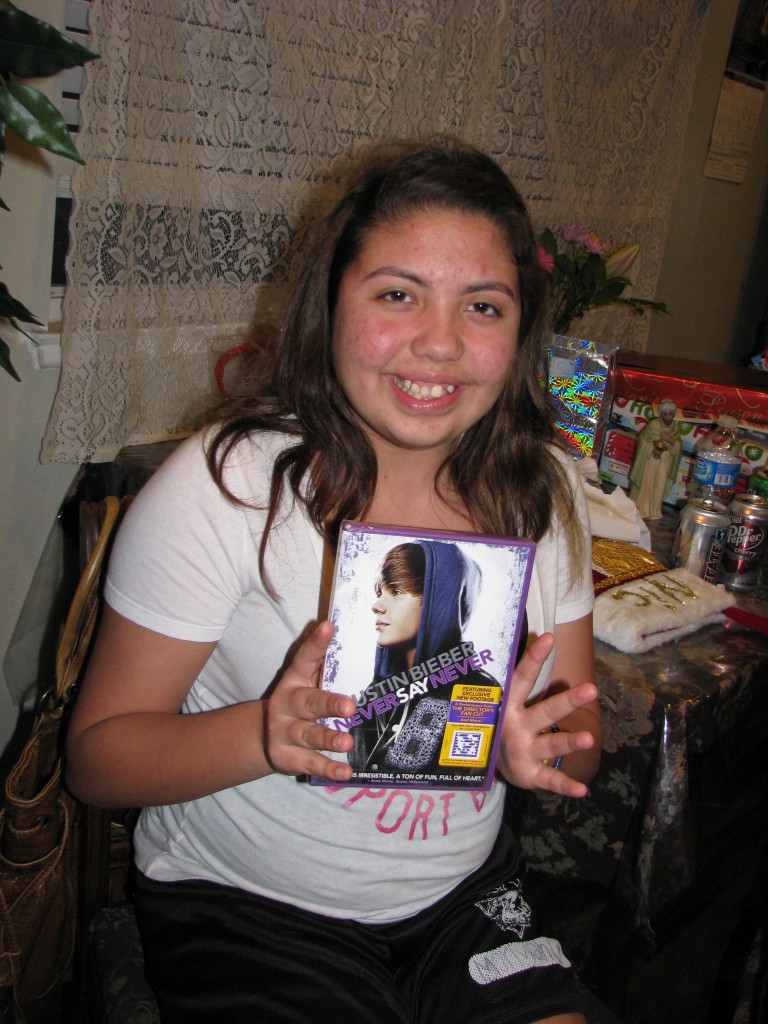 Zoe got an adorable peace box that is currently stuffed full!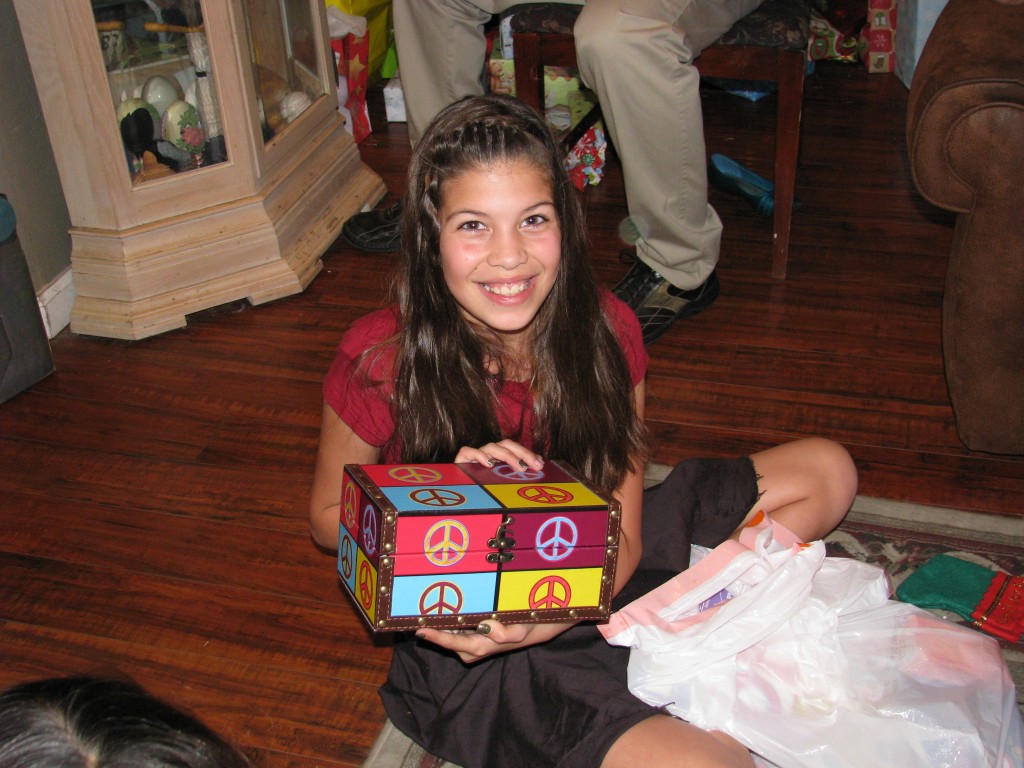 Donna got a cute jacket! It was so fun spending time with her (and Nick) they do not live close enough!!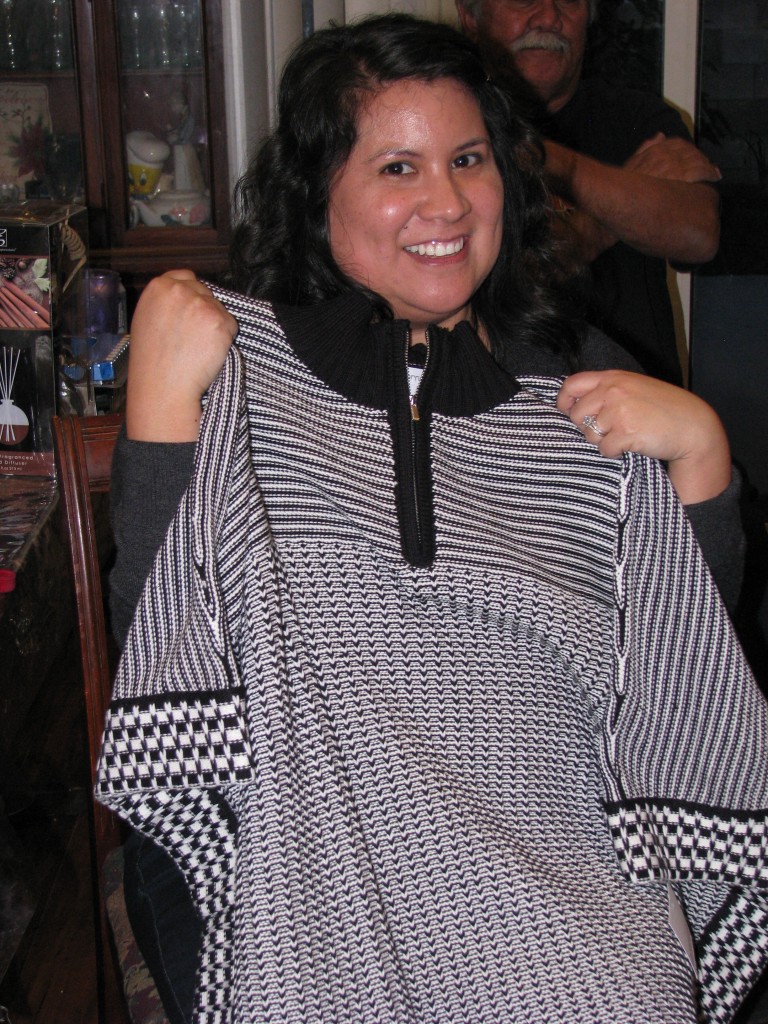 Tori wanted a Cinderella Doll and she got it!!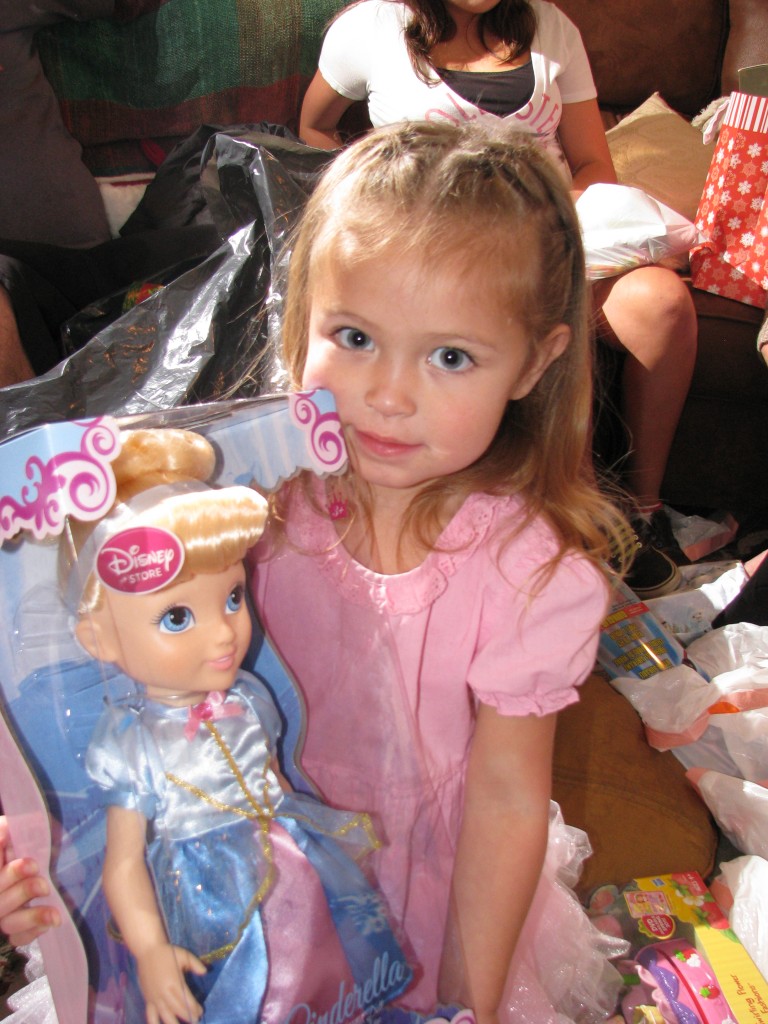 Gabi is a fabulous artist! She will put this stuff to good use!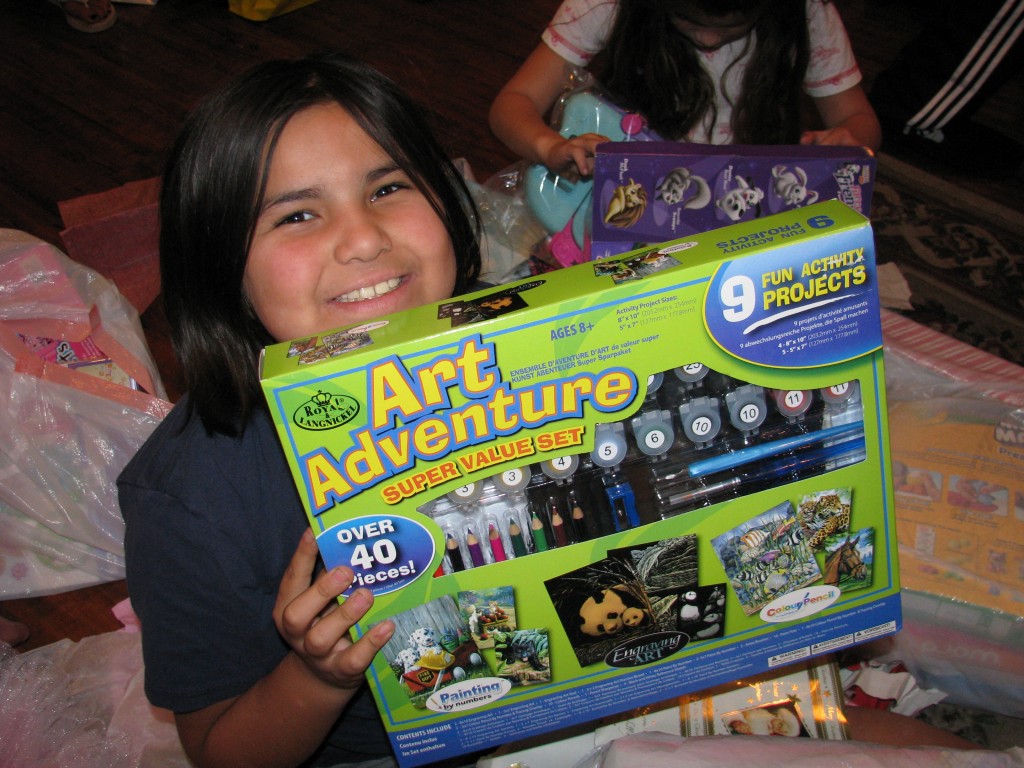 Kalixta enjoys her furry new friend!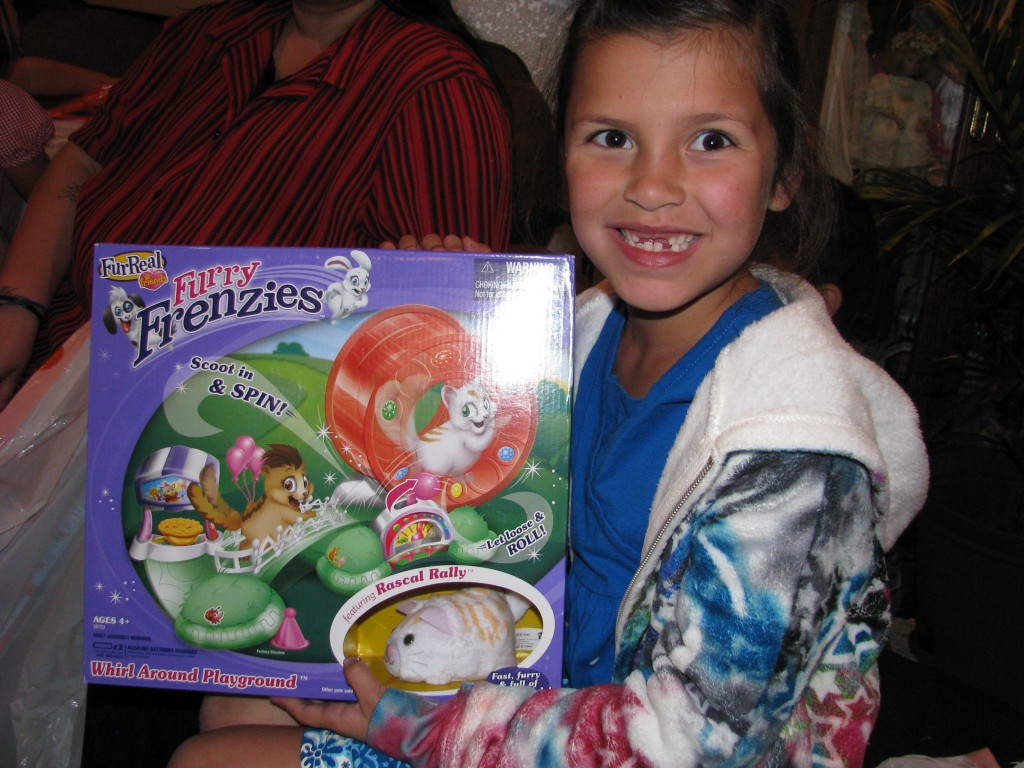 Adam's Mom got spoiled on Christmas, as she should! This sweatshirt is super cute and perfect for the chilly nights here!