Ammon and Zoe both headed out to camp this week! They were both so excited!
Ammon and his best bud left at 4 am Monday morning and returned Saturday. I thought he would get a little homesick but with his friend he did great!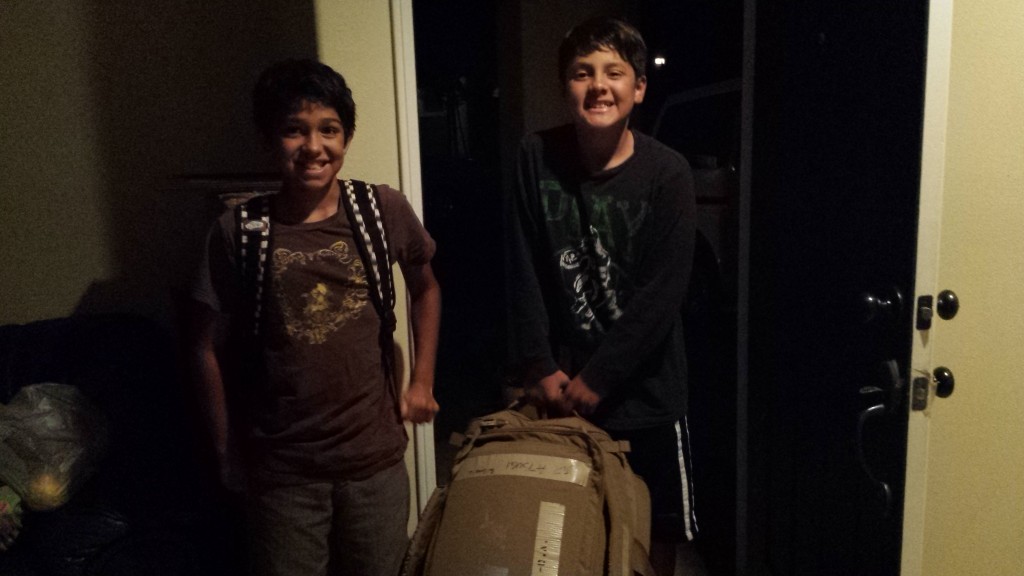 He got all 4 merit badges he signed up to do. And that is super awesome!!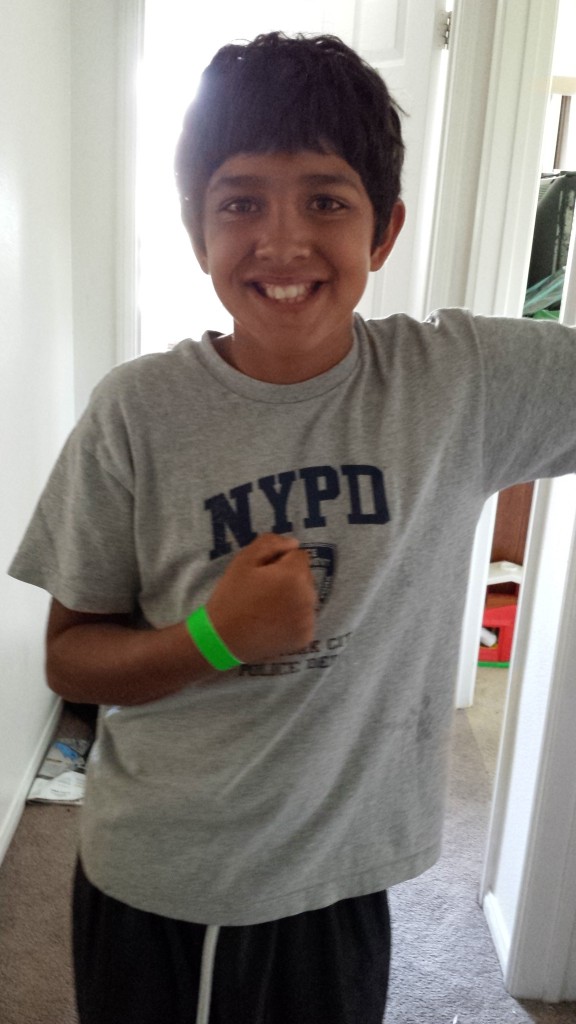 He also did the polar bear swim. The boys have to swim across the pool that has been filled with ice at 6 am. He even said it wasn't that bad!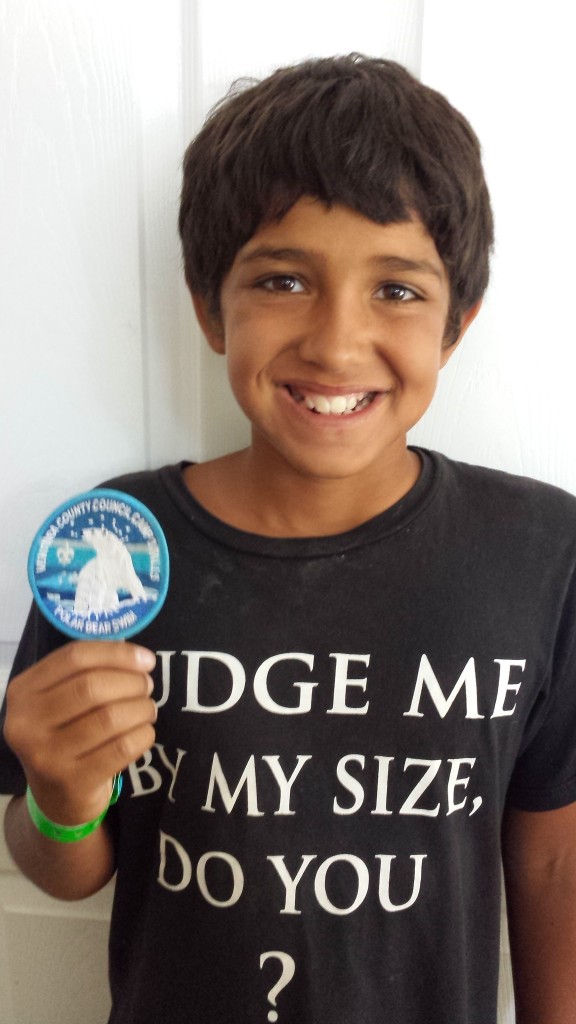 Zoe left Monday around 11 and got back Friday. She may have slept for the whole weekend to make up sleep! She had an awesome time!!