Jeff and Kylie moved to Chico yesterday! It was a sad day! Jeff got a promotion with his job and is now an office manager for Vivint Solar. He is opening a brand new office over there in Chico! We are super excited for him and so very bummed at the same time!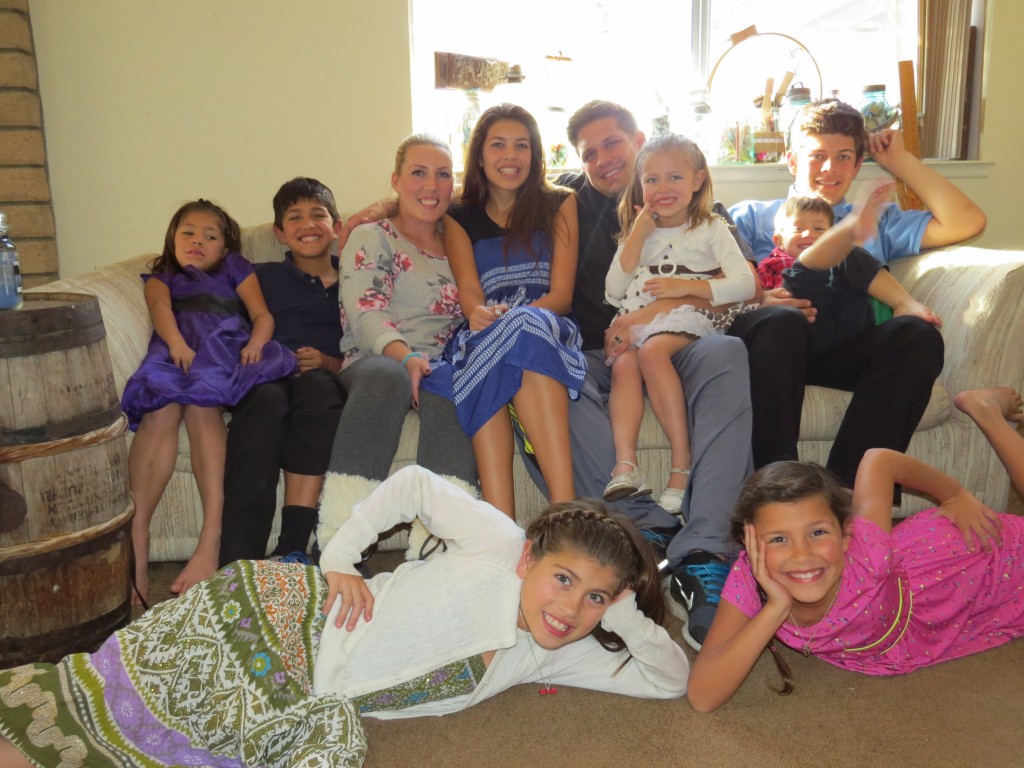 They loaded up the U-haul Saturday, and headed out Sunday! It was all very sudden and the kids are still processing it. But we all miss them already!!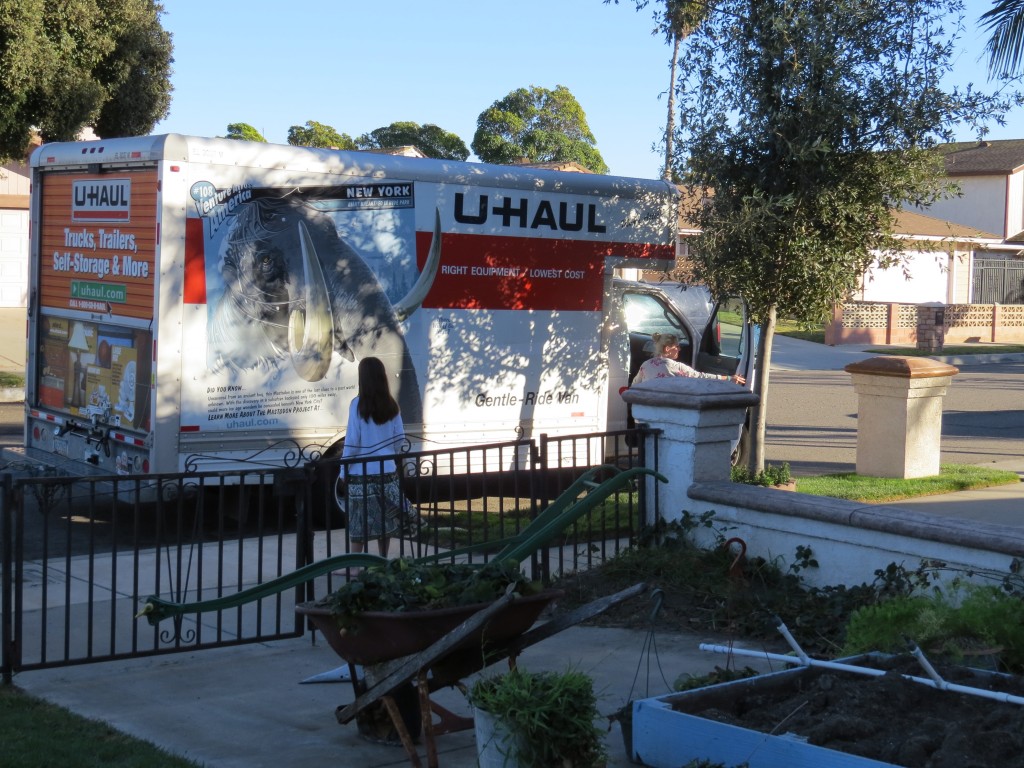 They will be very very missed!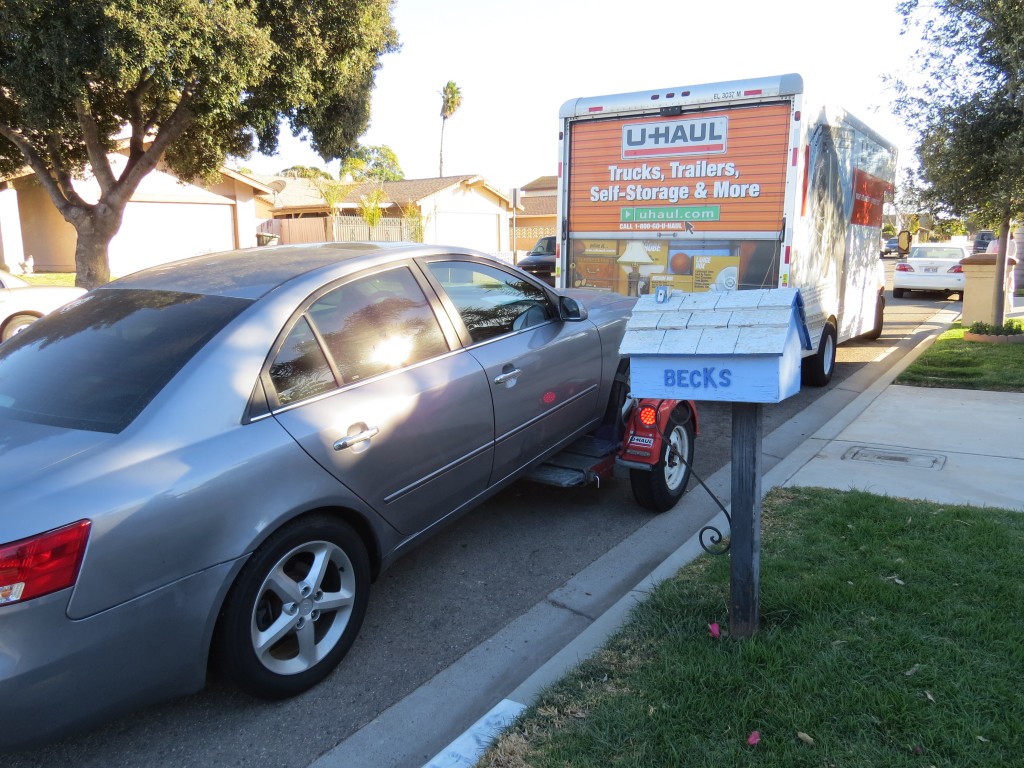 We love you Jeff and Kylie!! Have fun on your new adventure!