Britain went on a fieldtrip to the Getty Museum yesterday. I was so excited to go with her! My Dad watched Michael all day so I could go and I soooo apperciate it! Thanks Dad!!
We had a great time looking at all the painting.
The view was awesome!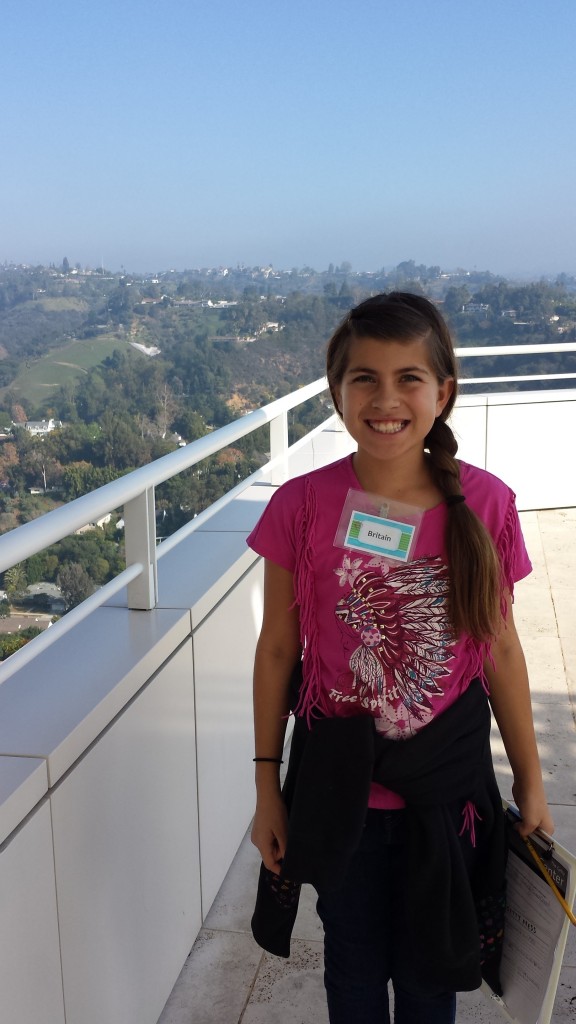 The gardens were amazing!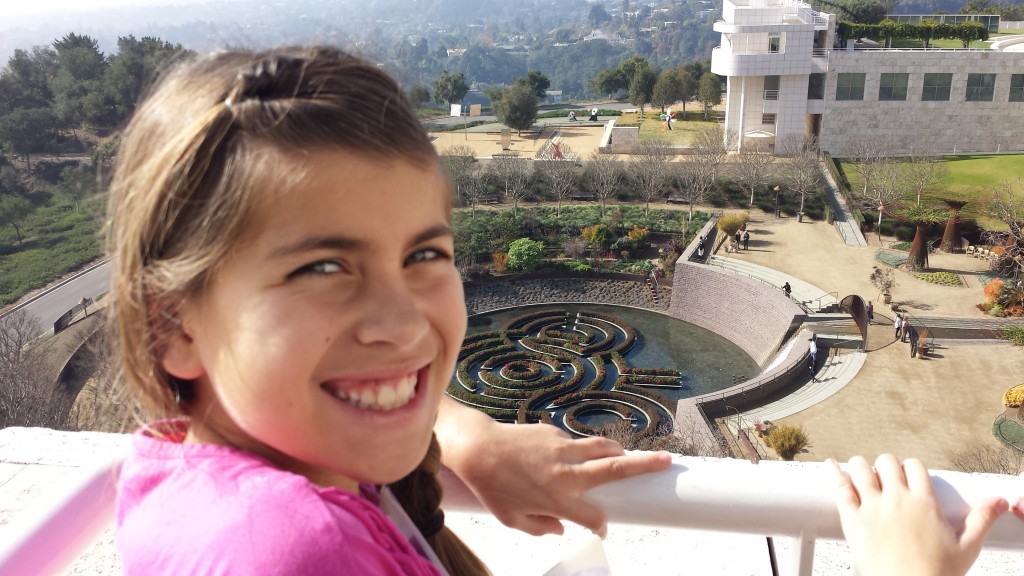 I loved spending the day with my girl!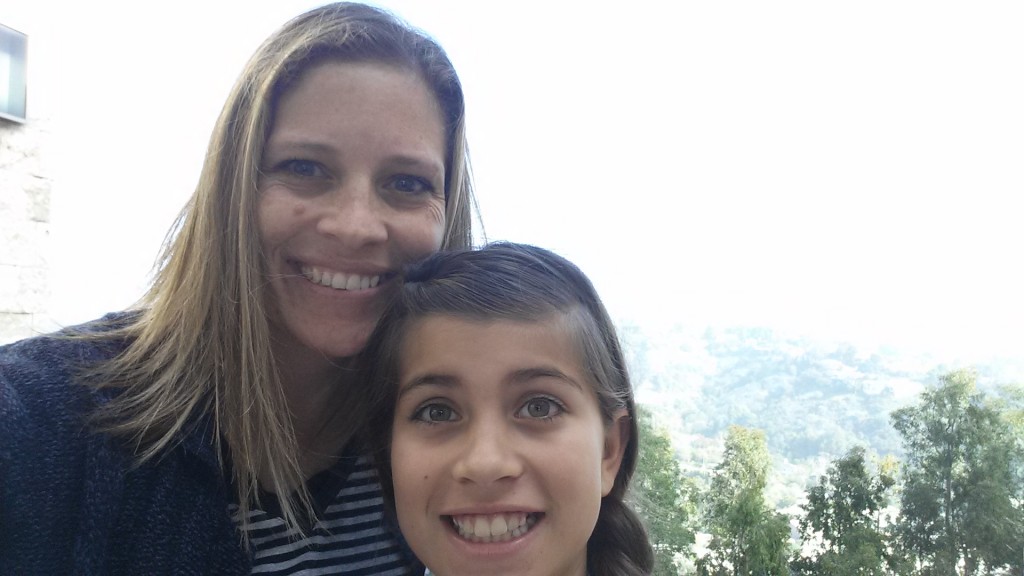 We really loved these "trees".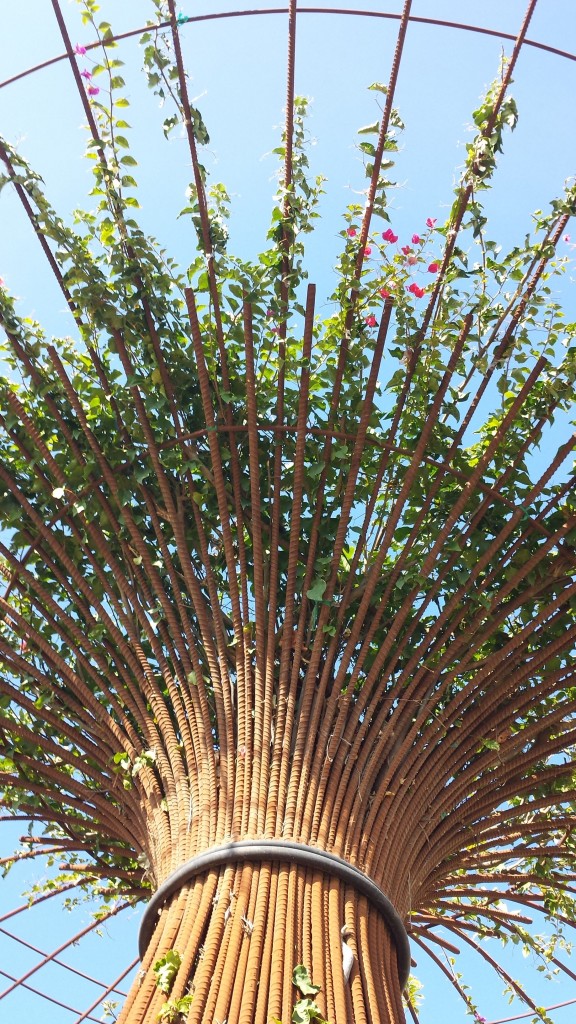 Dad sent me this picture of Michael. After lunch he got his backpack and took a nap.