Last week was the kids' fall break. Uncle Jeff and Aunt Kylie took us all bowling!! The kids have never been before and they had a great great time!
Tori loved getting the ball all by herself and pushing it down the guide! She would use both hands, then another time just one hand, and another time her elbows! She used many body parts to push that ball down!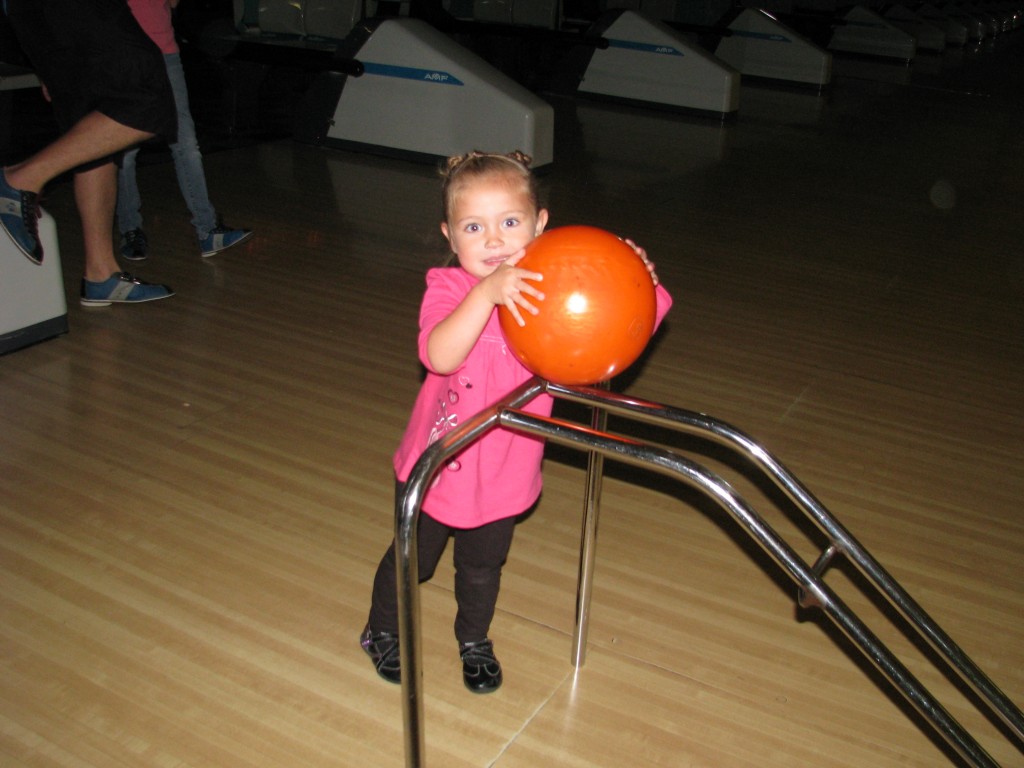 Nik being the silly silly boy that he is!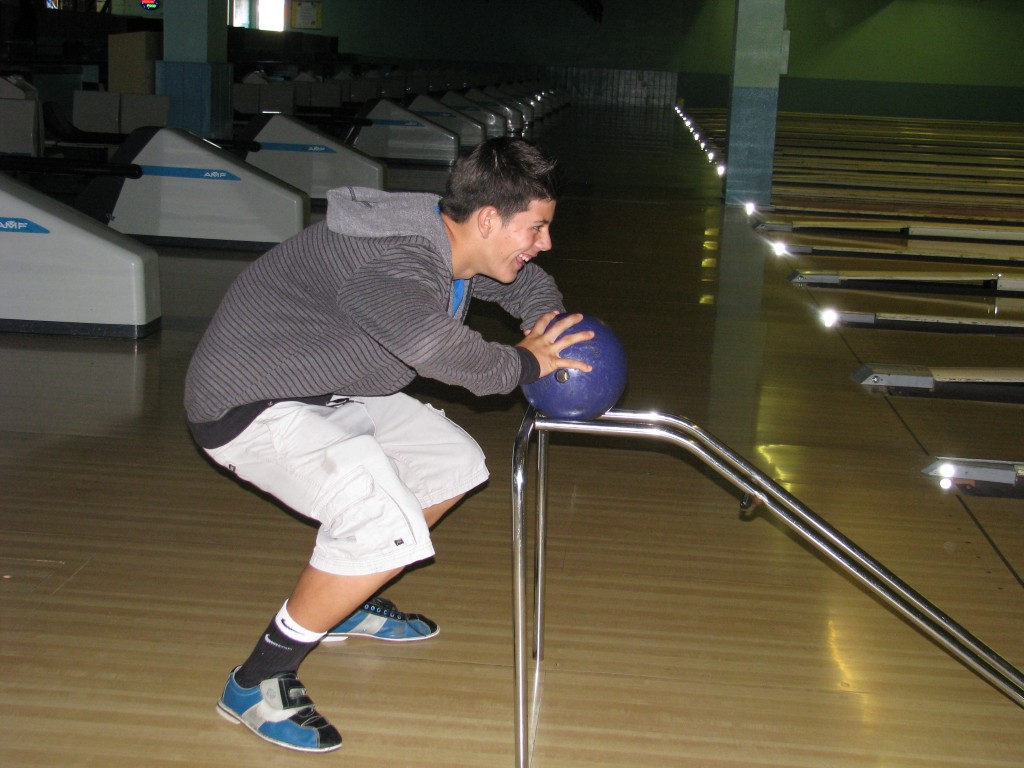 Ammon had a blast!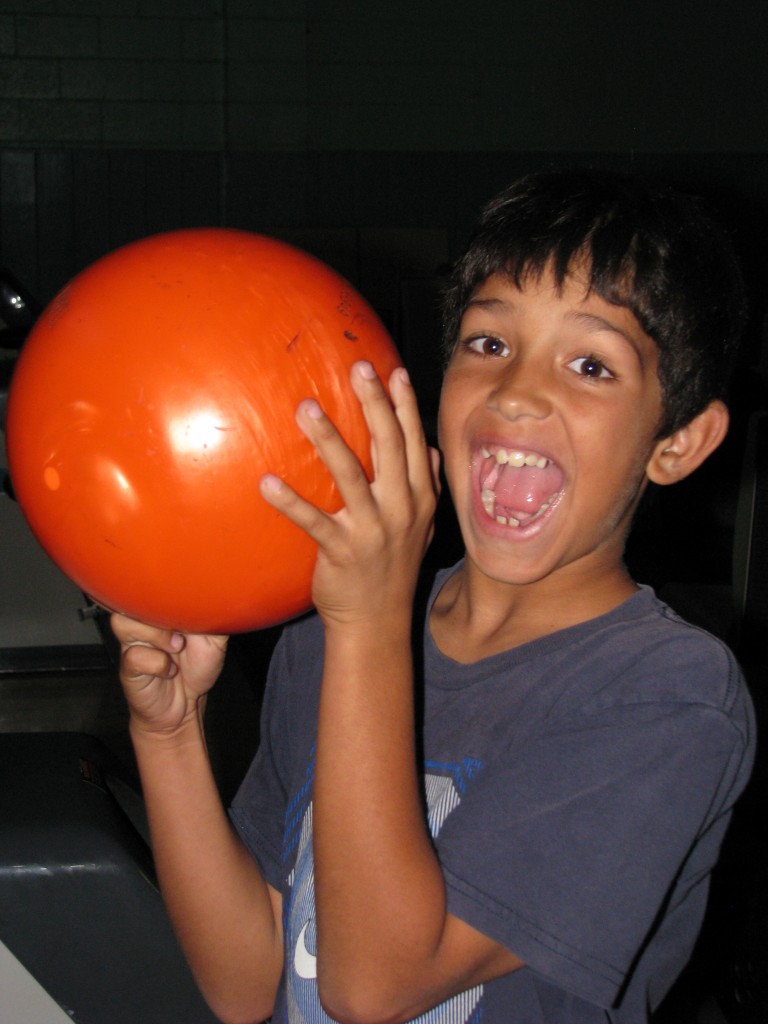 Zoe did a great job bowling. Michael had fun watching everything!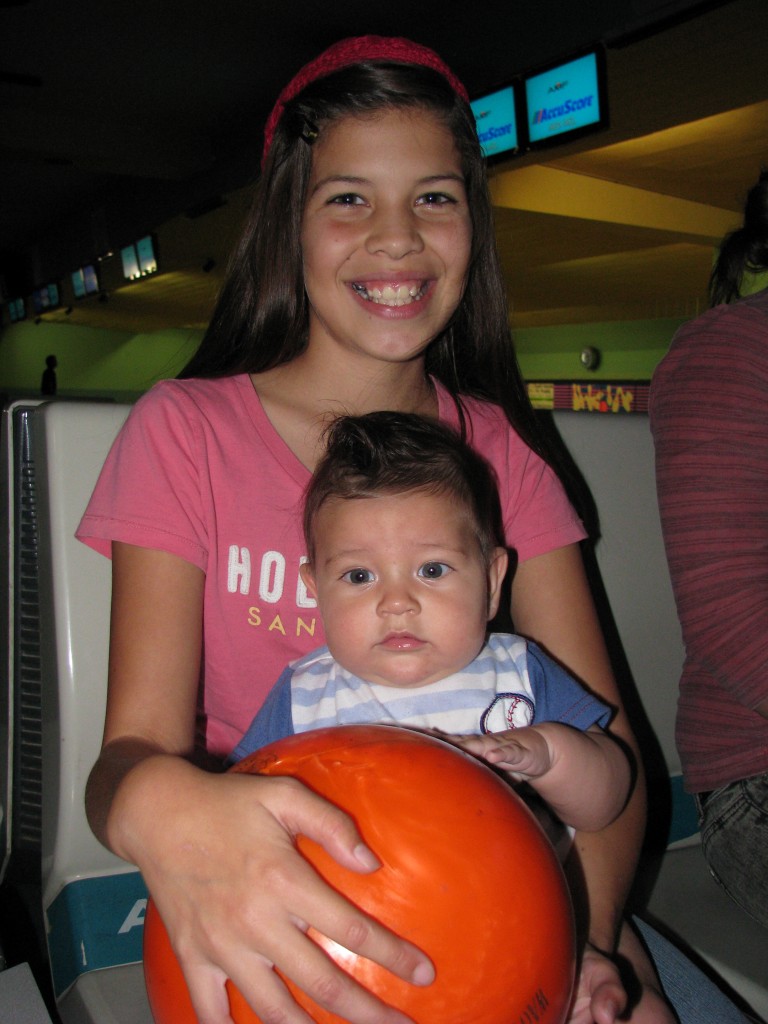 Britain started using the guide and half way through just bowled normal and did a great job!!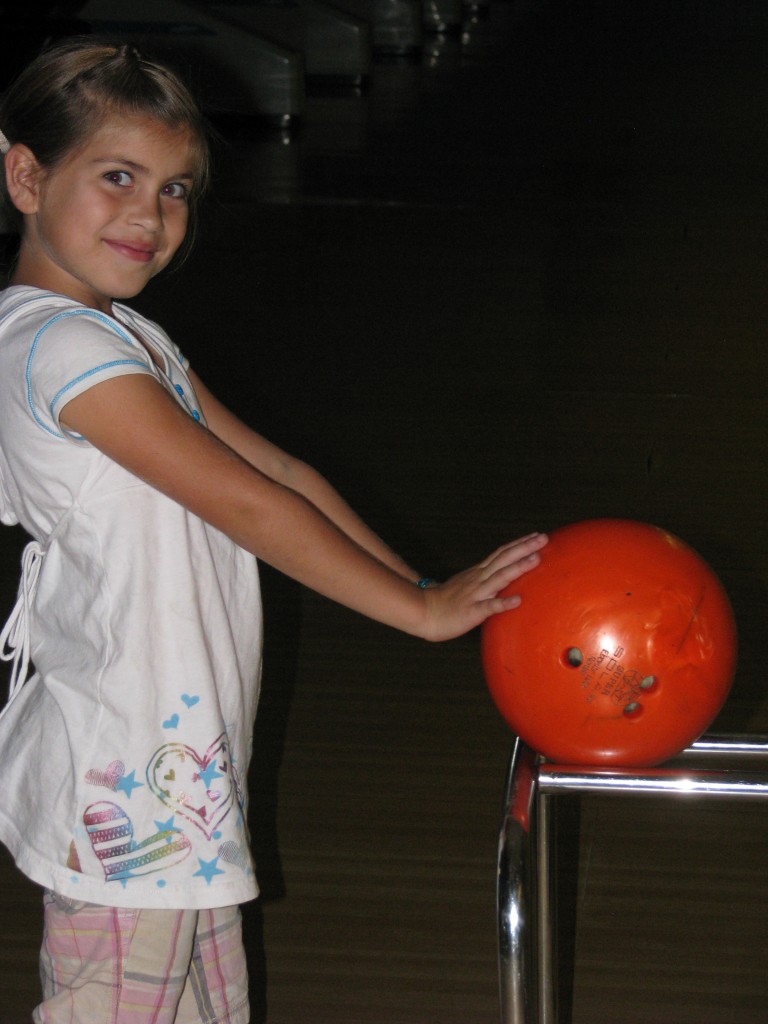 Ari wanted to bowl to the very end! She was sad to go home!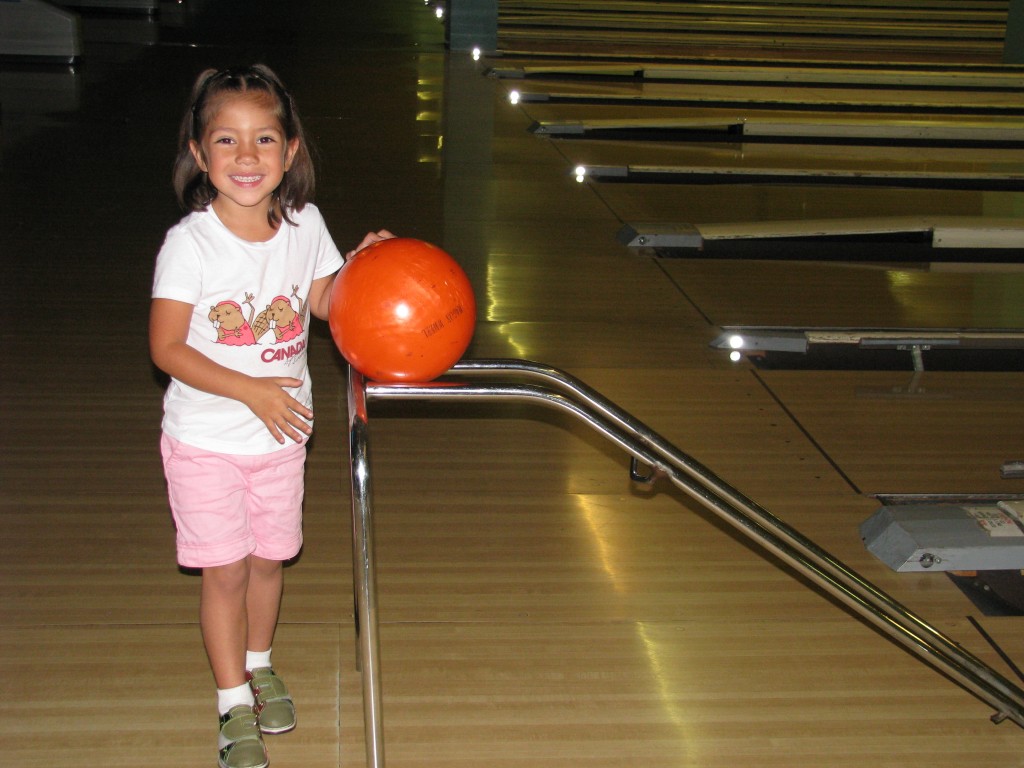 Kalixta was, as always, steady and focused! She was always ready on her turn and loved every minute of it!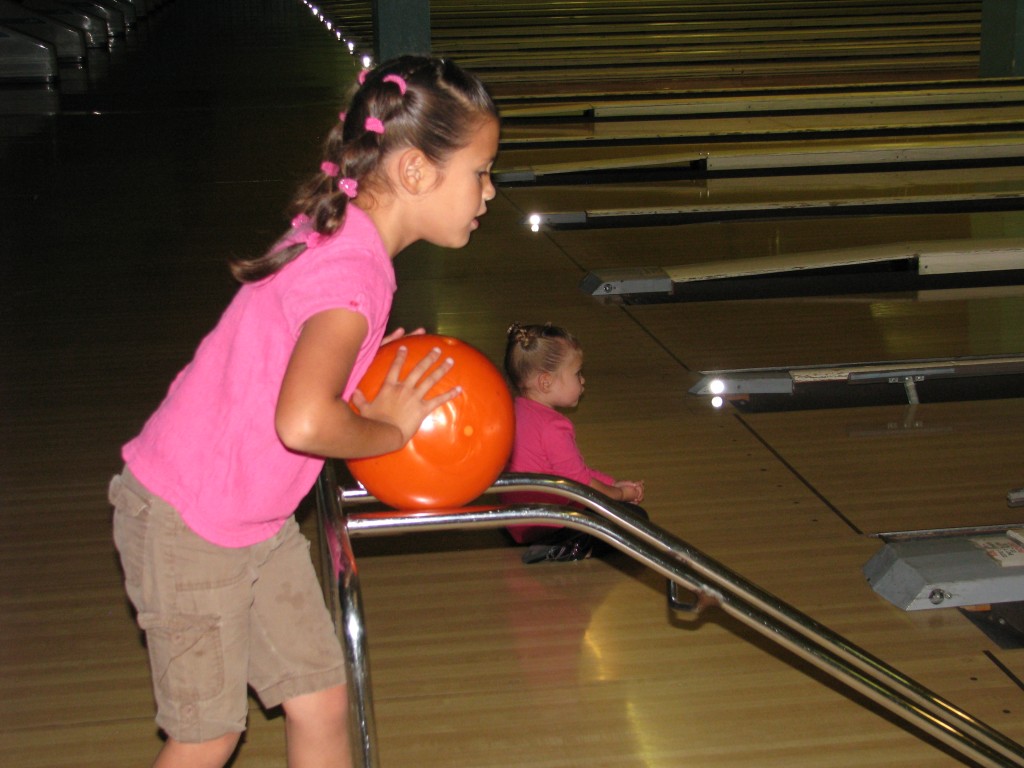 Team 1!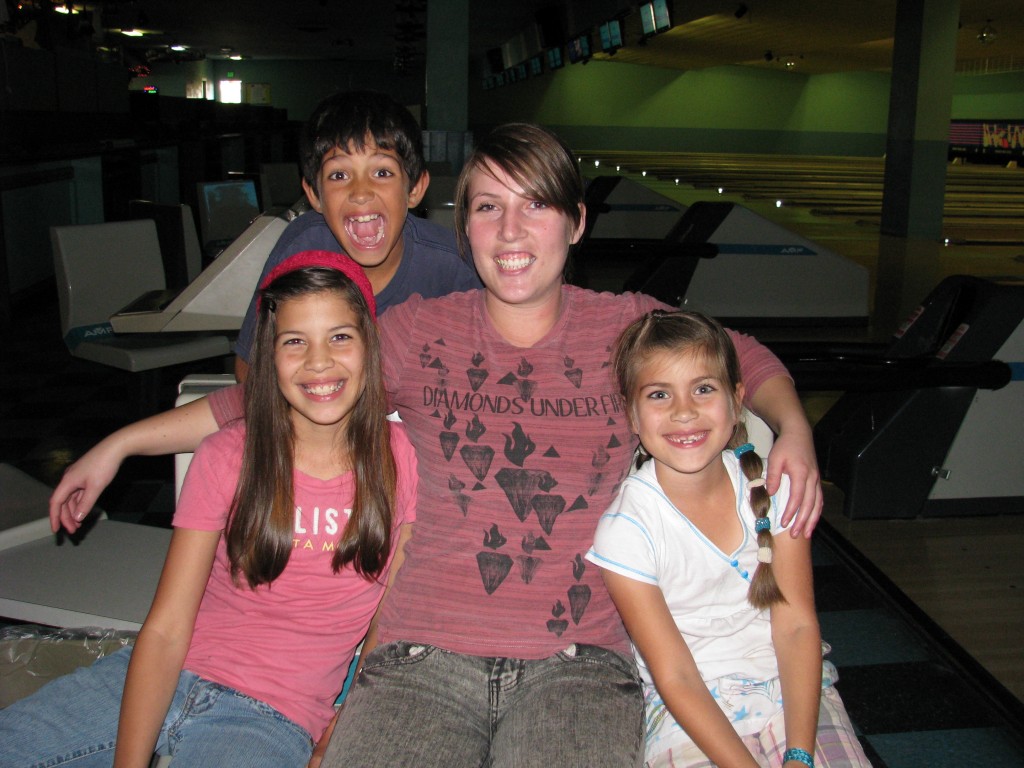 Team 2!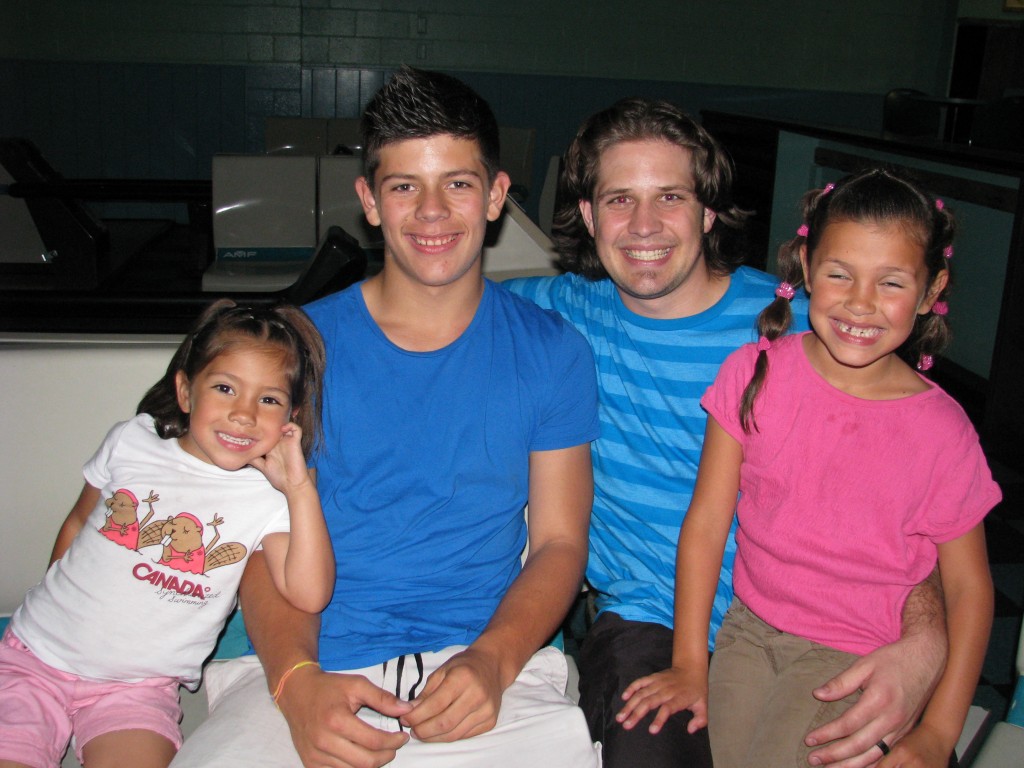 Thanks Jeff and Kylie for a great time!!