My sister, Marci, was in charge of a carnival activity at church. She asked Adam to do balloon animals. He hasn't done them in a while so he needed a little practice! All the kids were happy to play with all his experiments and practices!
Here are a few of my favs!
A bunny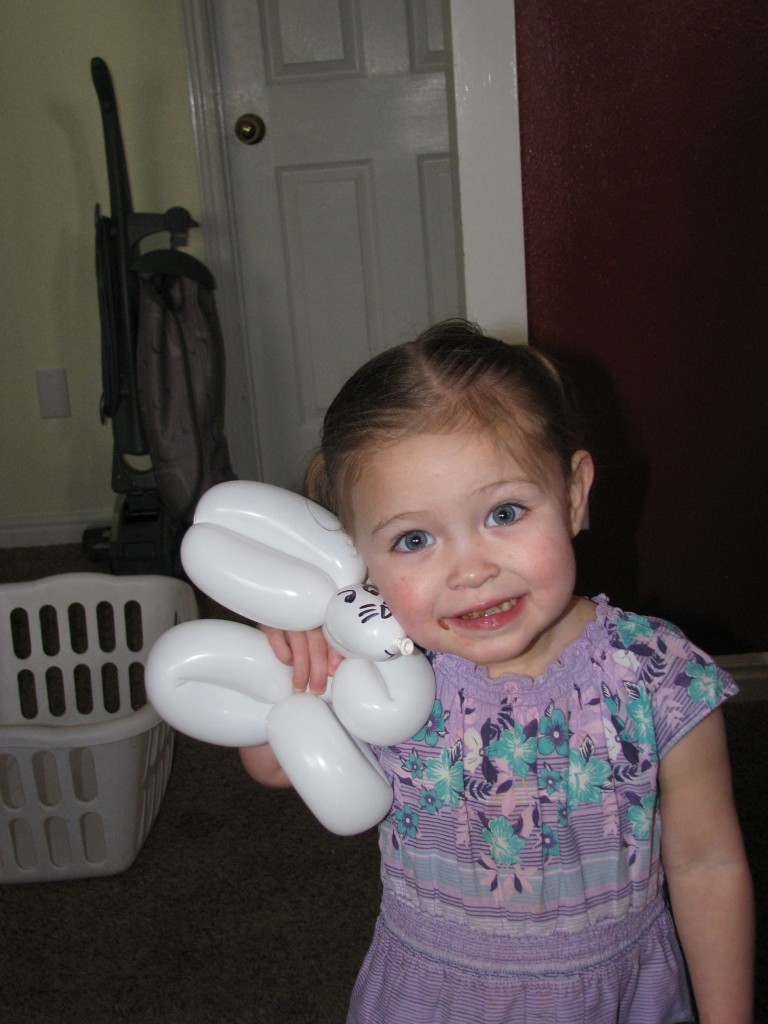 A flower corsage!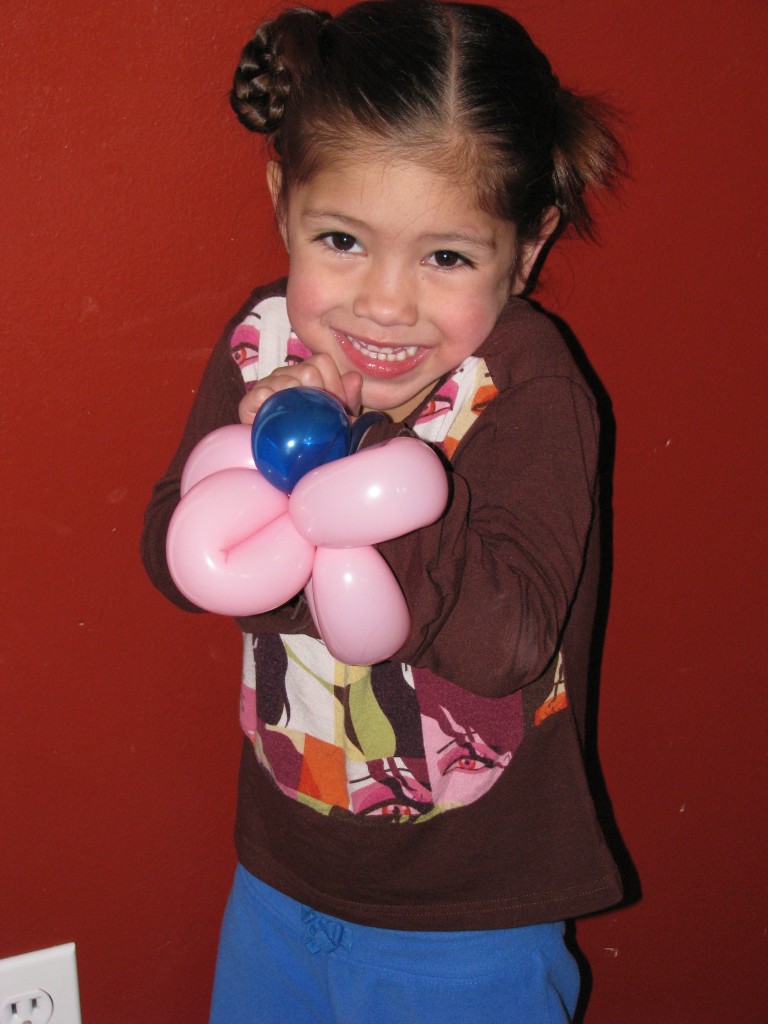 A frog!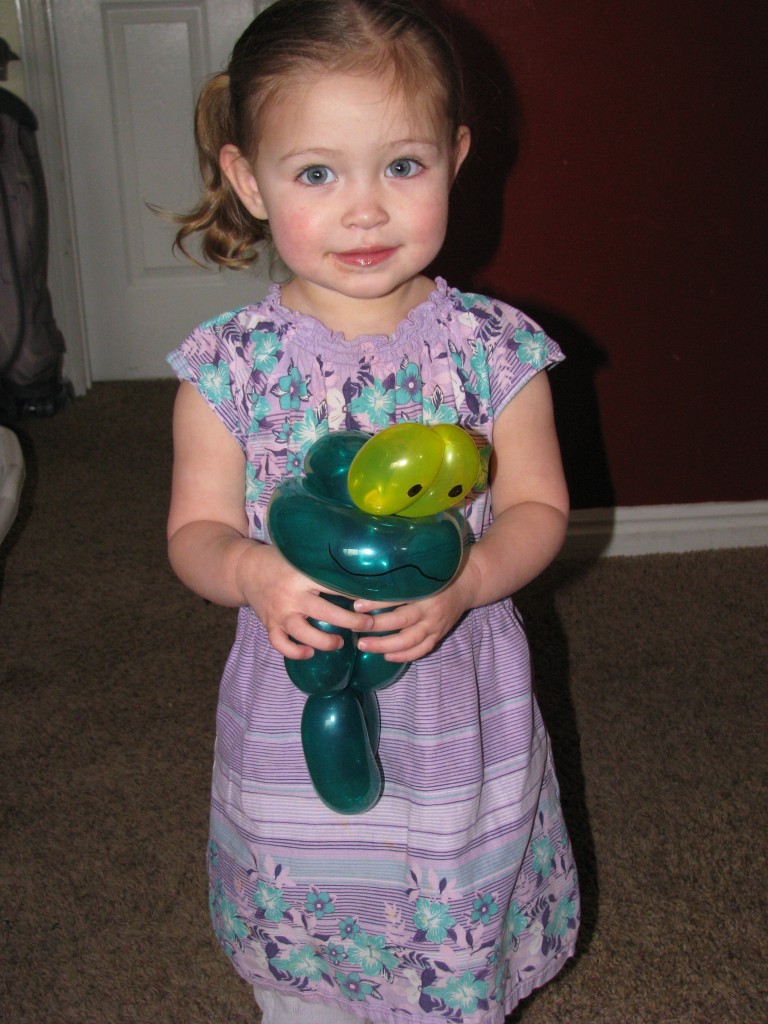 Heart hat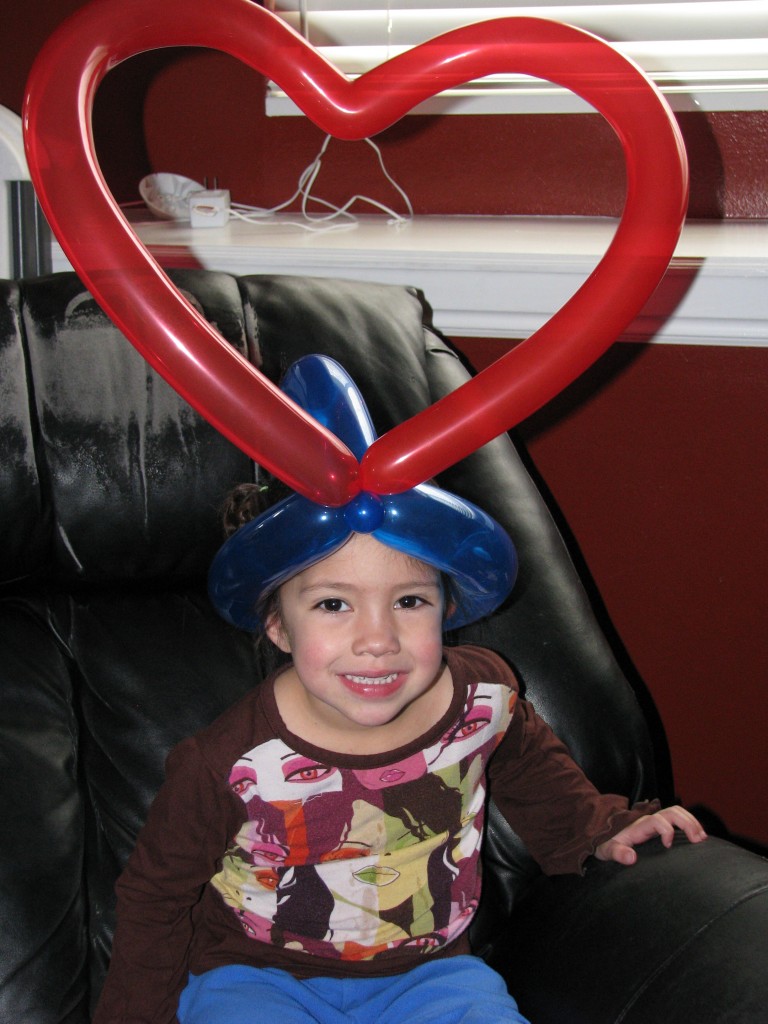 Flower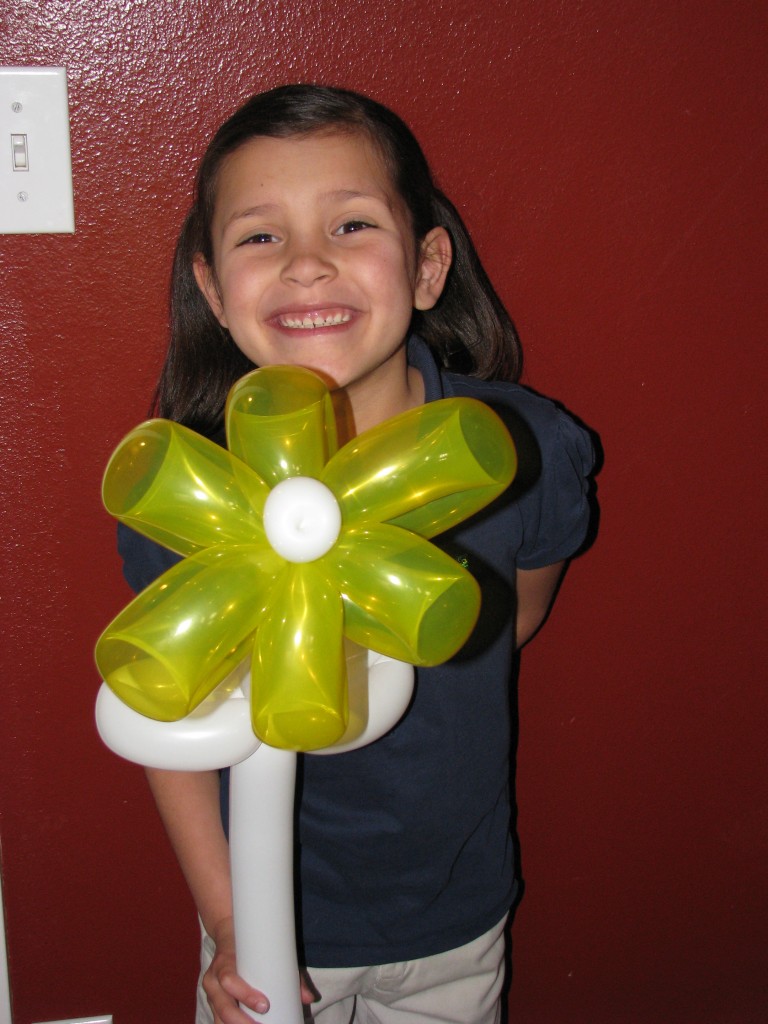 Helicopter hat!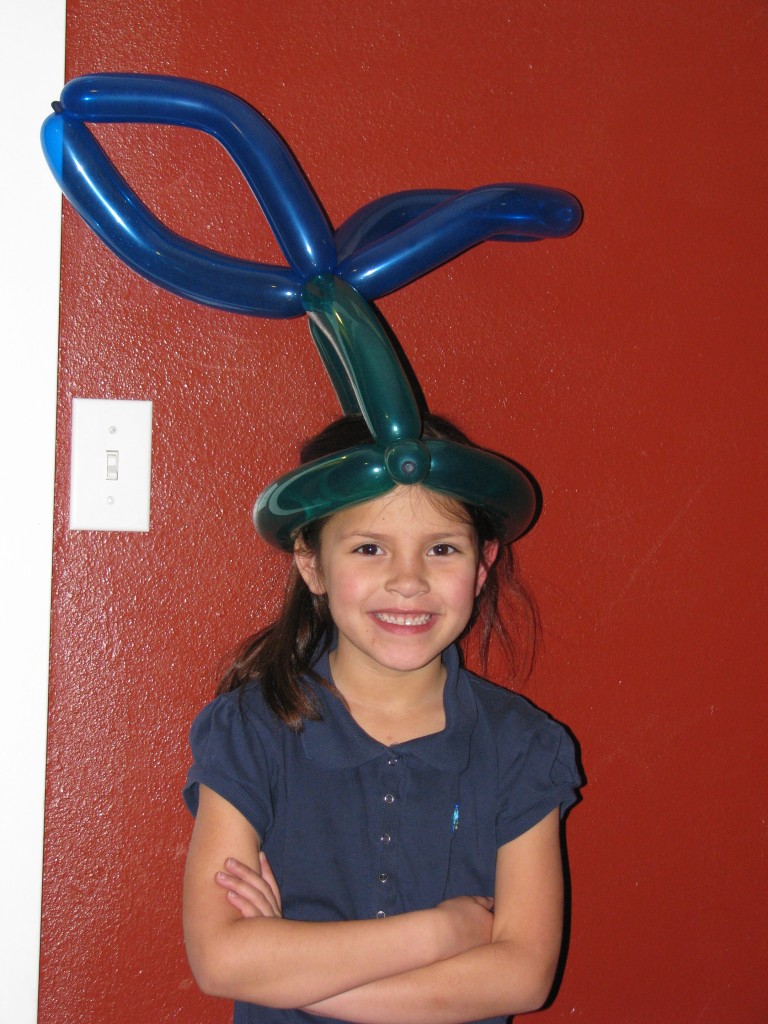 A baseball cap.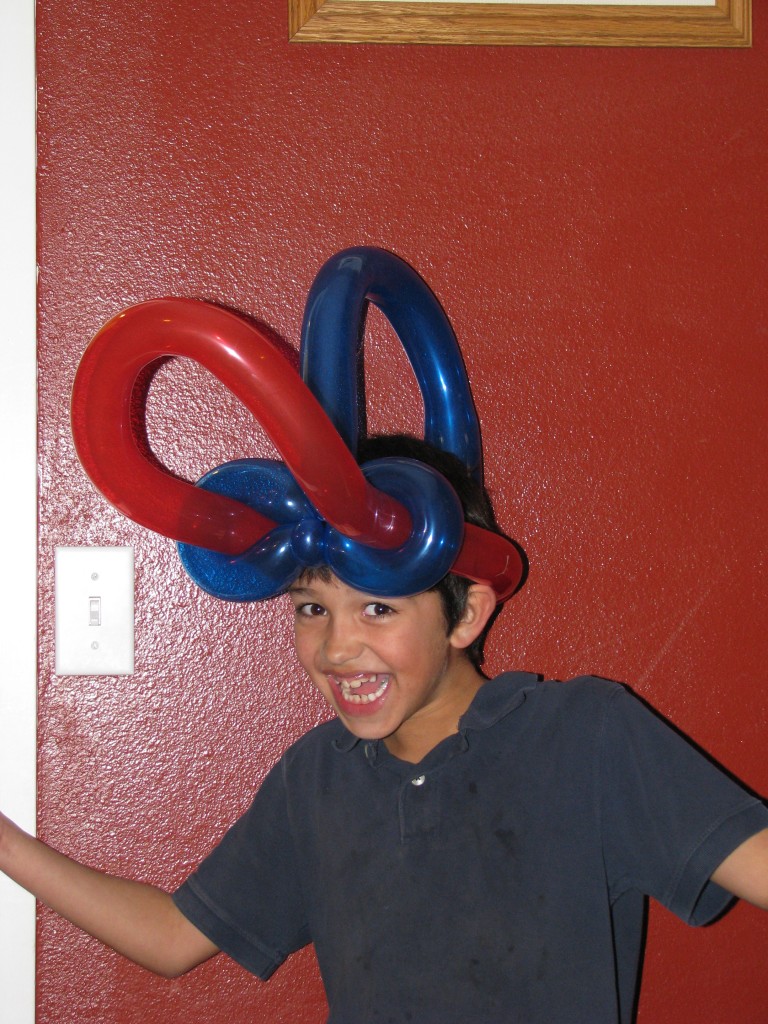 Jester hat!
We had so so so much fun! And he did a great job at the carnival!