Ammon loves scouts! He is a hard worker and enthusiastically does any scout activity I mention!! Last night at pack meeting he helped with the flag ceremony!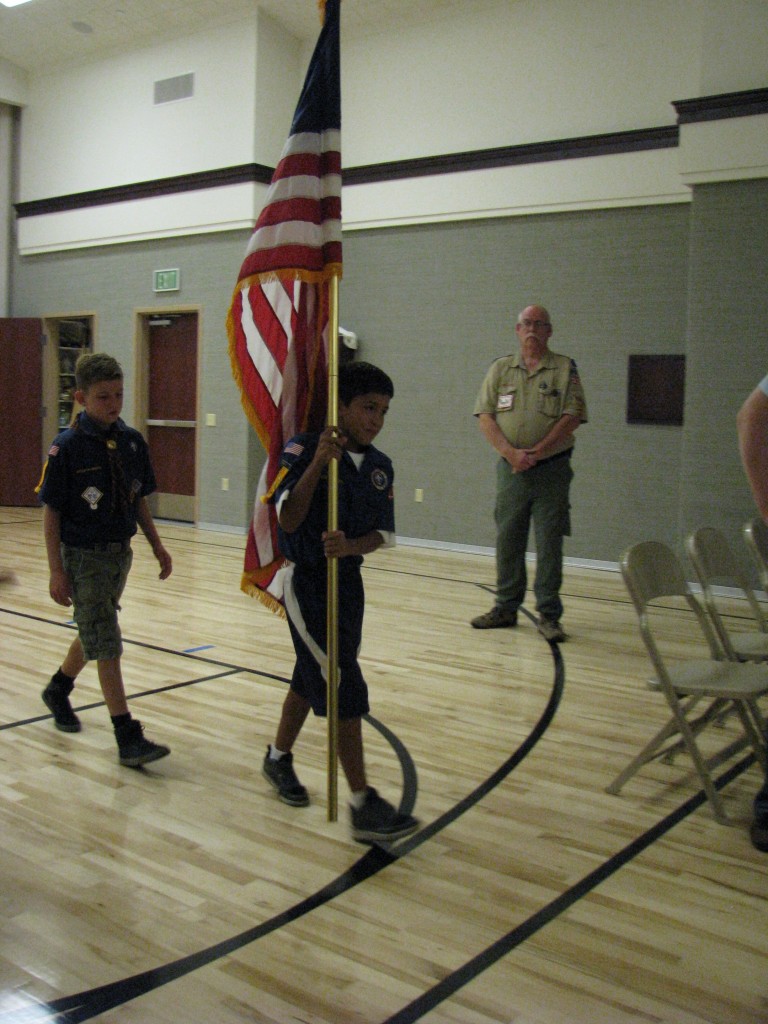 I love watching him!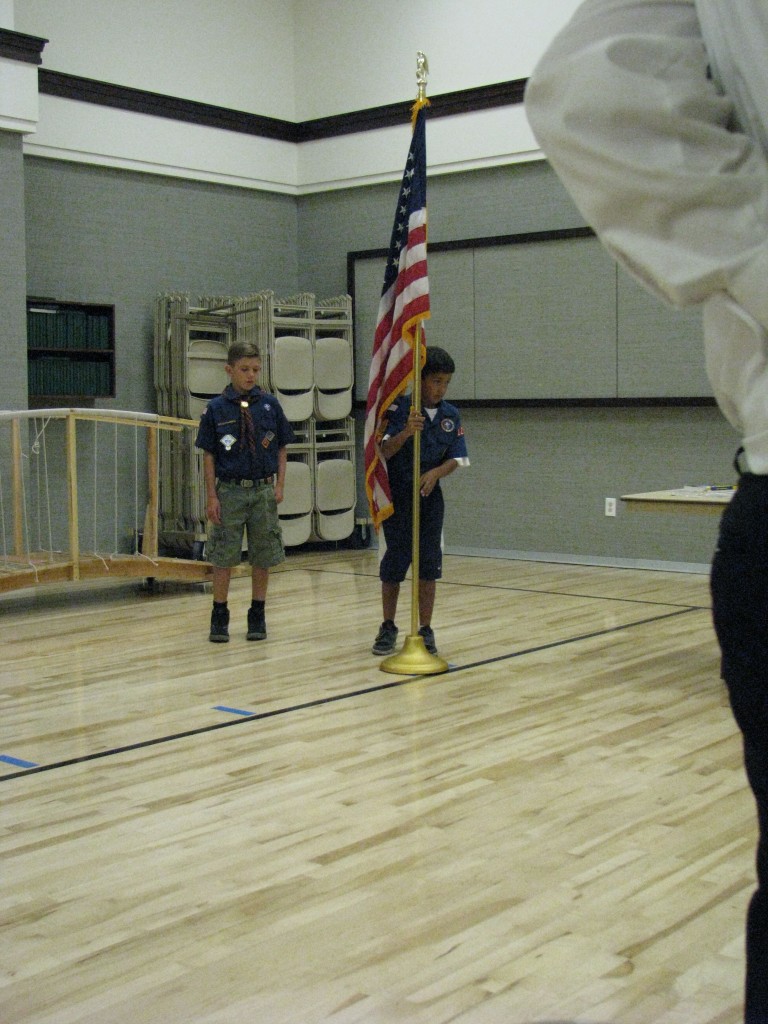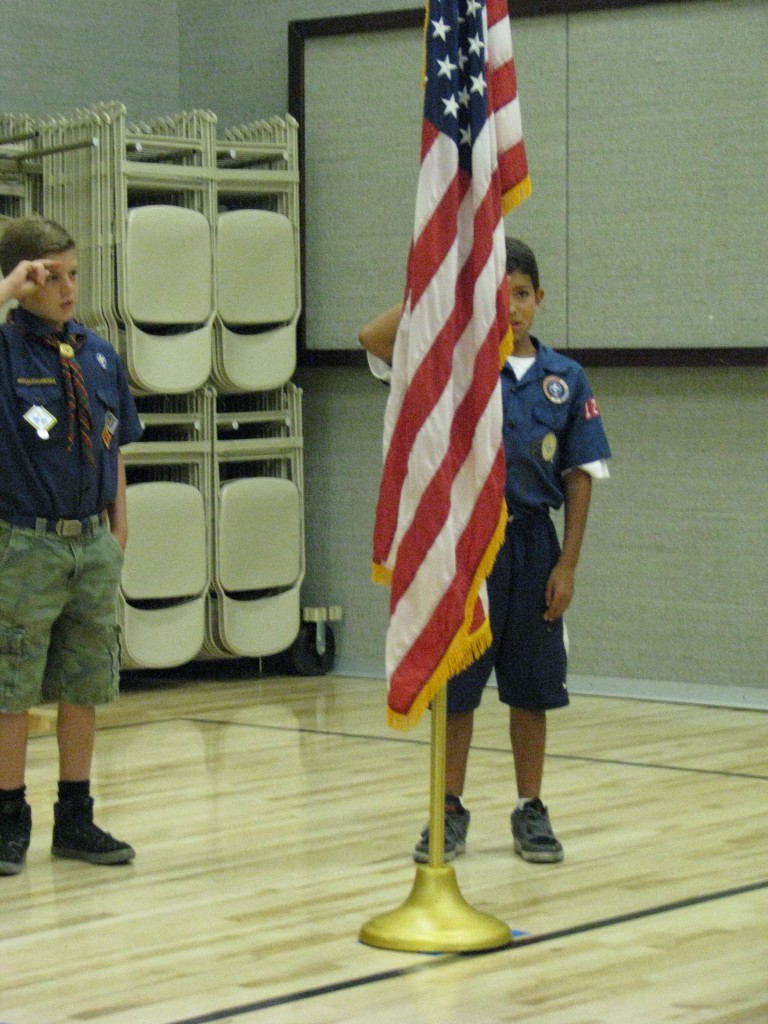 He worked really hard this summer and with the help of his amazing scout leader he earned 9 activity pins!!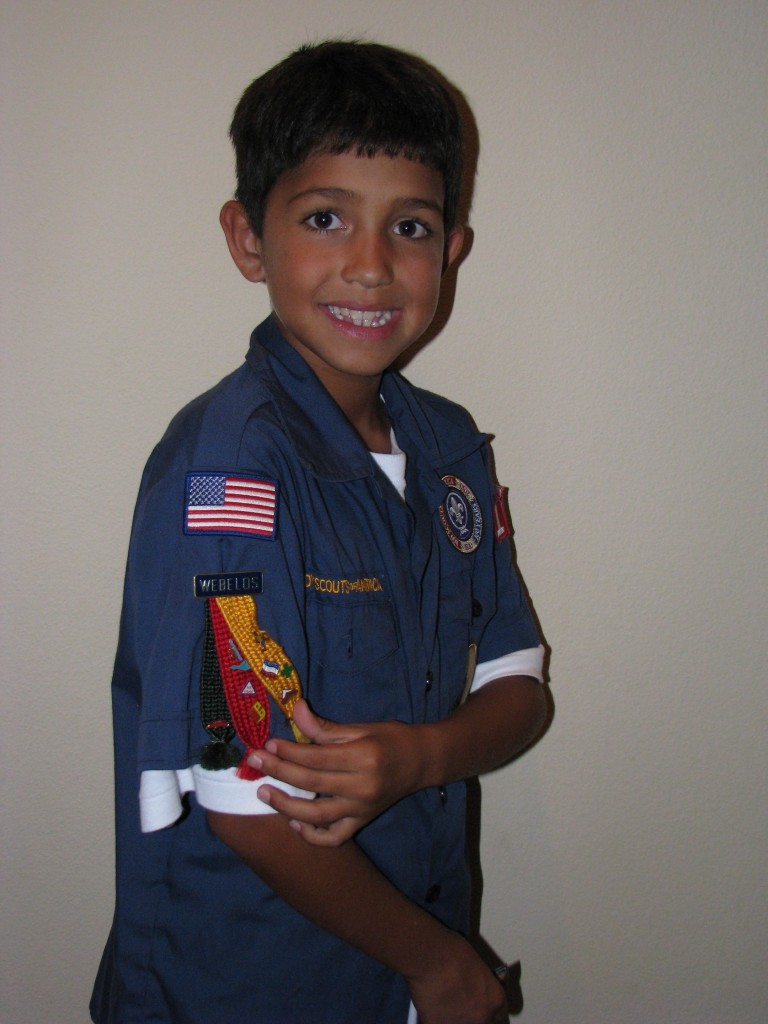 He also earned the highest award Cub Scouts has to offer! It is the only award he can wear on his Boy Scout uniform that he will get next month as he turns 11 and moves on! Ammon earned his Arrow Of Light!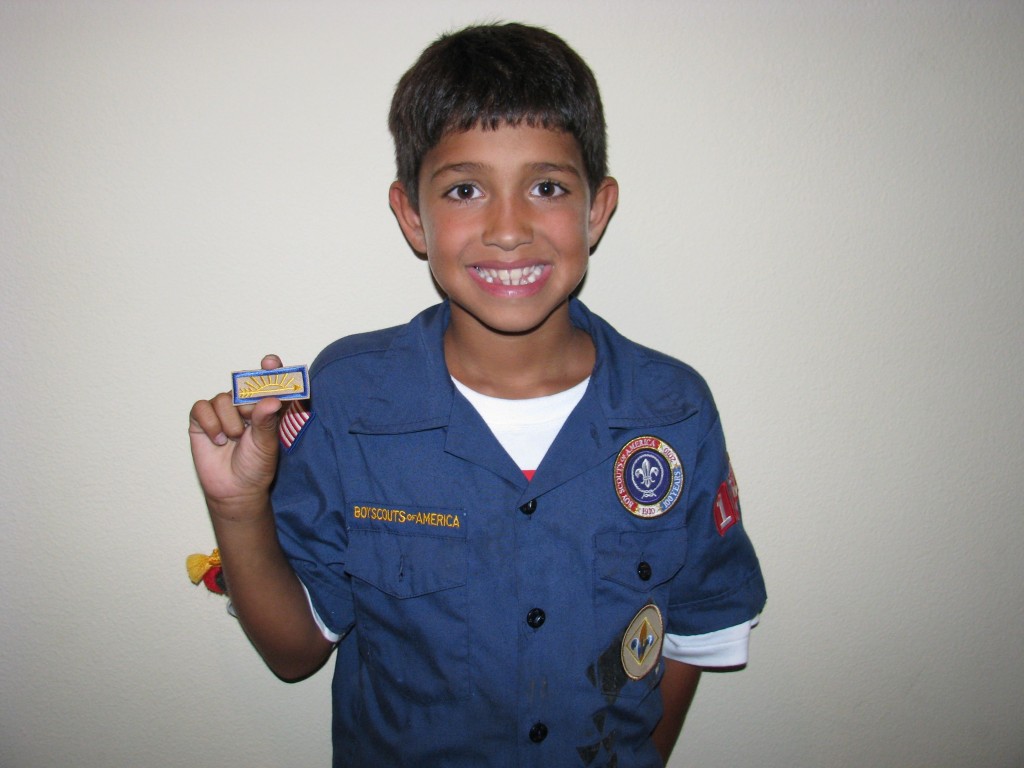 I am so proud of my boy!!