It snowed yesterday. Big huge snowflakes! It made me feel like we were in December not March. Ariana walked into the kitchen and saw the snow. She got so excited and exclaimed, "That is the most beautiful snow EVER!!" It is hard to not like the snow with that much enthusiasm around!!
She had to get dressed and go play in it!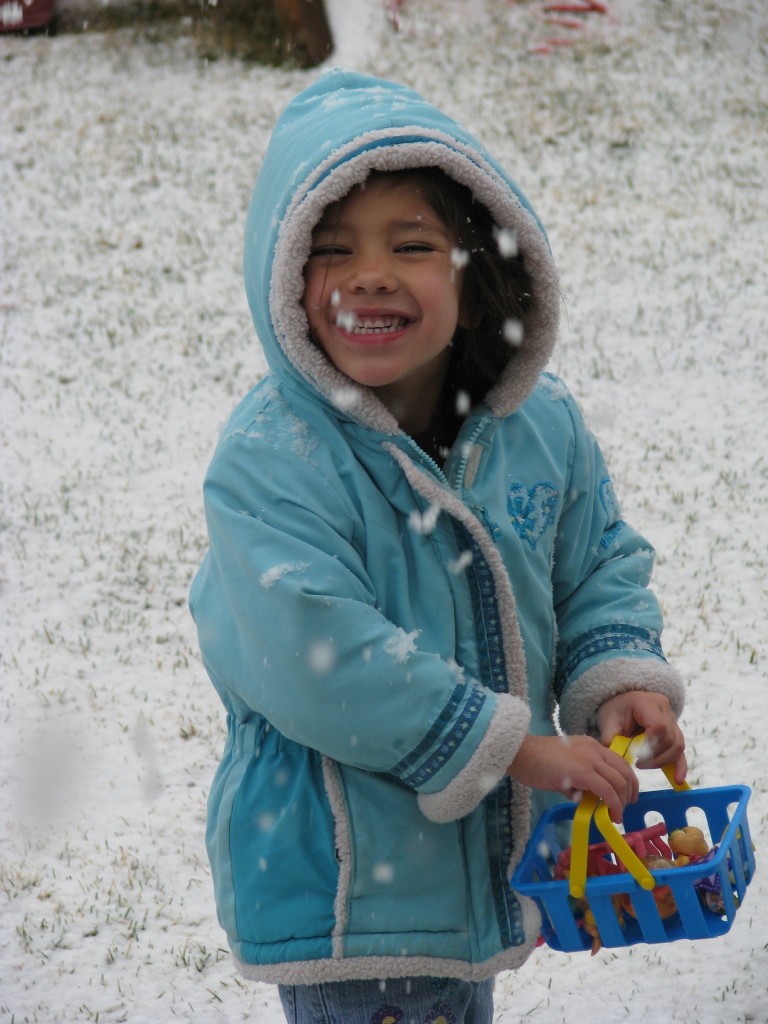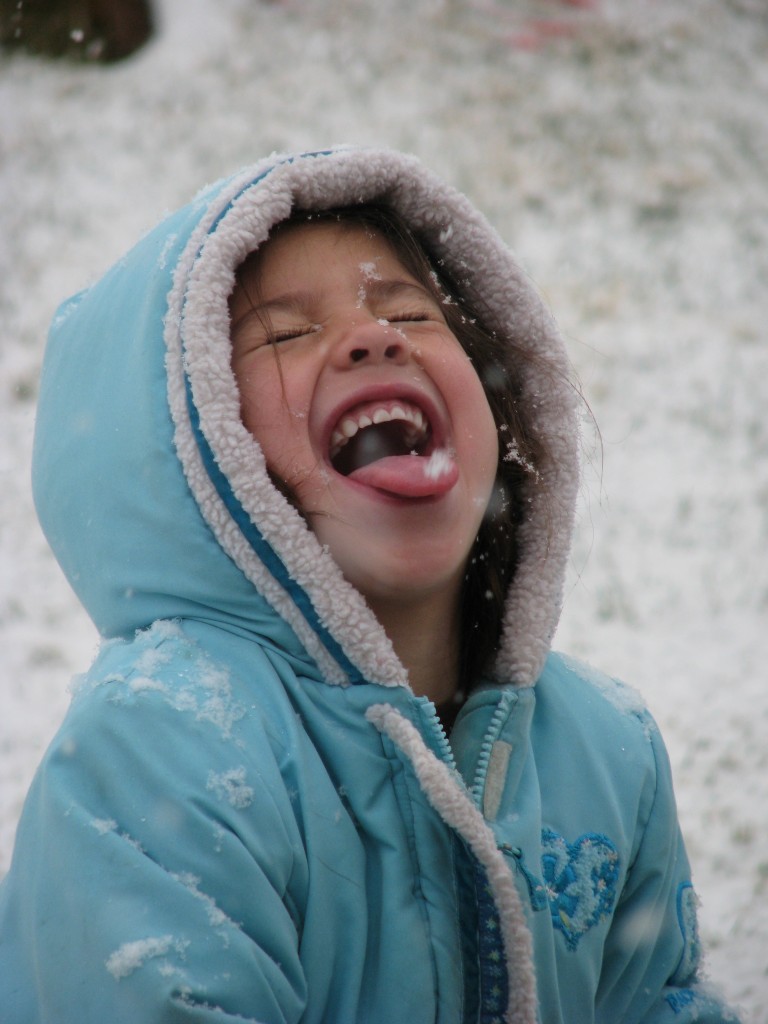 I love the wandering footprints all over the yard!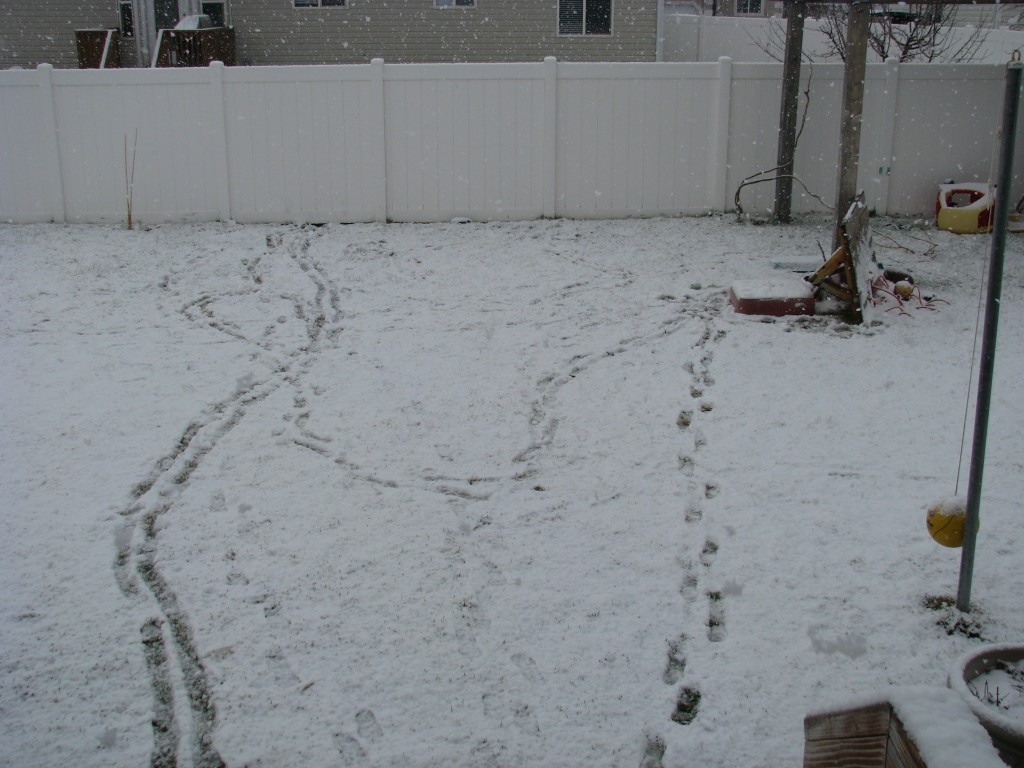 She made this "very special" snowball and had to knock on the door to show me and have me take a picture!!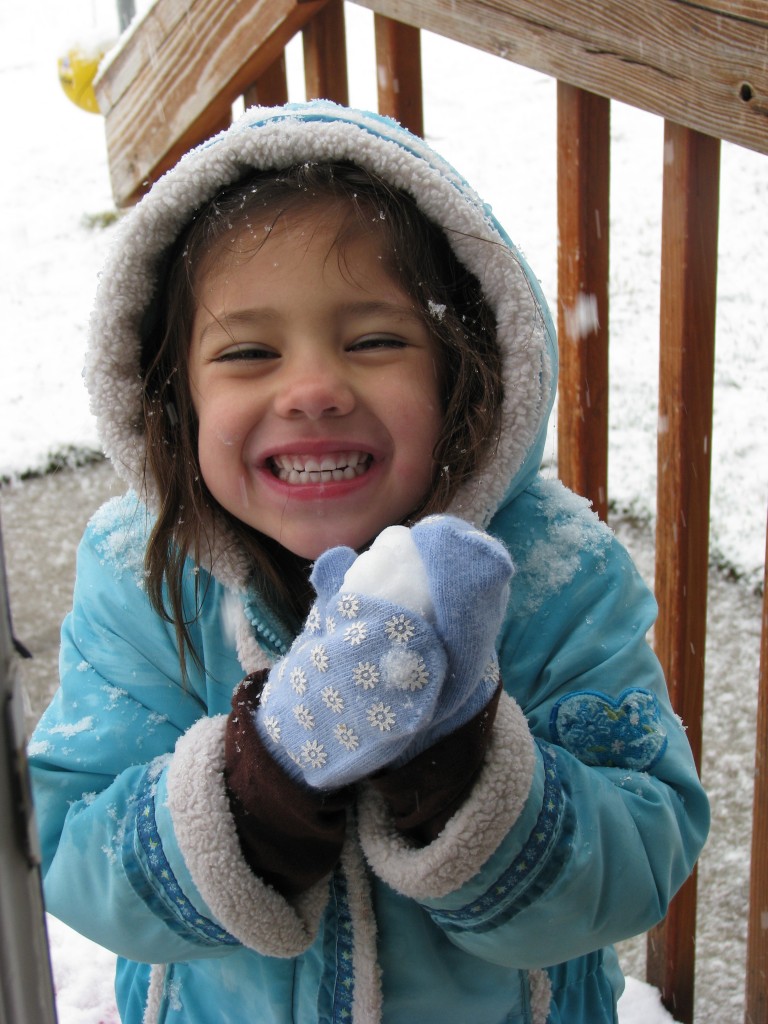 You just gotta love this girl and the beautiful snow when she is around!!