Nobody gets as excited as Ariana for her birthday!! She made a chain to count down the days. She told everybody how many days until her birthday! And she wrote down a list for her birthday breakfast, birthday dinner and her birthday list!! She is so fun on her special day!!
Adam had the day off so he and I took her on a few errands with us! She loved the attention! She is super happy to be 7!!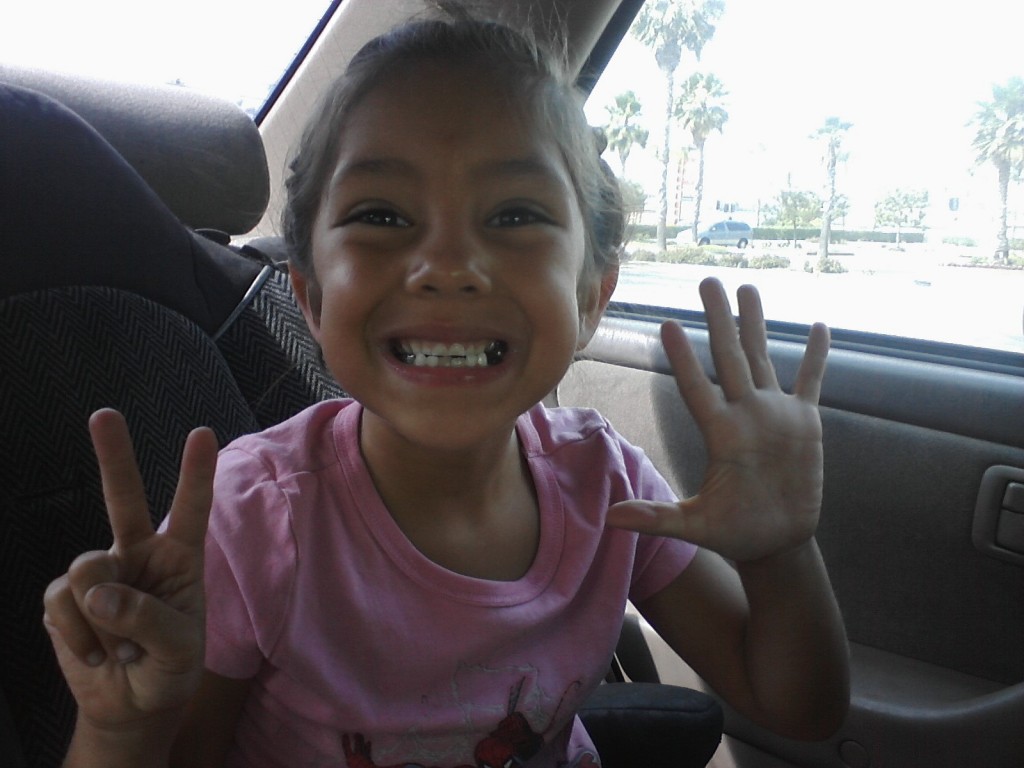 We spent the afternoon with Adam's family barbecuing for her birthday! She wanted Daddy's bbq ribs, bbq chips and watermelon and a lady bug cake!!
She got it all!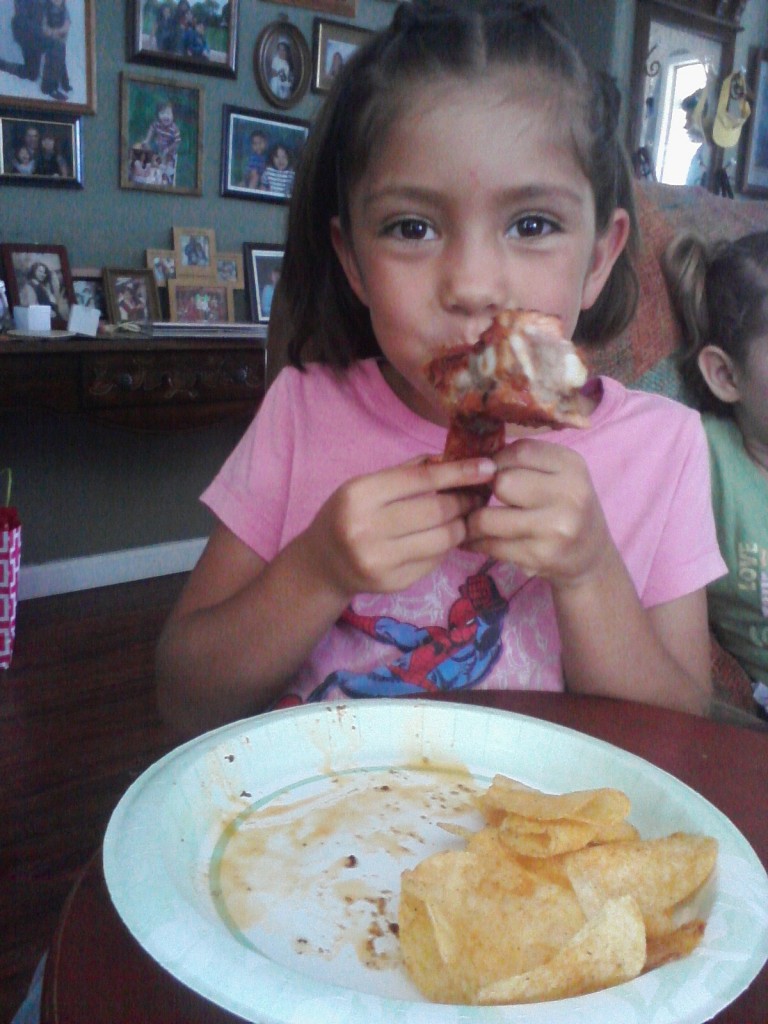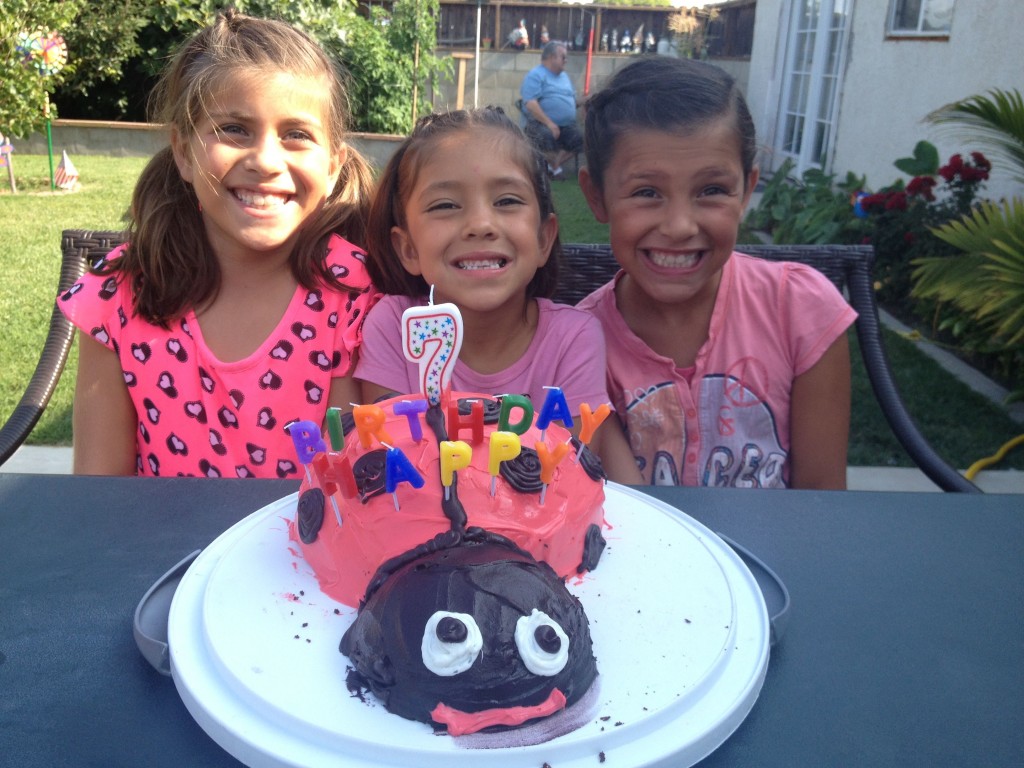 She only blew a little spit on the cake this year blowing out her candles!!
Ariana is the best present opener EVER!!! She LOVES everything she gets and is so excited for it!! It is so fun to watch!!
She is excited for the new googles Britain gave her!!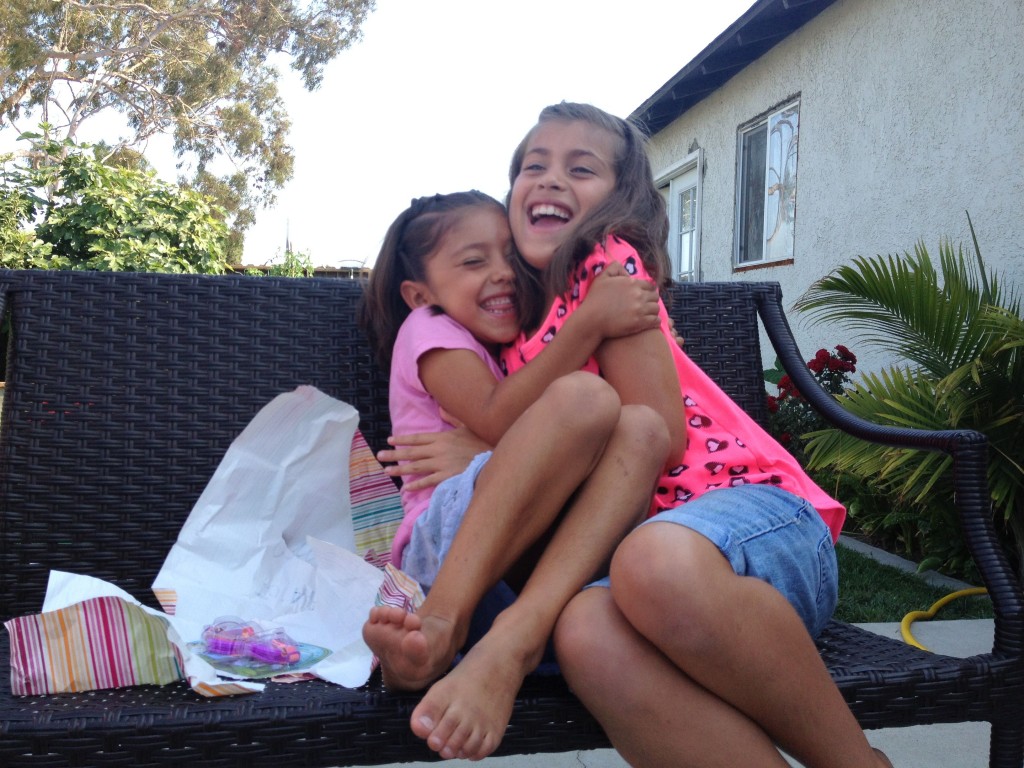 Ariana loves her Nik Nik!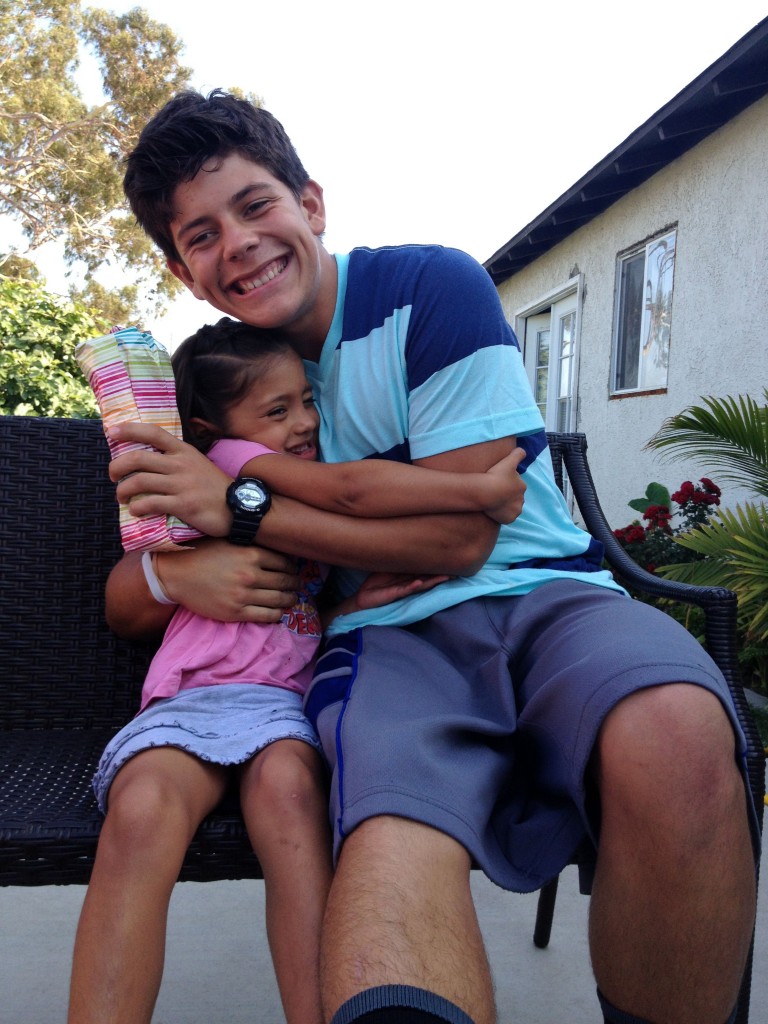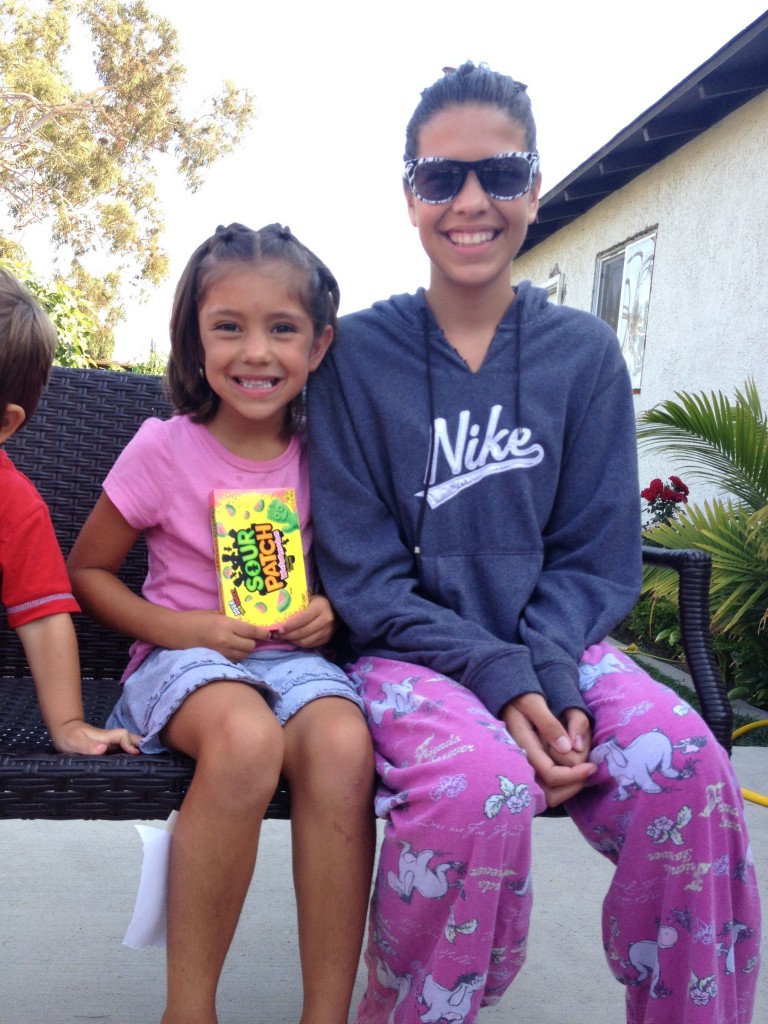 Ariana and Mariyah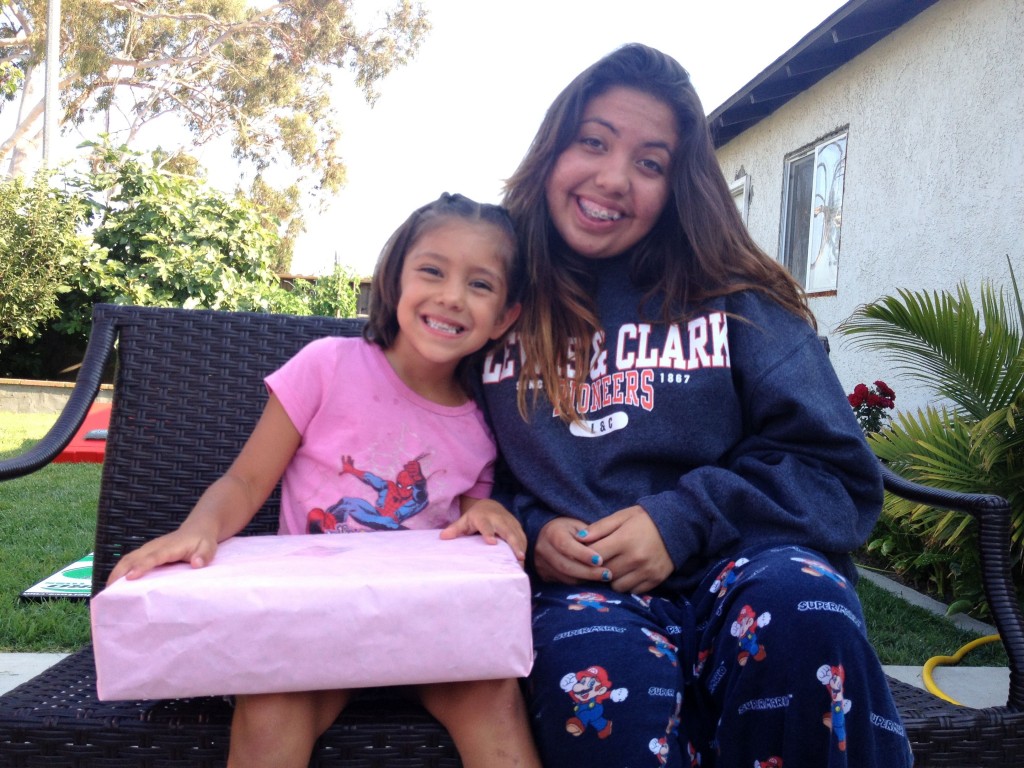 Ariana got money from Cousin Bubbles!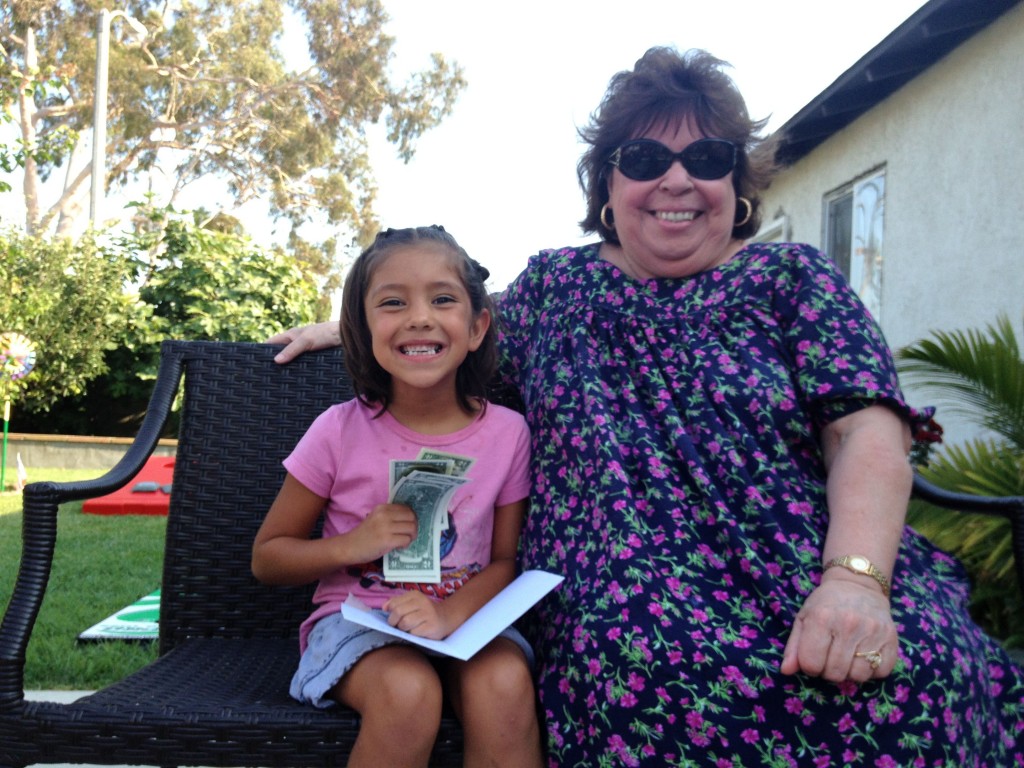 Excited for new clothes with Grandma!!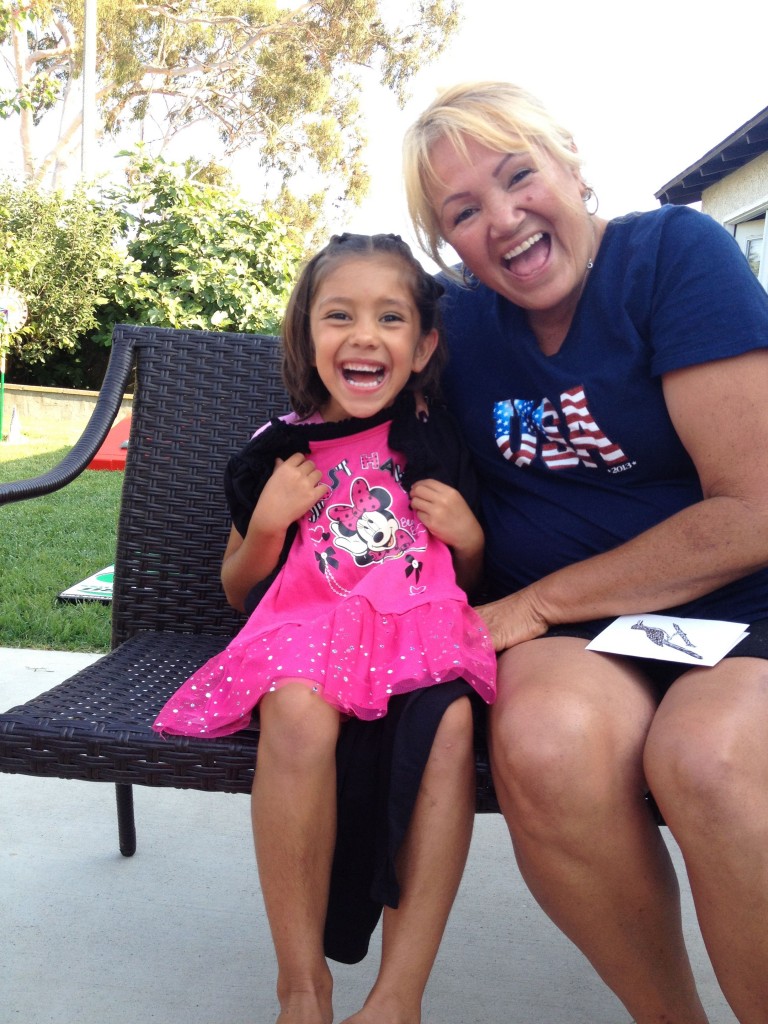 Cami drew the cutest card for Ariana!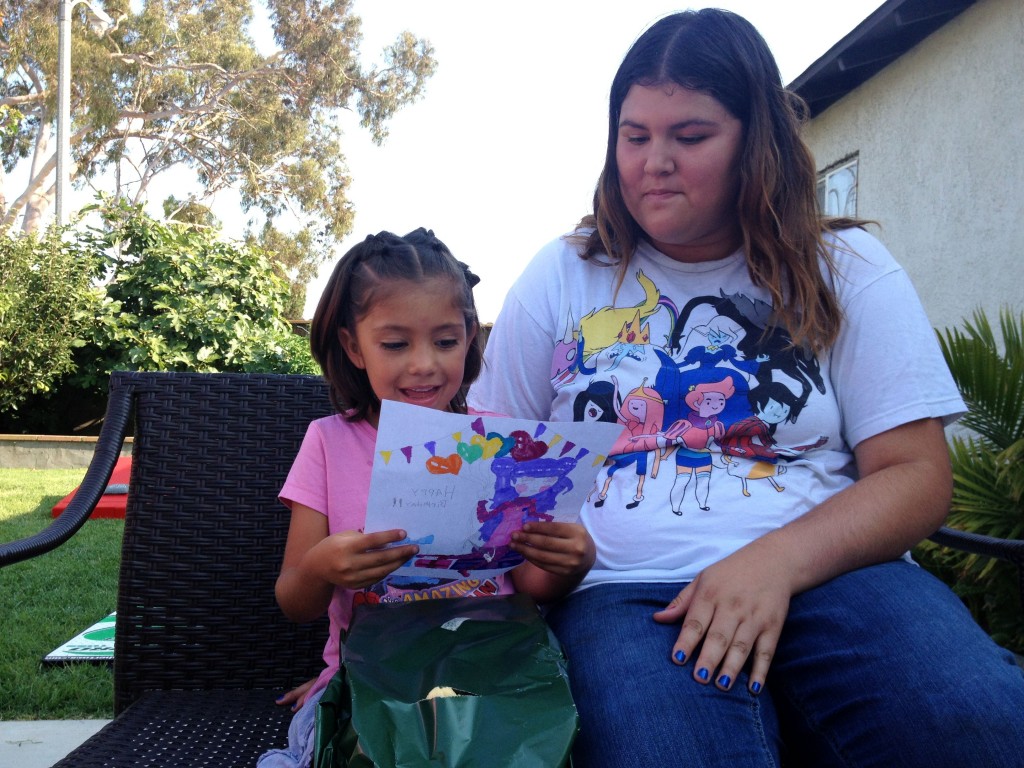 Ariana and Great-Grandma Gloria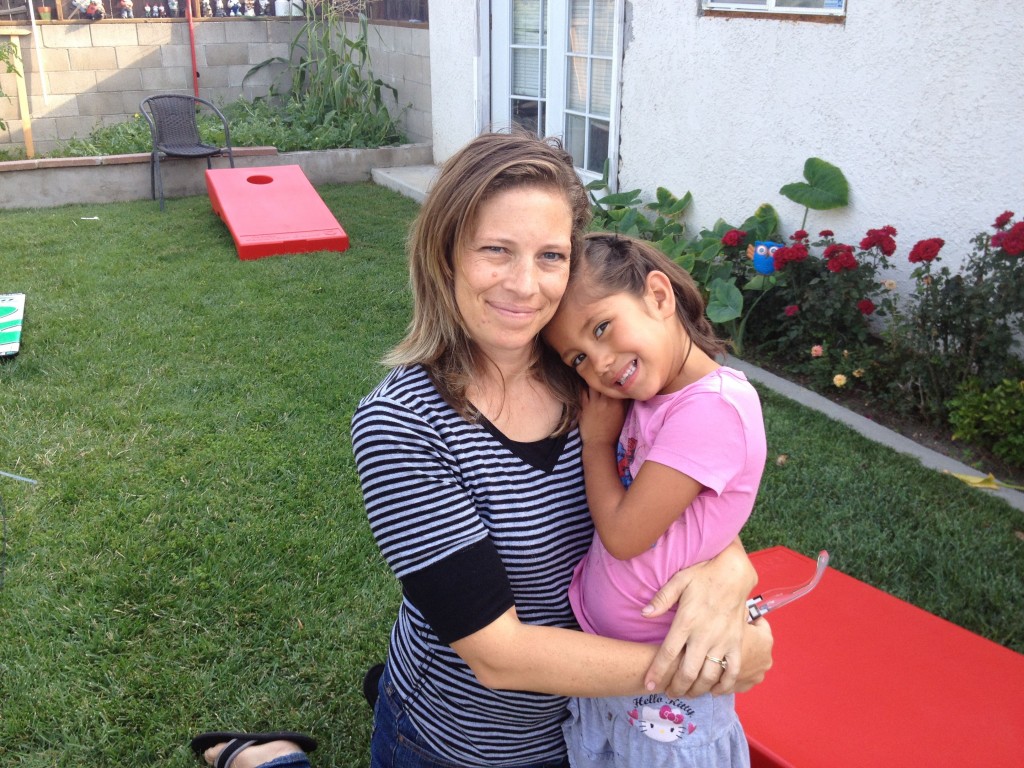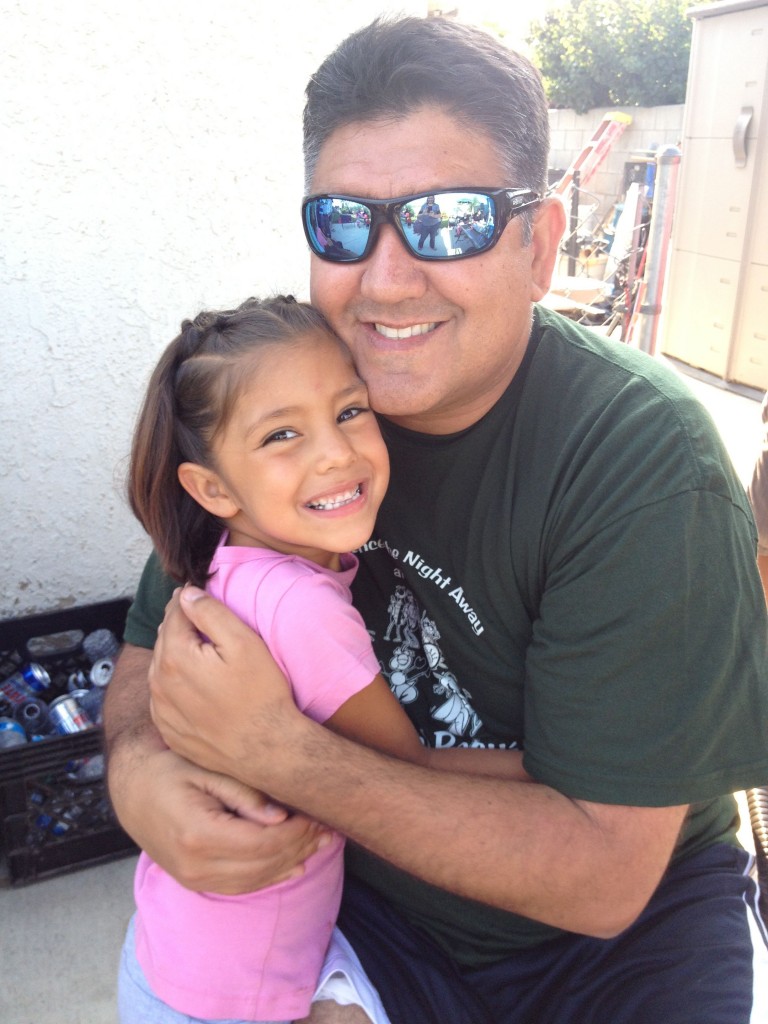 Ariana got an awesome package from her Aunt and Uncle and cousins!! Oh and Sid too!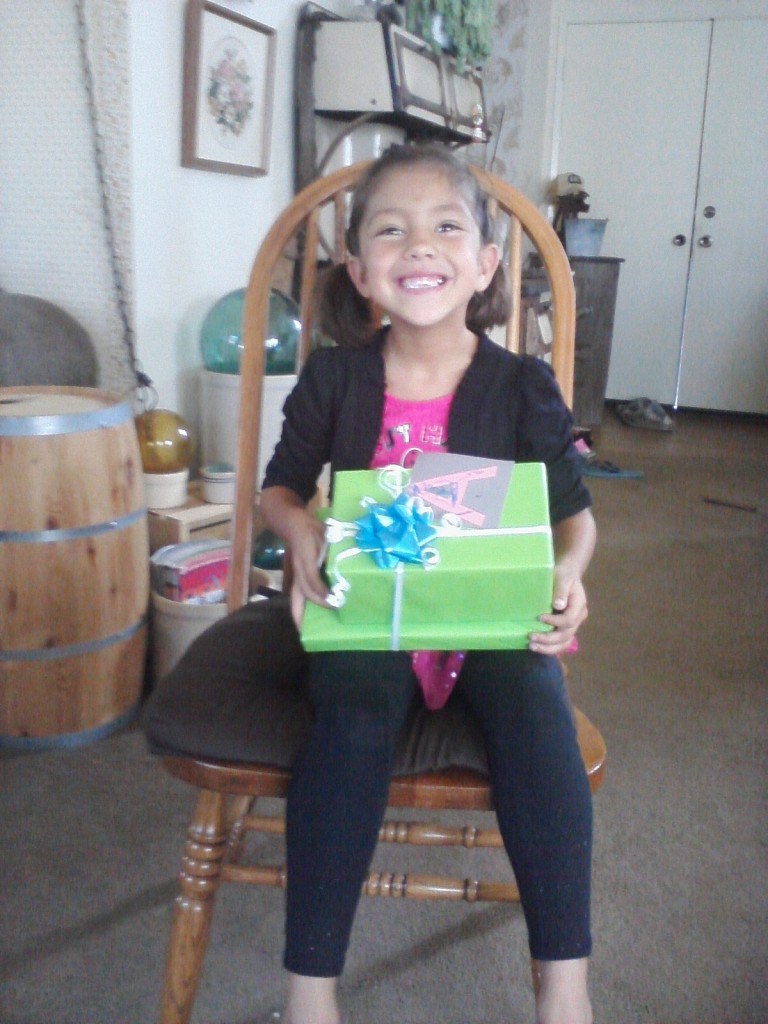 Ariana and Daddy spent a long time looking for something to spend her money on. She loved looking "online" for toys. When they came for her in the mail a few days later she was even more happy!!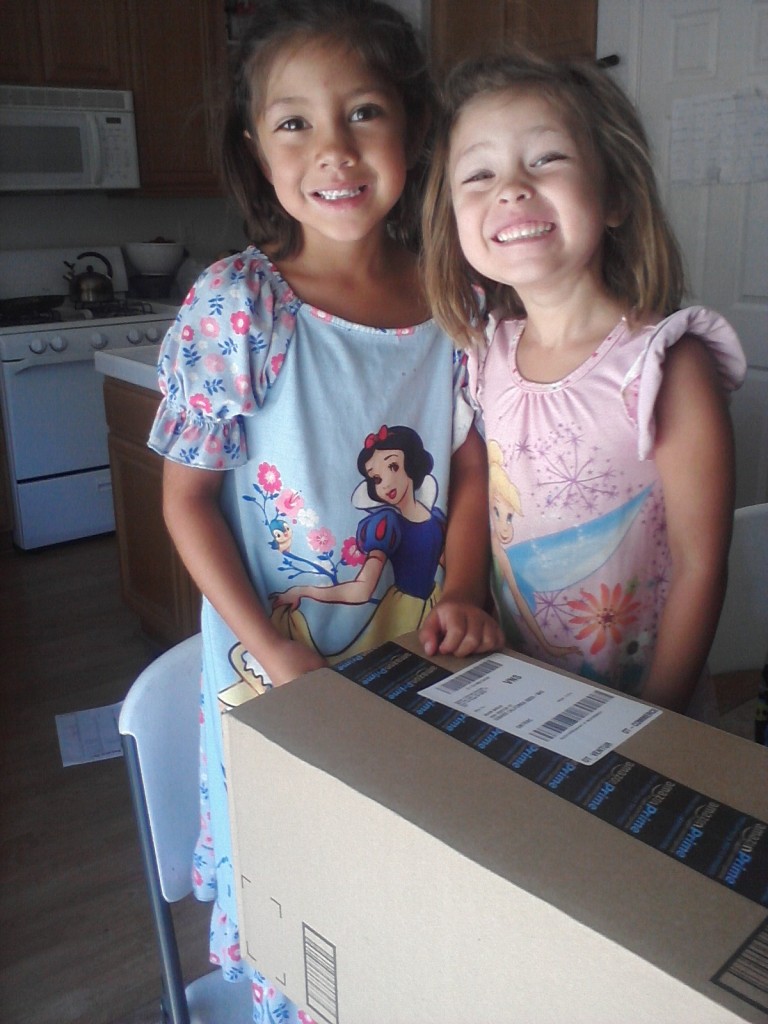 This is what she picked!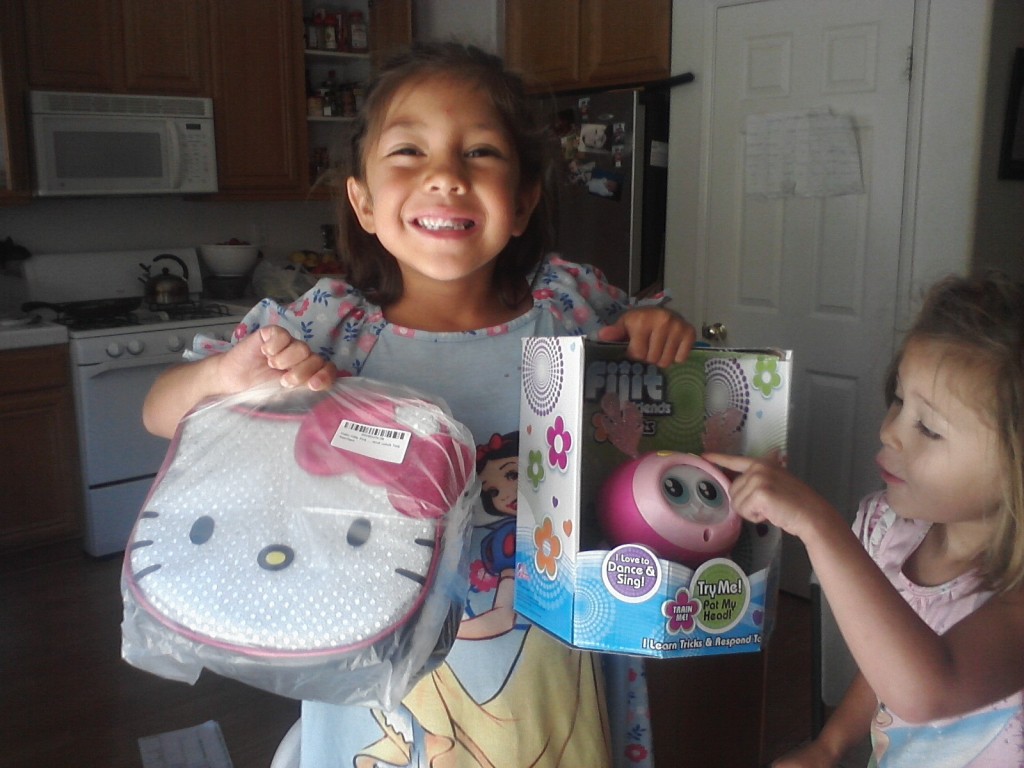 Ariana is an amazing girl! She brings such life and joy to our lives!! She hates for anyone to feel sad or upset! She loves to gives compliments and love! Her laugh is contagious! She loves to talk and has a hard time stopping!! We love her tons!!