Ariana has been waiting and waiting for her birthday! We finally had to make a count down chain because I was tired of counting the days on the calendar with her! She would ask multiple times a day!! She loves her birthdays! She loved her birthday meal. This year is was bbq chicken with bbq chips, cucumbers and fruit salad!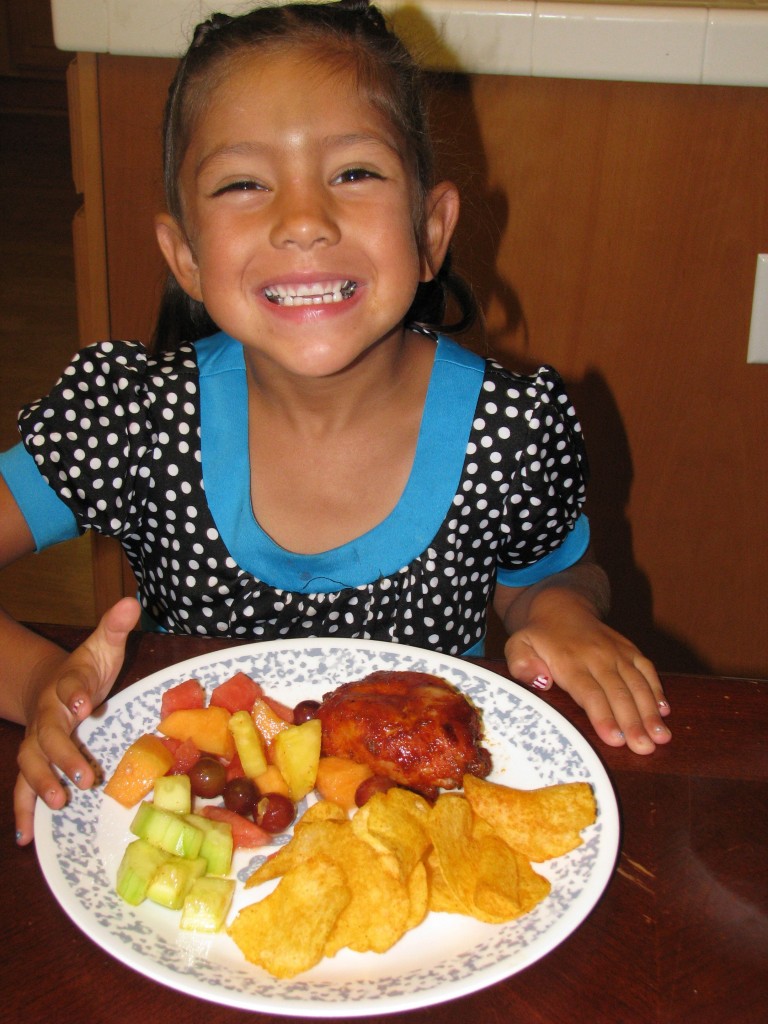 She had lots and lots and lots of food she wanted for her dinner! For weeks every time she thought dinner was yummy she would say THIS is what I want for my birthday dinner! It became a big joke at our dinner table! No matter what she thought she wanted bbq chips was what she wanted with it! The girl LOVES her bbq chips! She is wearing one of her birthday dresses!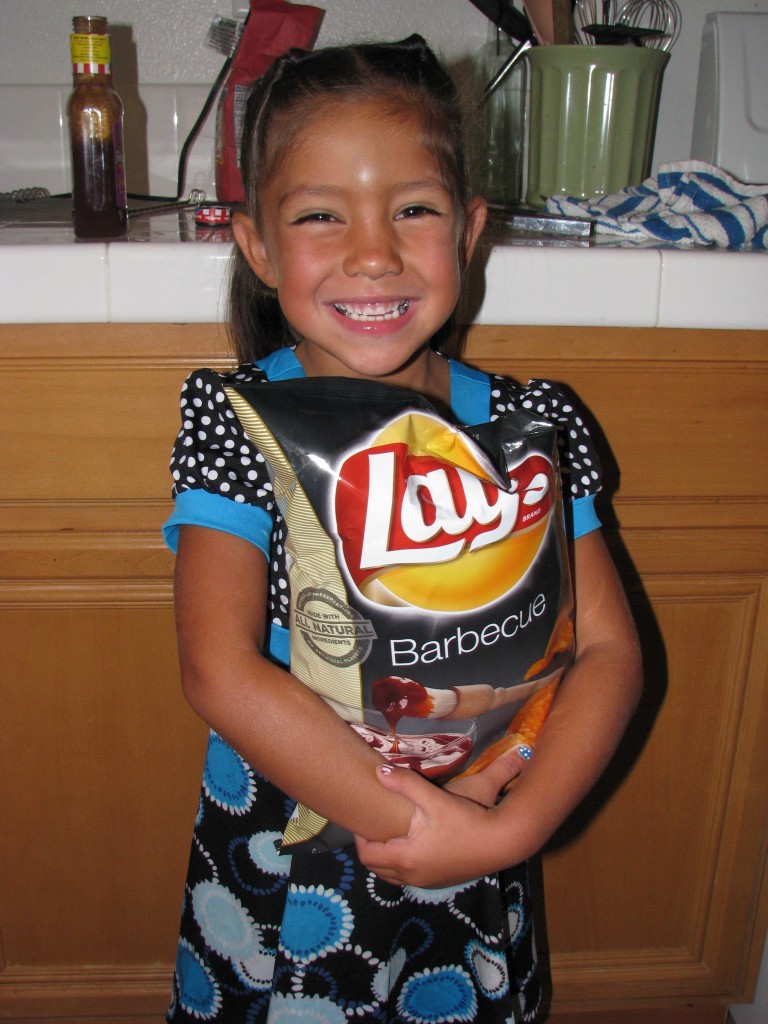 She had trouble picking just one cake too! We finally decided on a polka dotted cake! I forgot to get a picture of the inside but it was four different colors! It looked so cool! She loved it!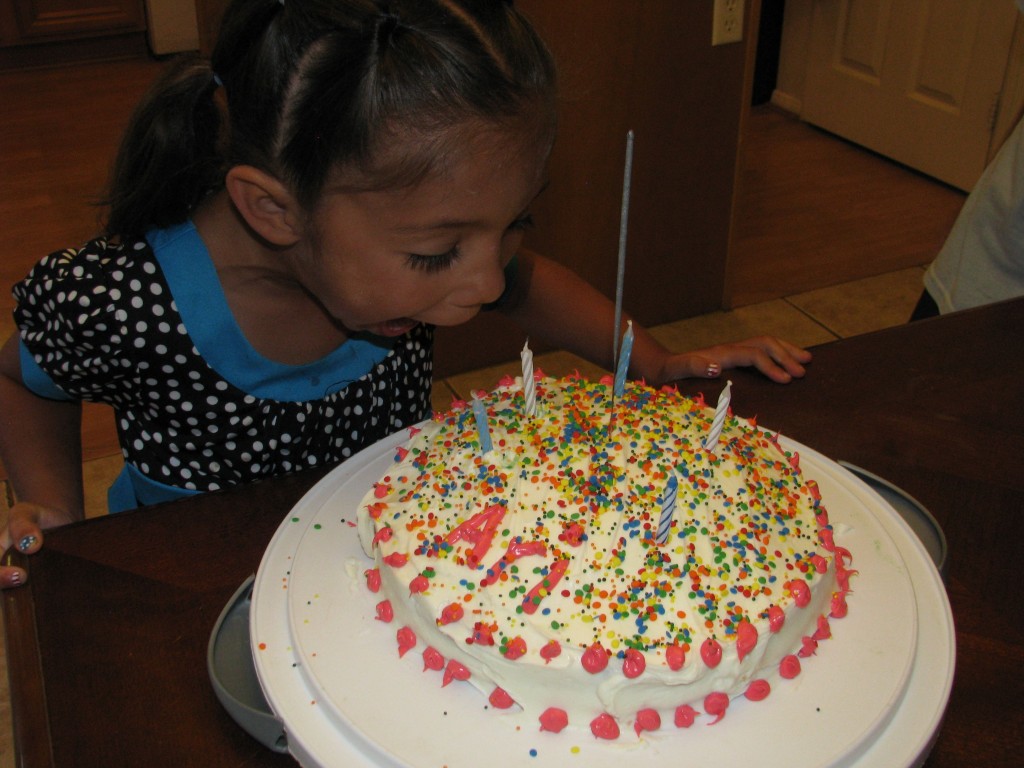 Her favorite part of her birthday is presents!!! The lucky girl got three days of opening presents!! Ariana is very specific about what she wants! She cracks me up!! It really doesn't matter what she gets, she loves it!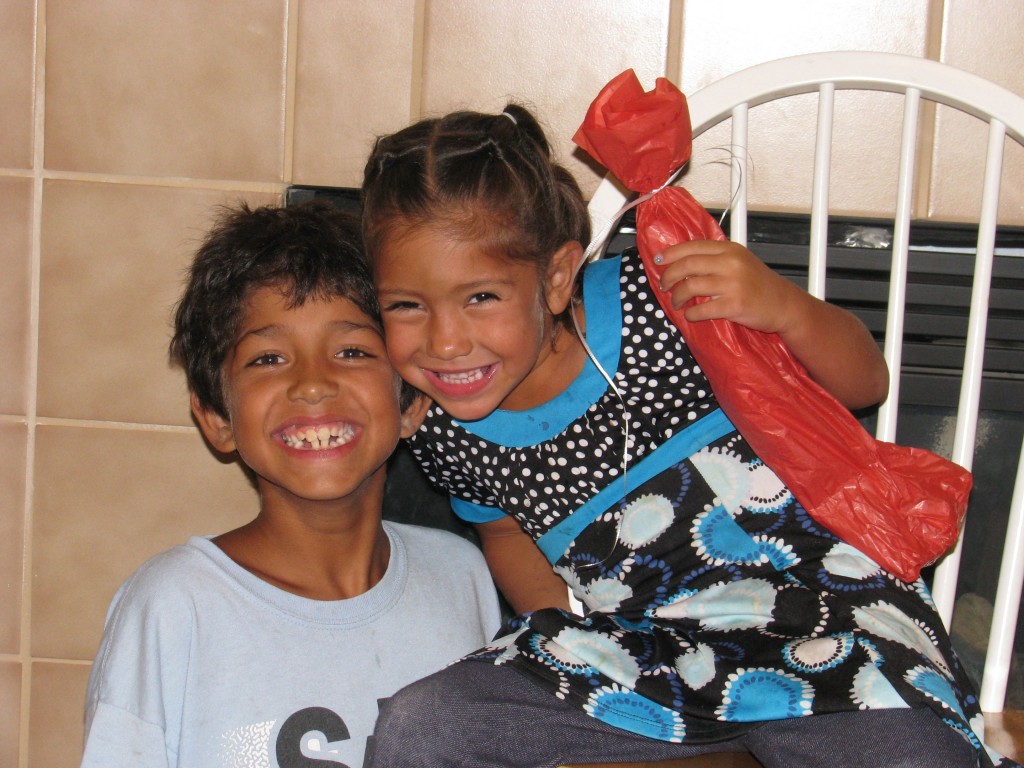 She made sure she took a picture with each of the kids as they brought her a present!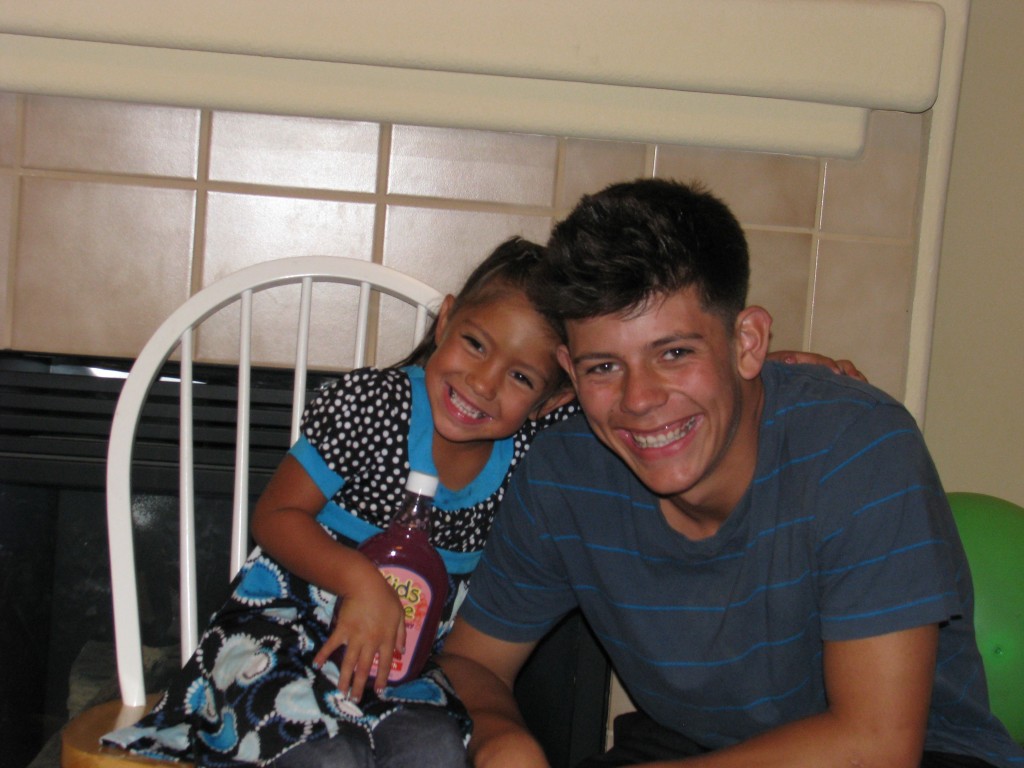 Michael would steal all the gifts and Ariana thought it was adorable!!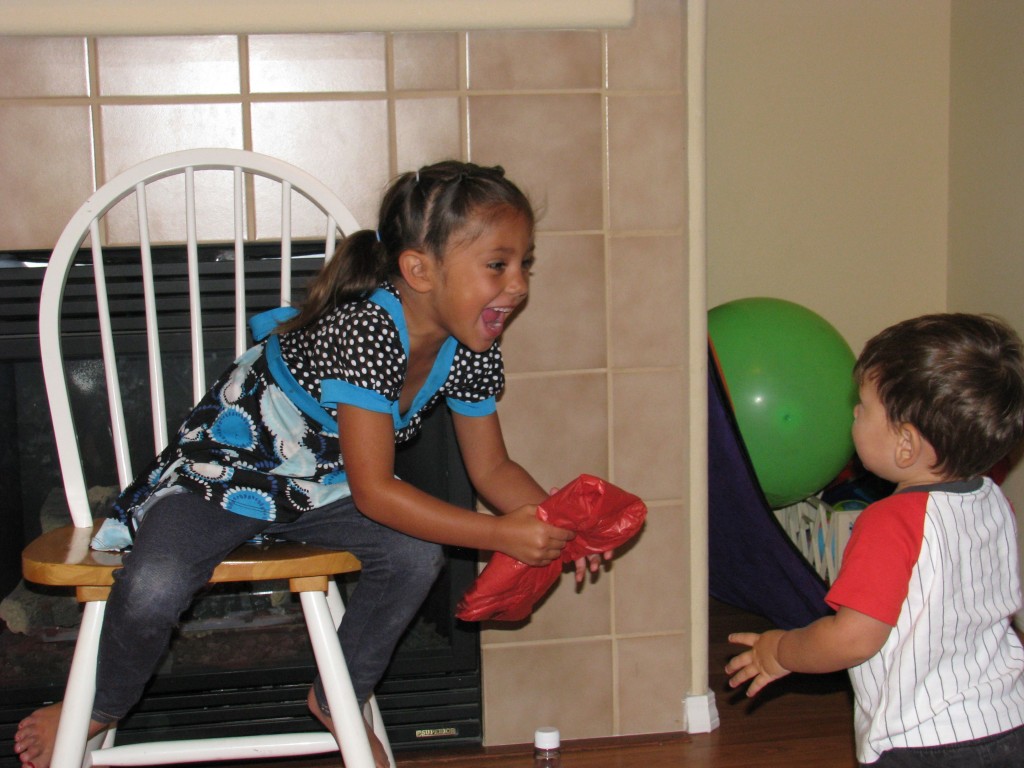 We got to celebrate again at Grandma's house! Ariana blowing out candles was hilarious!! She tried and missed 5 times! And put some spit all over the cake!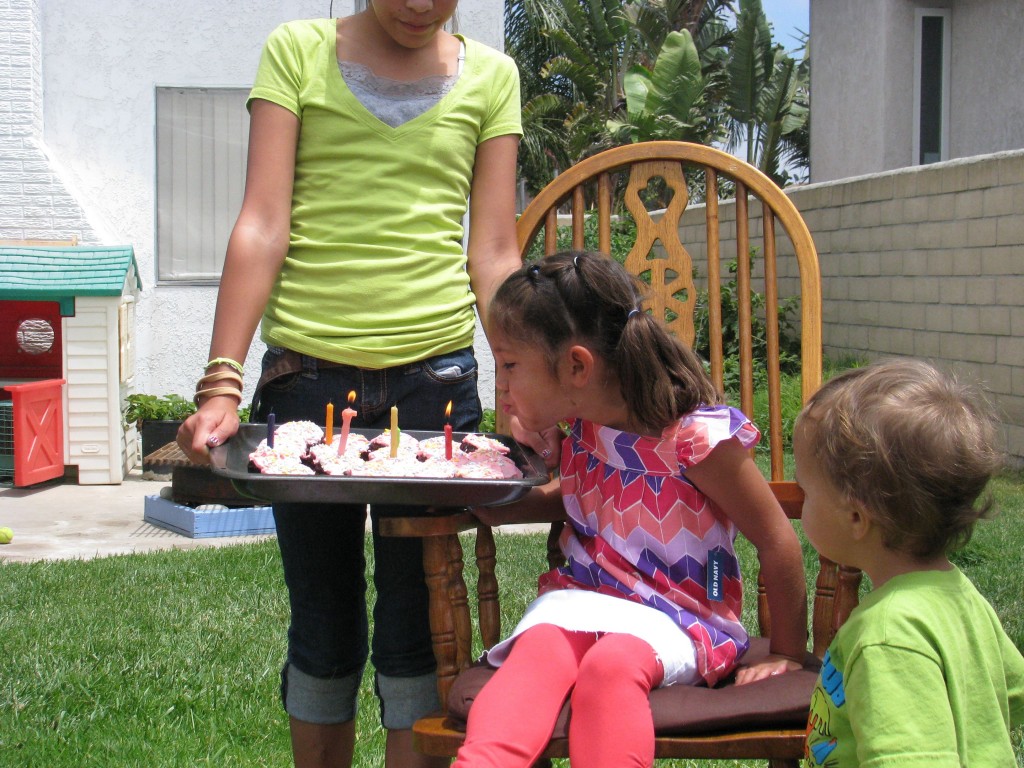 Ariana was lucky enough to have Marci and Kp here to help her celebrate!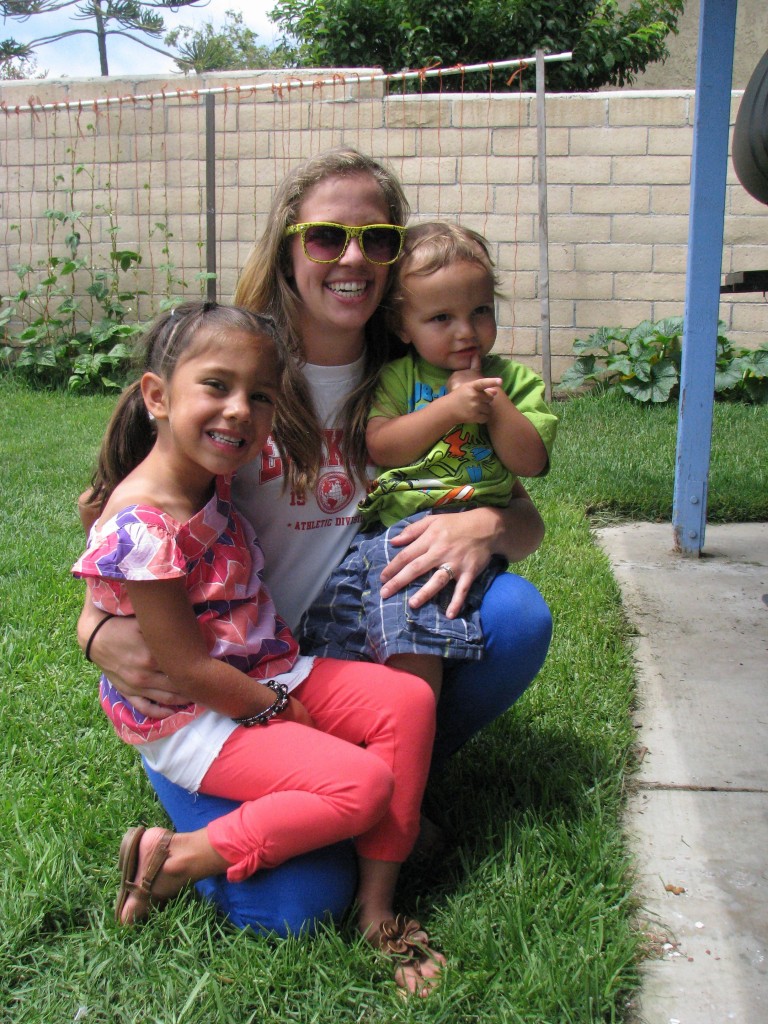 Ariana loves her new towel!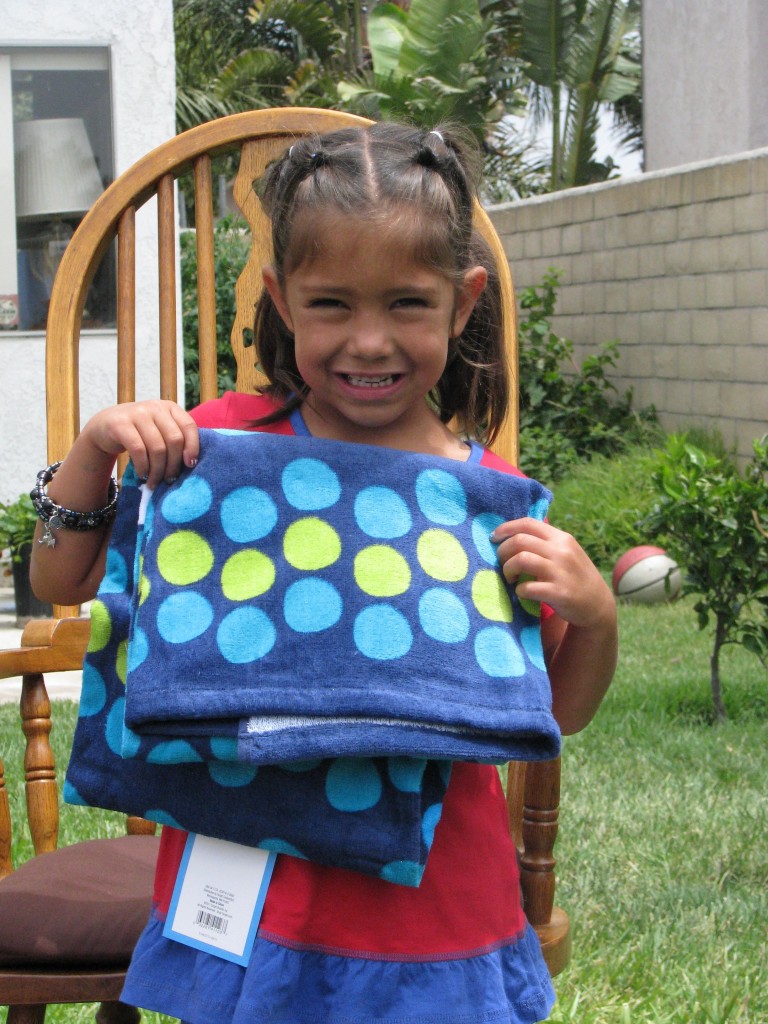 And her new sandals! And one of her birthday outfits!!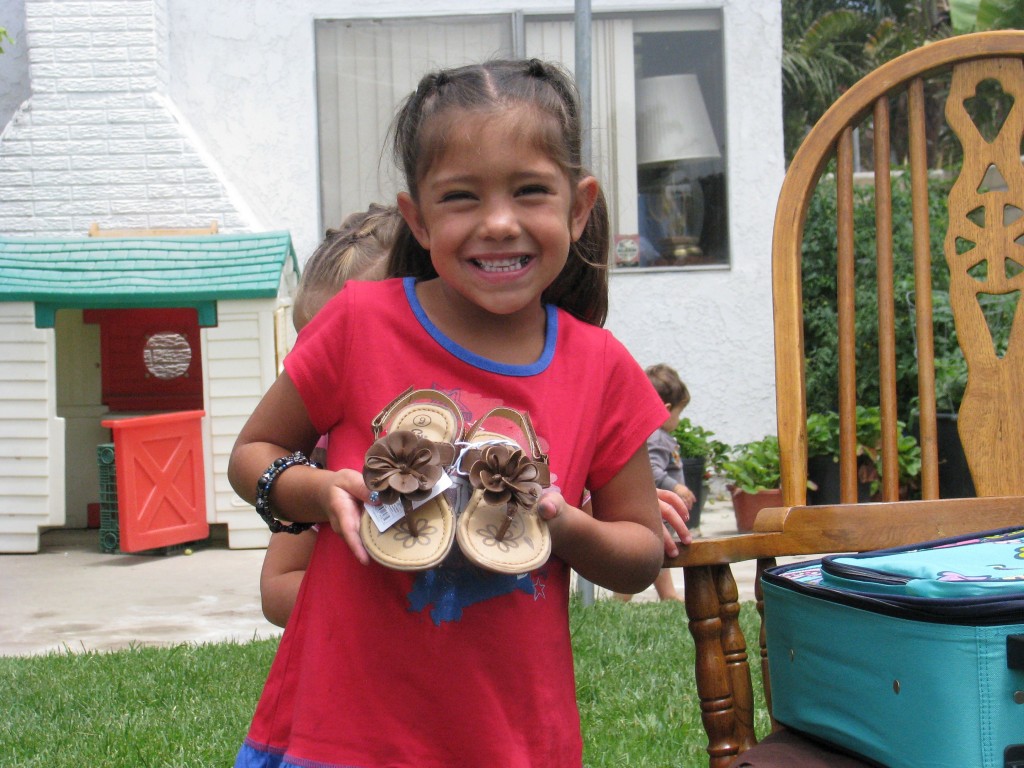 Having Great-Grandma around is always great!!
She really is a joy to watch open presents!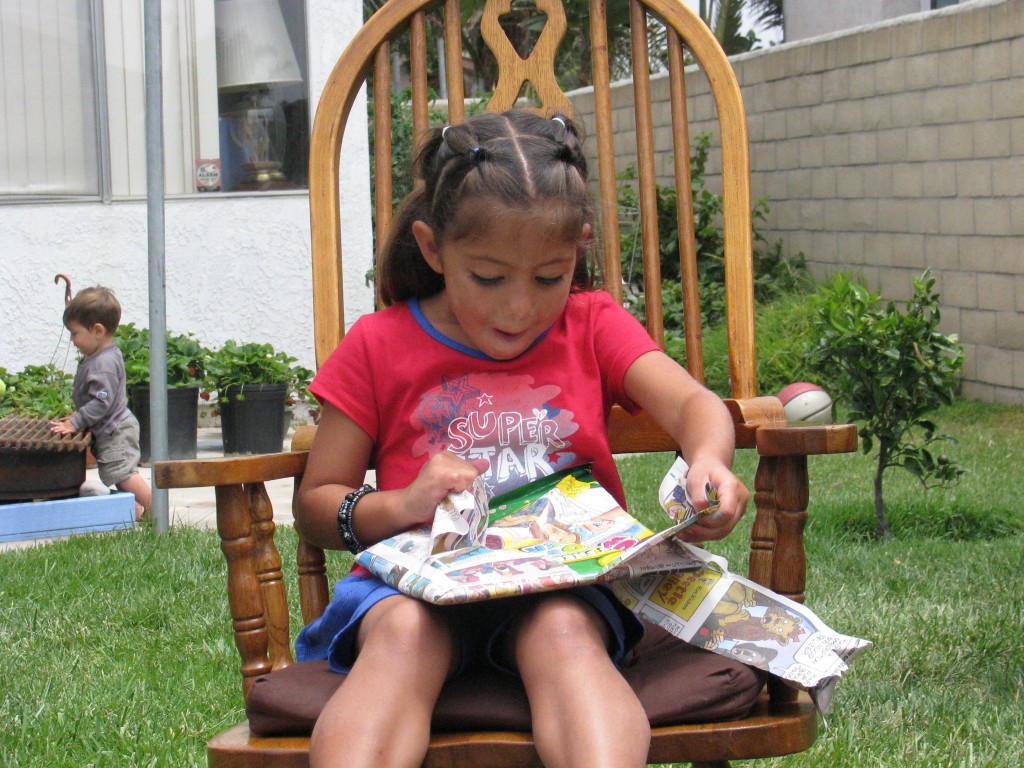 Joe and Sujin were here too for the week!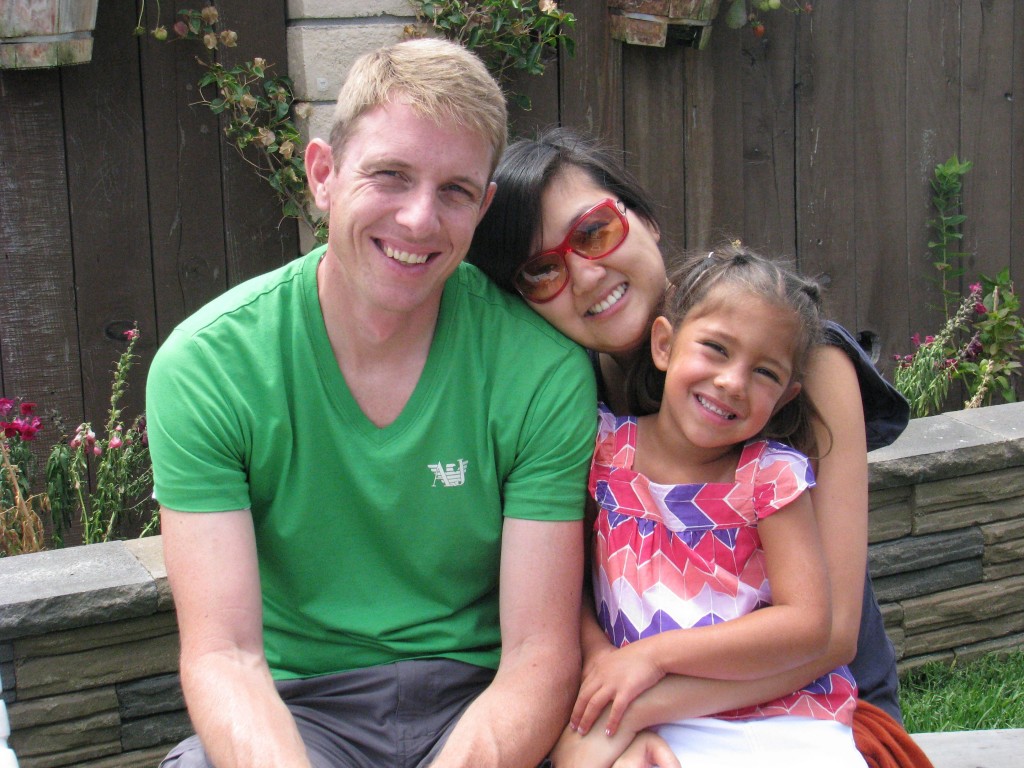 Ariana HAD to have a new bathing suit! She wanted spagetti straps and a skirt!
Modeling her new suit!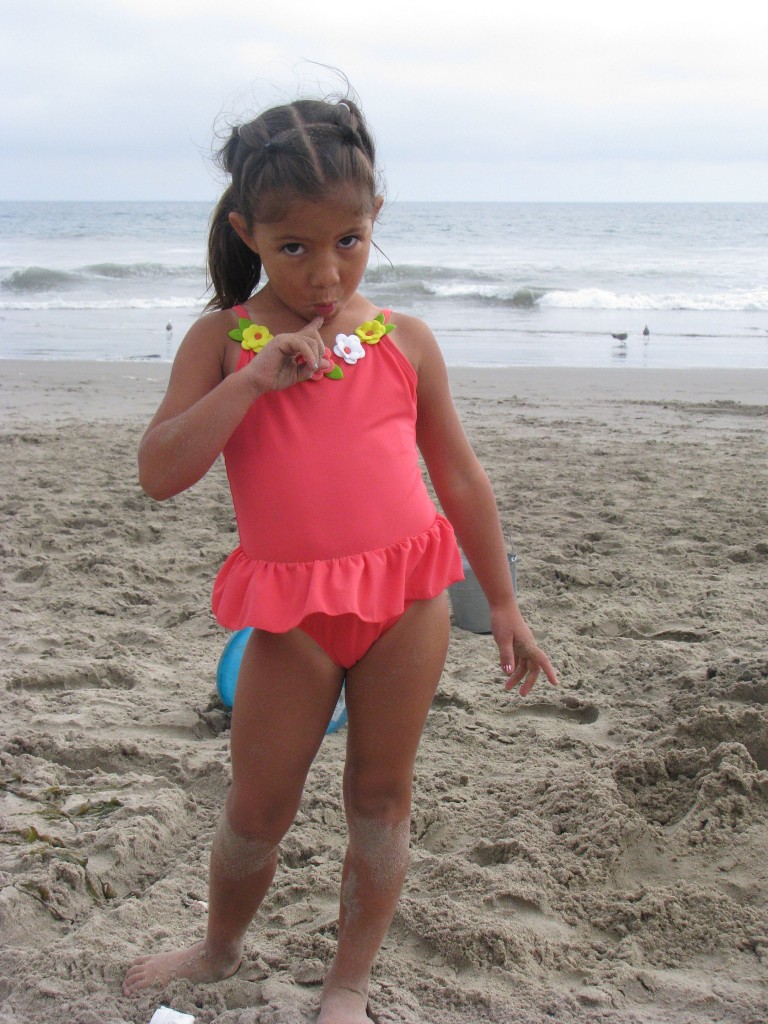 New cover up!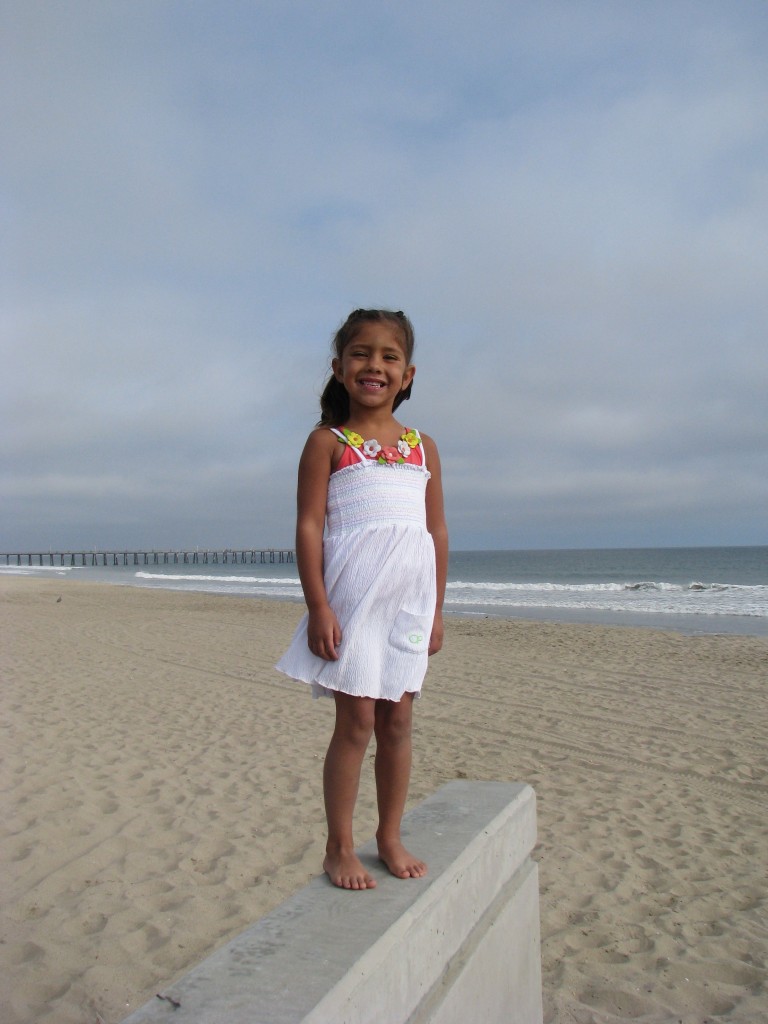 And another cute new outfit!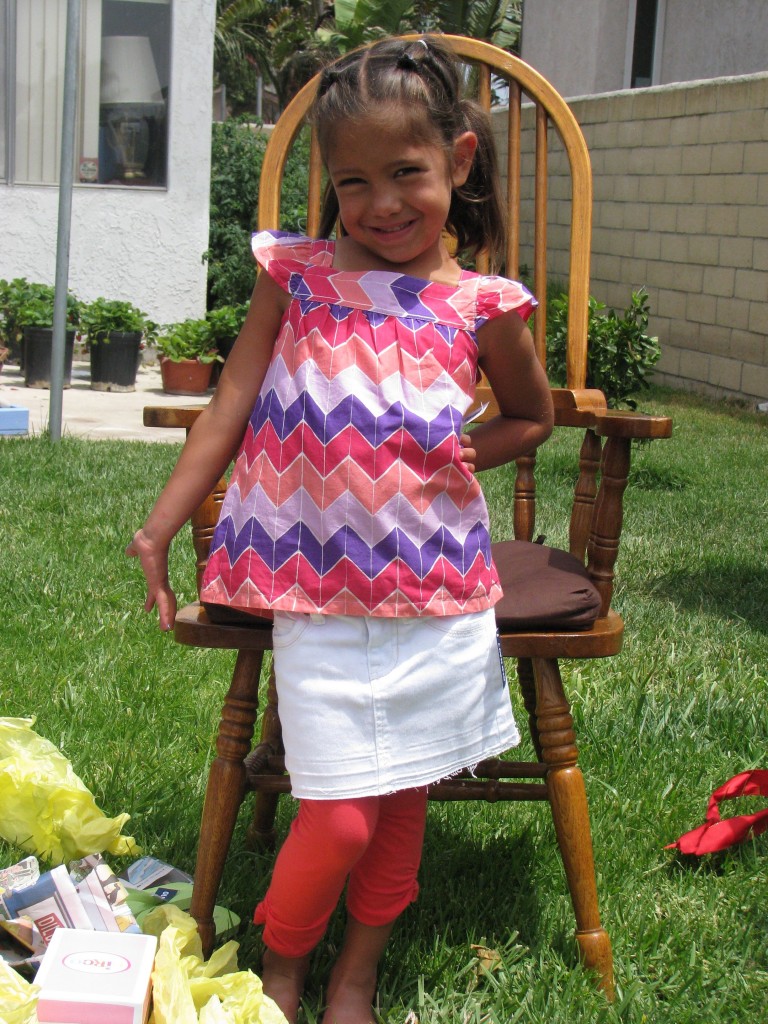 Thank you everyone for all the love, gifts and visits!! Ariana loves you all!!