We had a wonderful laid back fourth of July! We started celebrating Saturday night by painting patriotic nails!! I loved how they looked!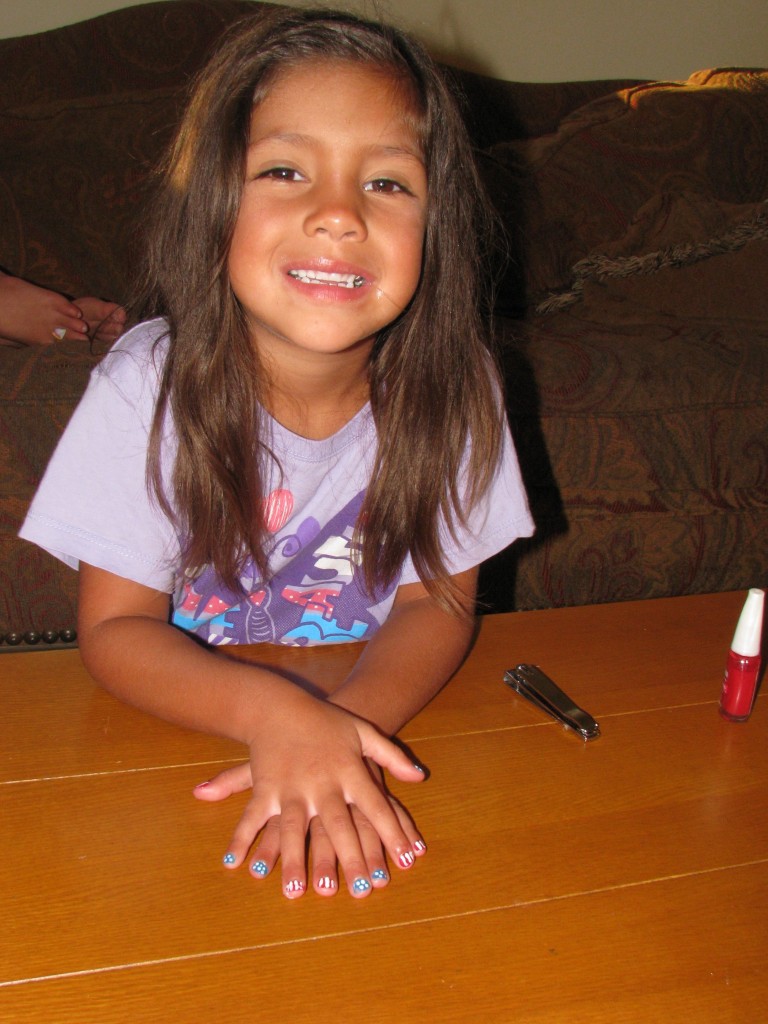 Zoe and I searched the internet for fun ideas! Ariana thought her nails where adorable!!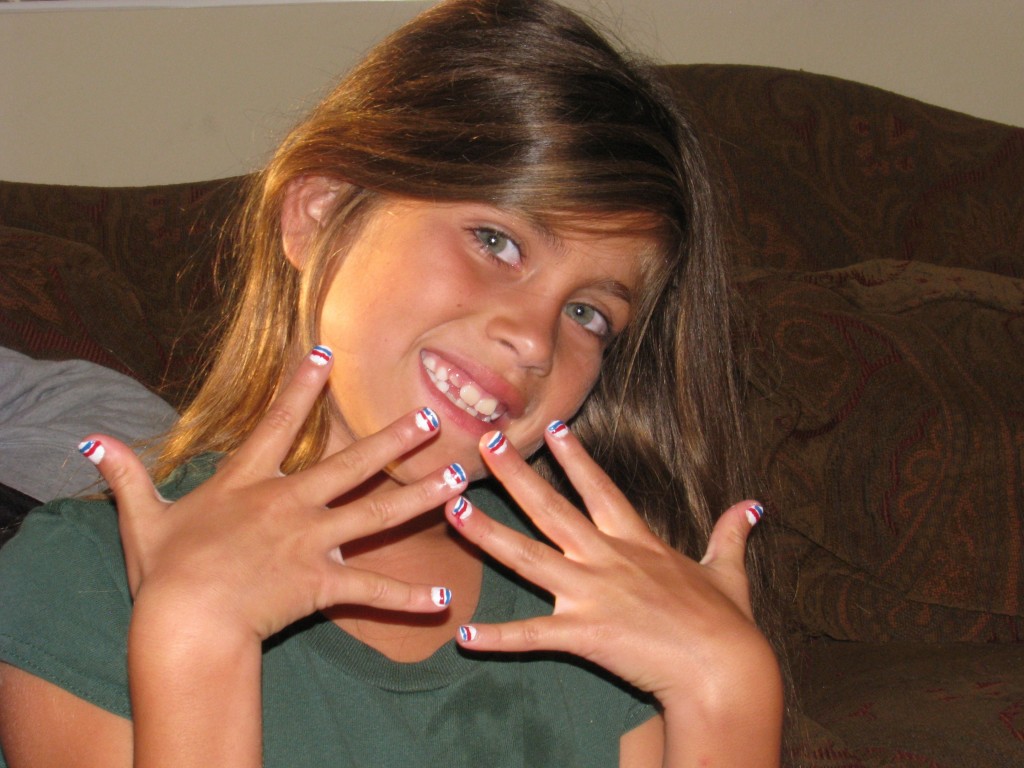 Britain and Kalixta had the same but different nails!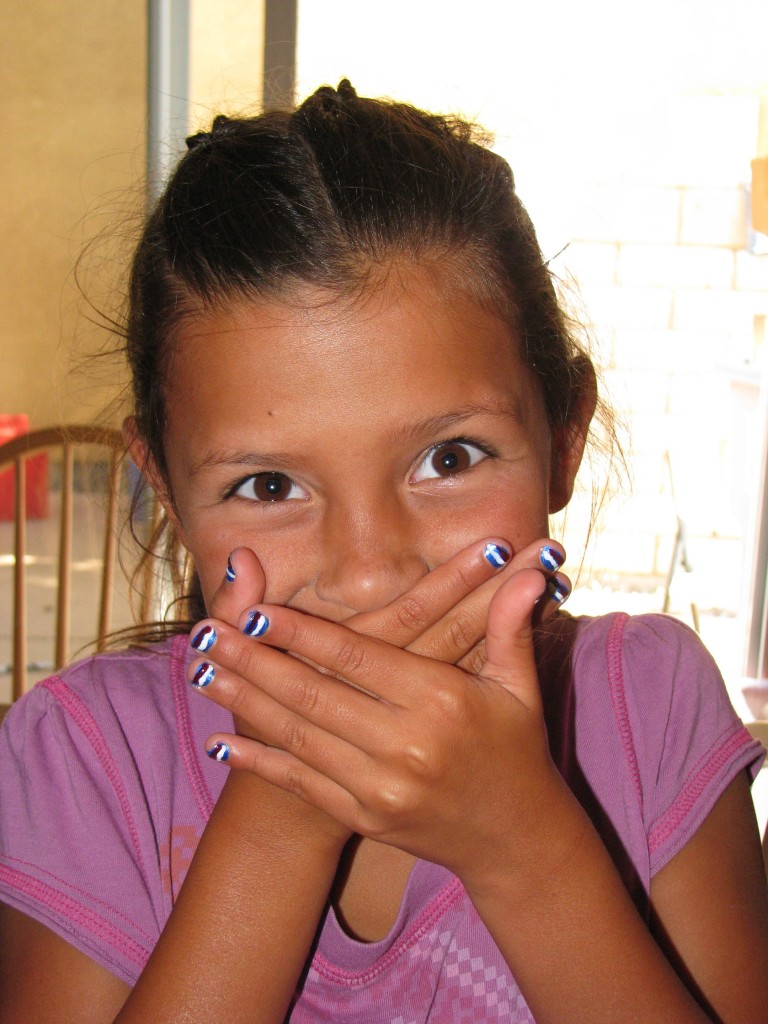 Zoe picked the most elaborate ones and the ones that took us the longest! So long that she fell asleep waiting for them to dry!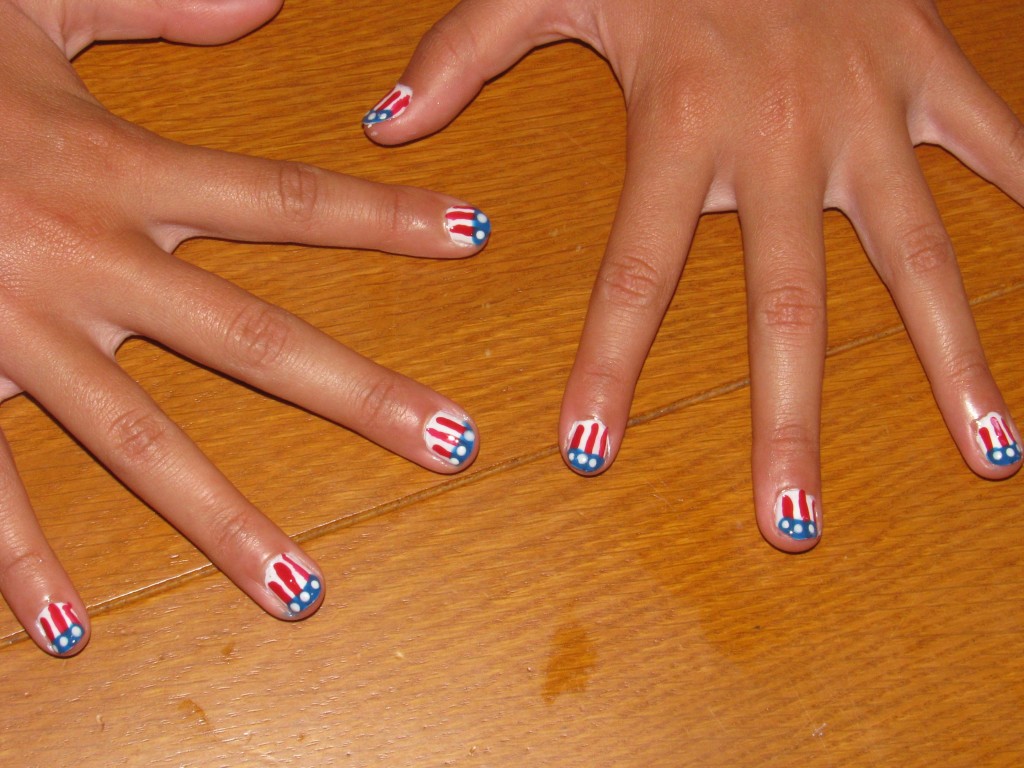 Tori's looked great too!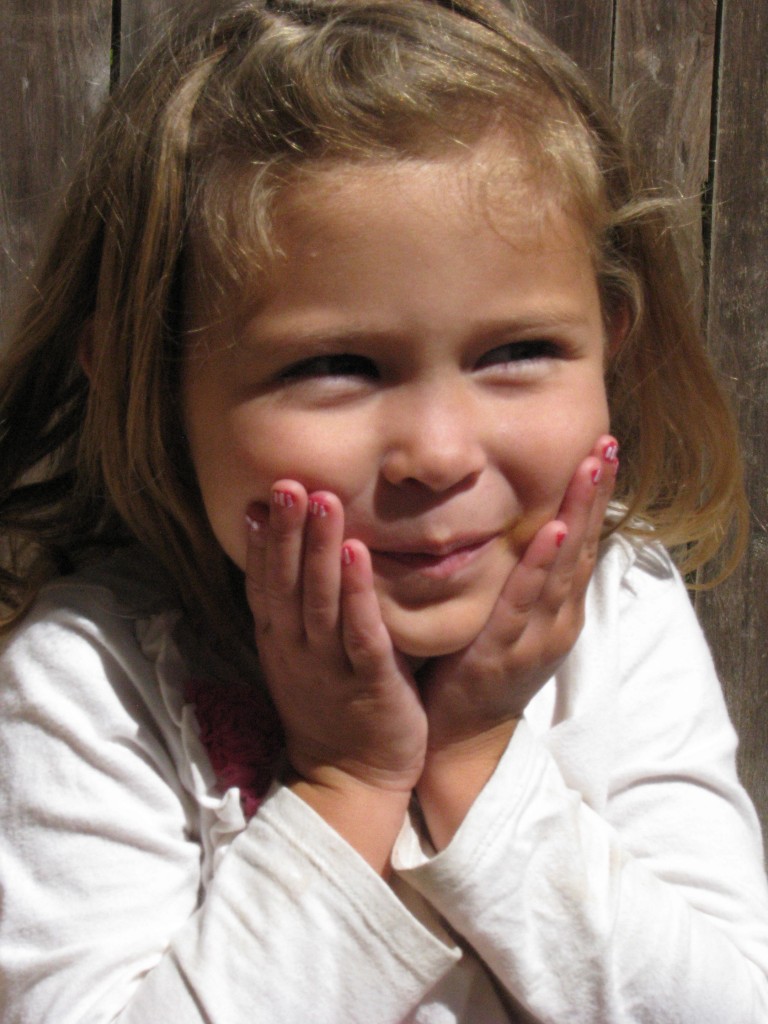 Sunday the girls got all dressed up in red, white and blue for church!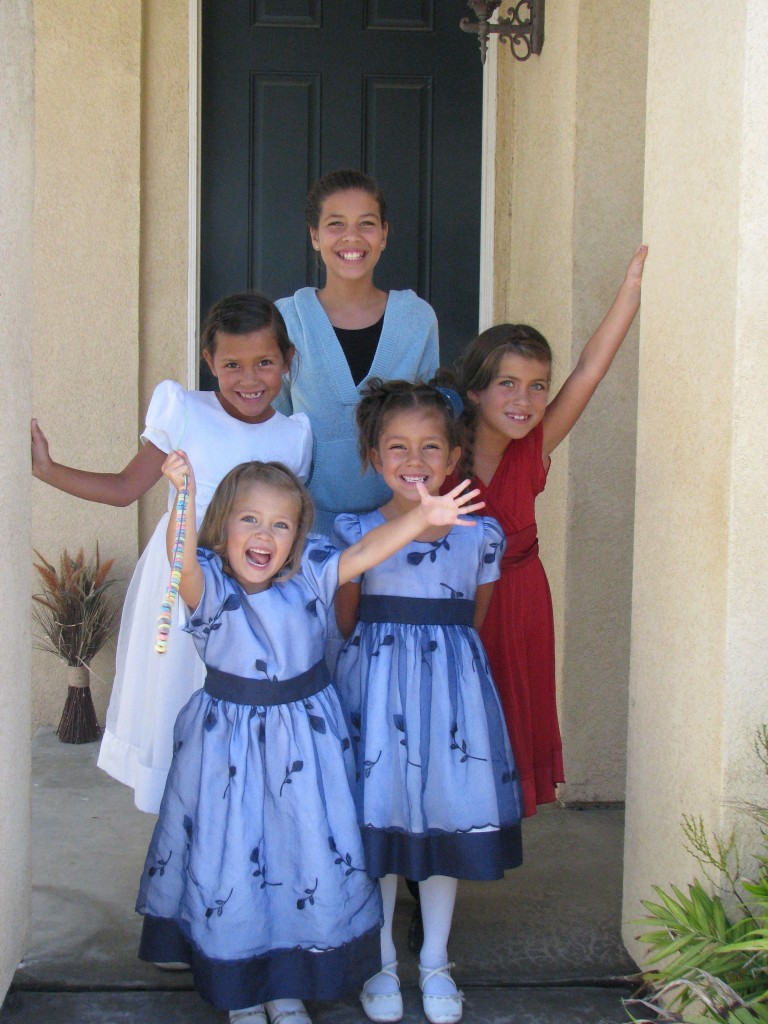 Love my girls!!